Moonunit's Assets Contest
So yeah, here I am again for another legit contest entry at Whaleshares.io. This entry is for Moonunit's contest. I think he just wants some assets for his community project. I think his project is good so here is my entry! A logo and a banner? I don't know what I did with the green sea with a killer whale but I think he might like to use it. Its something I did for him cause I have great feeling that most of the entries that will be submitted to him will logos.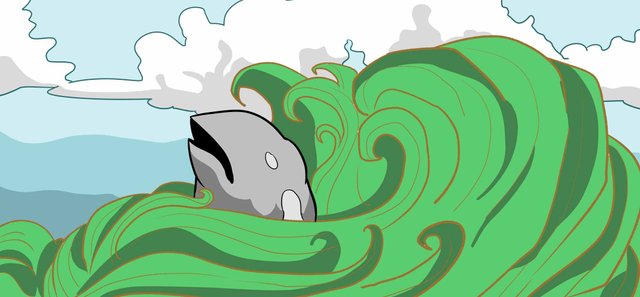 Just for little explanation about this work. I made a killer whale- the sexiest kind of whale(in my opinion) as the subject of the banner I am submitting. I made it swim on a sea of greenery things that will represent vegetables. You know, explaining is hard, let's just leave it like this. I meant my work for him to look fun and this is the outcome. I always work on that mind set, the work should look fun! I hope he likes it.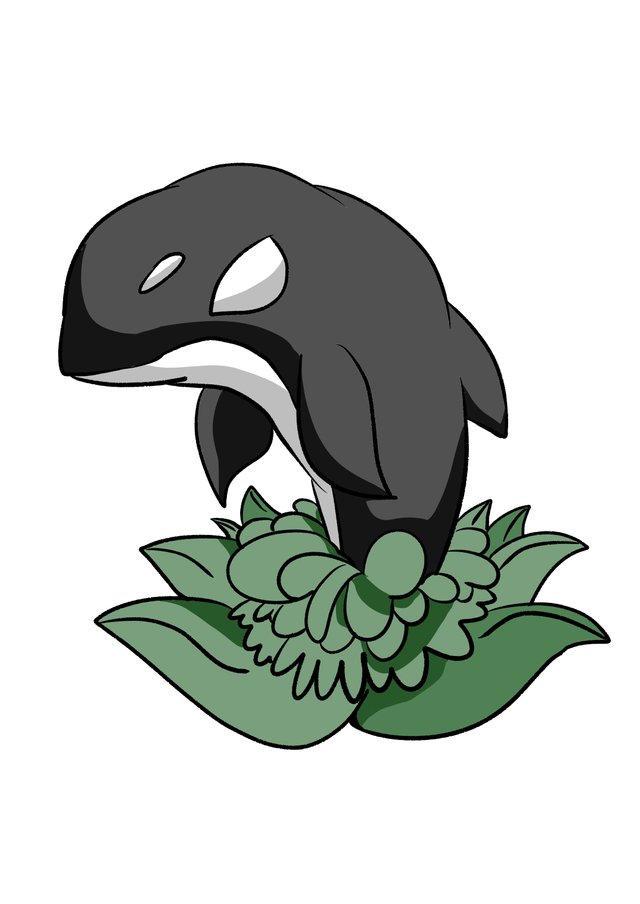 And I also attempted to make a mascot/logo. Nothing special here, the truth is I don't feel any enthusiasm for this one cause of how plain it is. I asked him what animal he would prefer for his logo/ mascot and he replied whale, I suggested to him that there is a lot of groups/entity that are already using that- but his project's name is that-vegan-whale so there is nothing really that I can do. I hope someone else submits a waaaaaay better work than this so that he will use that.

Everything here are produced by me, I don't plagiarize!

f