I'm a dreamer. Always have been.
Ever since I was little, I wanted the "house with the white picket fence", the family, the dog, the truck. I've also wanted a piece of land to design and build my own home.
I received an Associates from the University of Alaska Anchorage while I served in the U.S. Air Force. My degree is in engineering, but we're talking old school right before autoCAD was becoming mainstream. I prefer to draw out my plans the old fashioned way.
My passion has always been around building things. Ask my mother. I bet you she's cursing the Lego blocks she's still finding in the heat registers some 40 years later.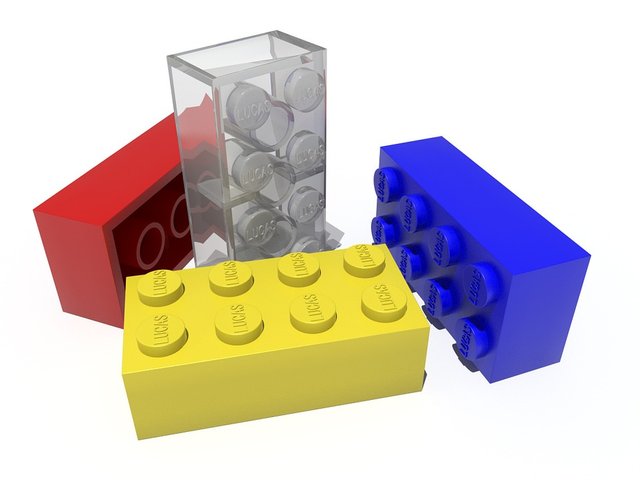 image source
If I had a huge garage and unlimited resources I would have half the room dedicated to drawing, building models, and playing with Legos and Lincoln Logs - and Matchbox cars. I drive the woman crazy with all of my "collectibles".
Lately I've been doing a lot of drawing.
And I'm using all available wall space to hang my dreams much to the woman's chagrin.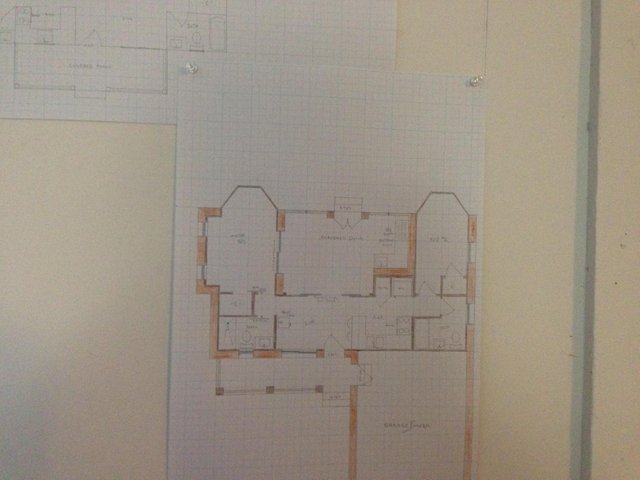 I'm researching shipping container homes and earthbag homes. The drawing is a hybrid idea implementing shipping containers as the main support and then surrounding it with earthbags for R value and aesthetics.
It's a 2/2 small home with a fairly large back porch that can be sealed for 3 - 4 seasons depending on the weather. If there's a decent view then I want to be on the back porch relaxing, drinking beer and cooking in the outdoor kitchen.
And here are some more of my drawings taking up wall space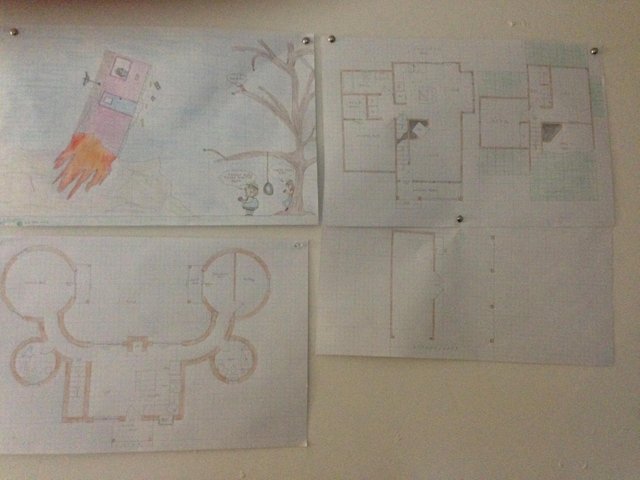 Drawing is how I relax. I dream and plan while considering the layout and the needs of my family.
What do you do to relax? What do you dream about?