I found these beautiful things when i was surfing on internet and it makes me want to share on steemit. It's all about Art!
Check it guys...
---
**1. Grumpy Girl and Her Music** ![image](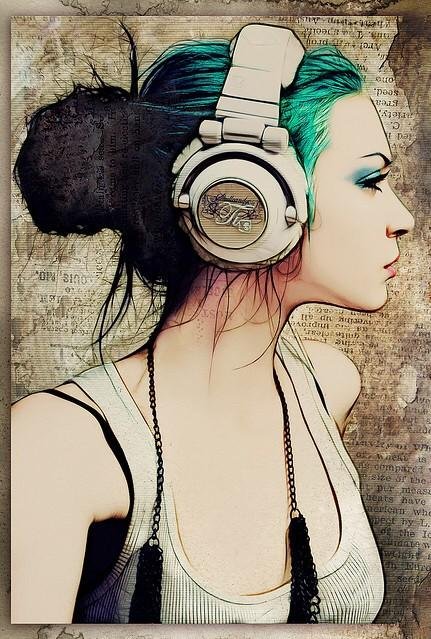 ) When i see this one, i think that she just look like doesn't care about anything, except Her music.
2. The Eyes of The King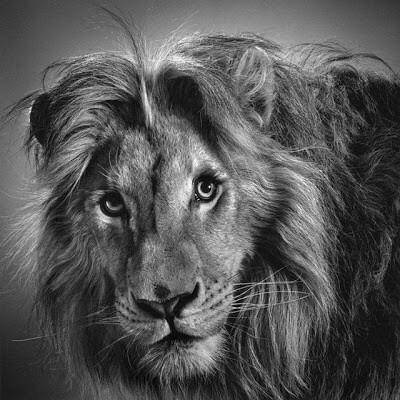 How about this one? Is the king of the junggle look cute here?
In this picture he just look like lookin/seeing something. Is it you?
3. War and Peace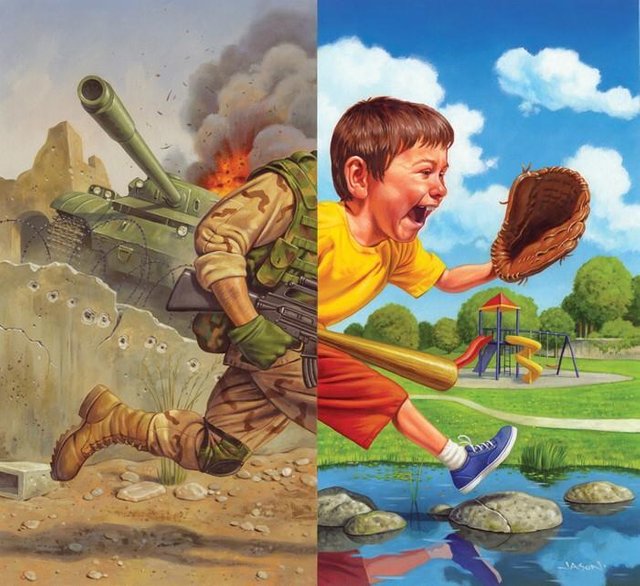 And the last one, The war and The Peace. All people arround the world don't want the war happen, but the truth is different. It's happening!
I have some quotes from a song of John Lennon. This one suitable with this art.
I think some of you guys know this song.
Title of the song is IMAGINE.
The lyric has words that says "imagine all the people living life in peace"
I really hope those words will come true.
---
So that's it. I hope you enjoy this post. Thanks for reading and see you next time.