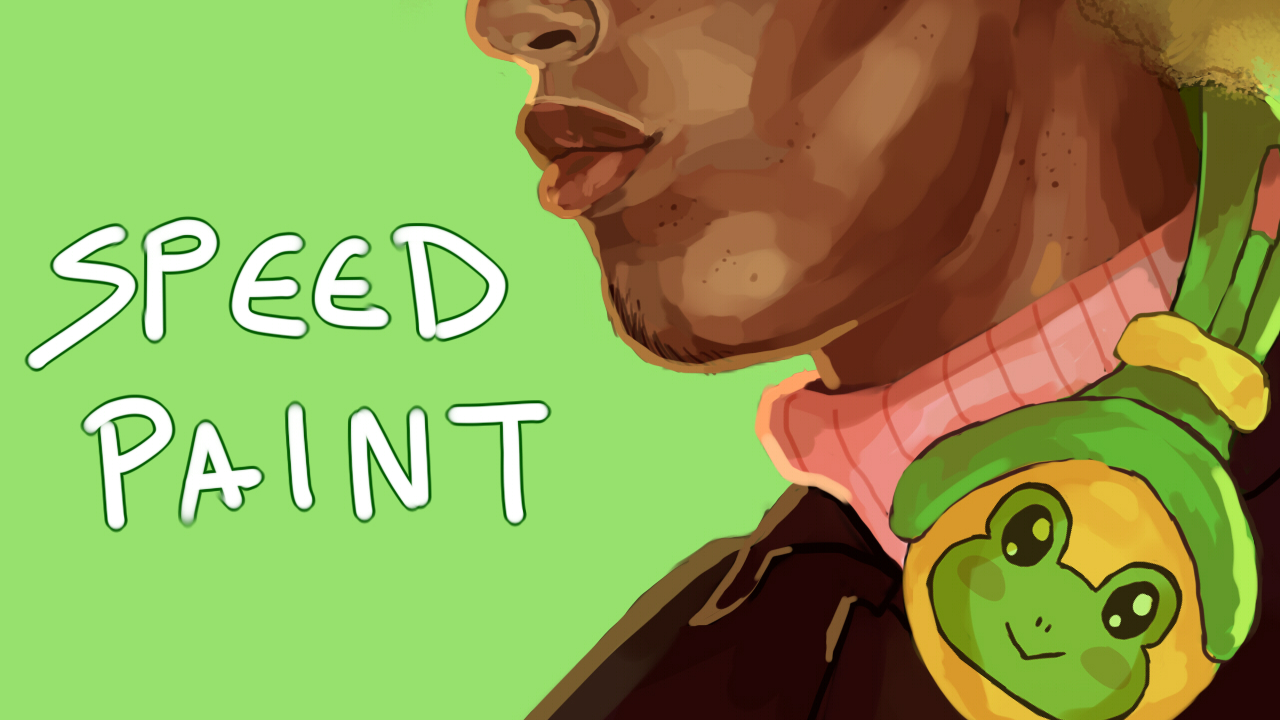 Hi steemit! Hope everyone had a nice new year's! Mine was pretty great, not taking into account the food overdose :p
Here's a little drawing of everyone's favourite frog-man, sort of a warmup turned 2 hour painting 😅😅😅
Speedpaint:

Finished piece: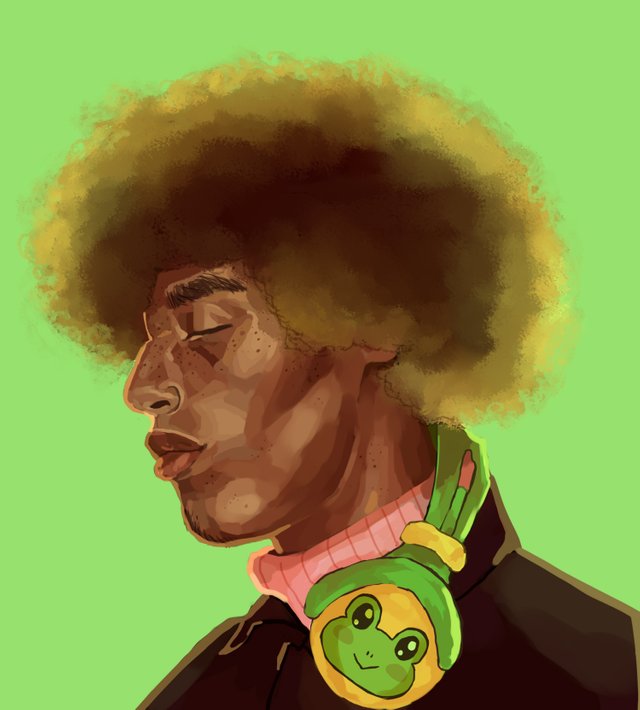 Have a nice day, and good luck on following through with those new years resolutions!