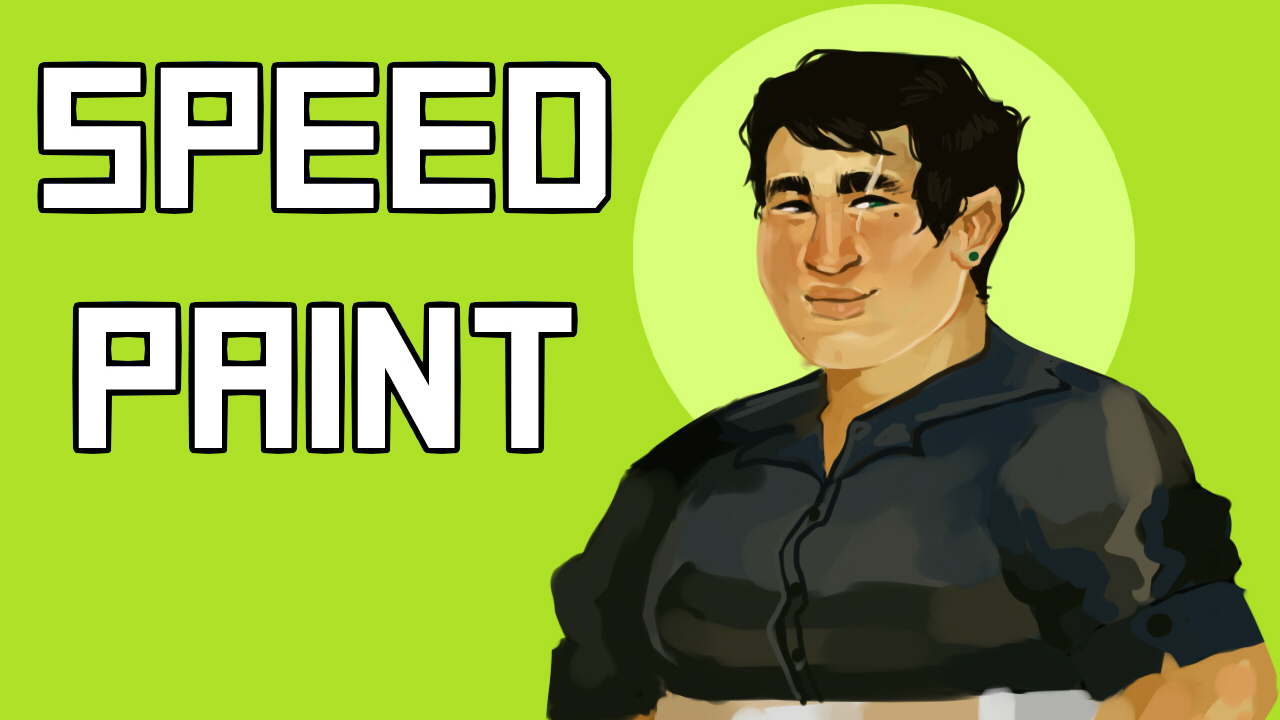 Heyo! I did a little drawing of one of the main characters of a webcomic I'm working on. Her name is Sunako Yamada and she's the leader of a witch coven :p Hope you guys enjoy it!
Here's the speedpaint:

And the finished piece: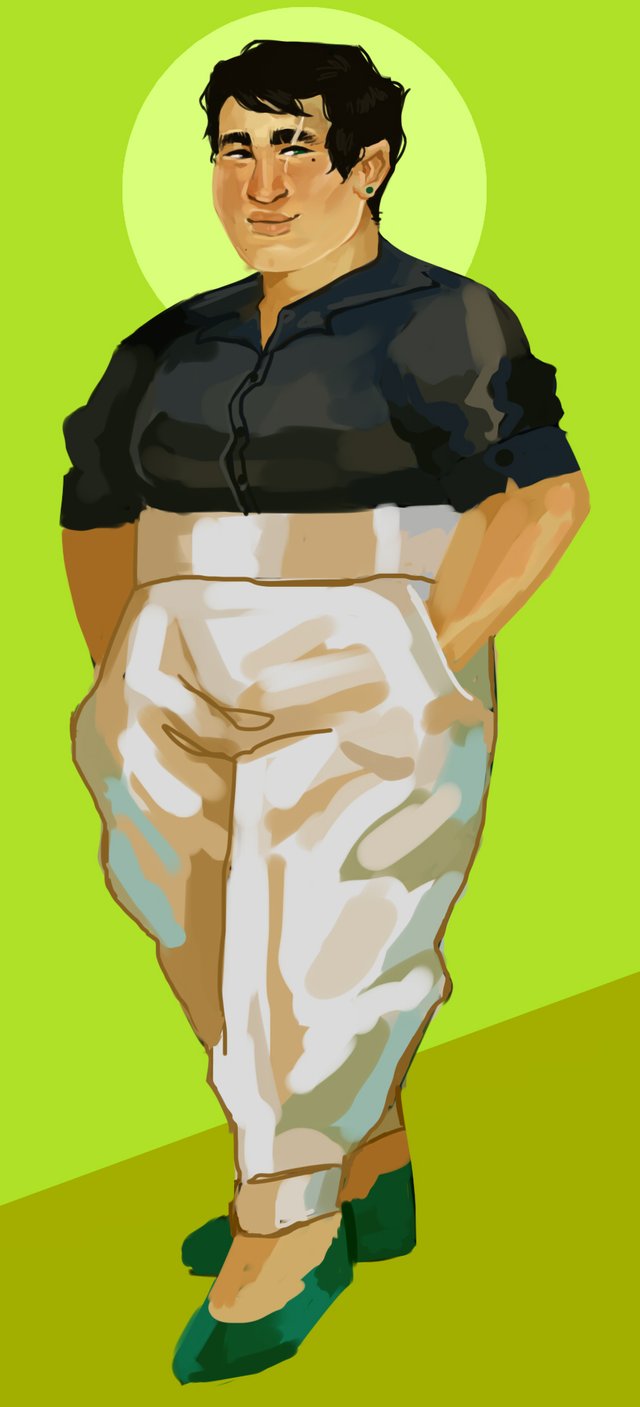 Talk to you guys next time!