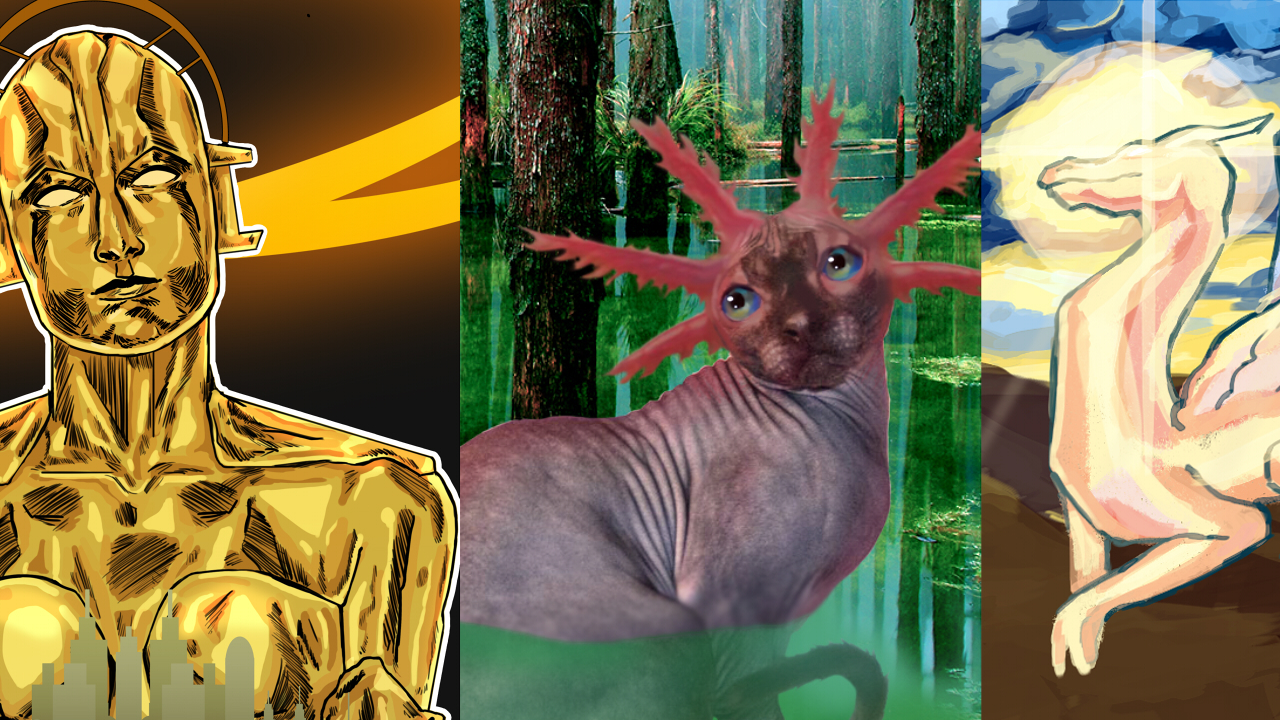 Hi steemit! The semester is almost over (1 week to go!!) so I decided to share some of the pieces I've done for classes that I liked best! c:
This is the most recent one, a poster for my Digital Media class: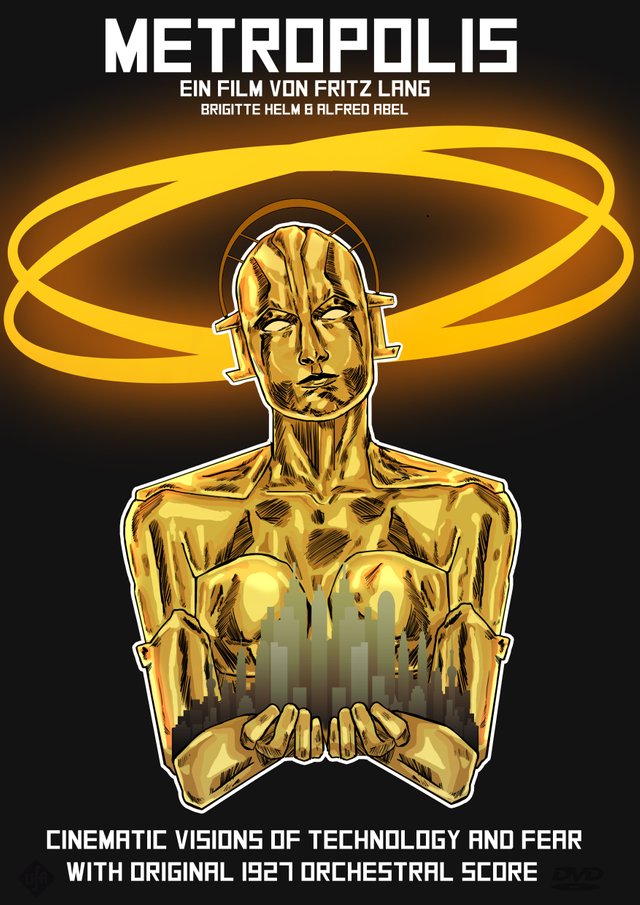 Another poster for my Communications class: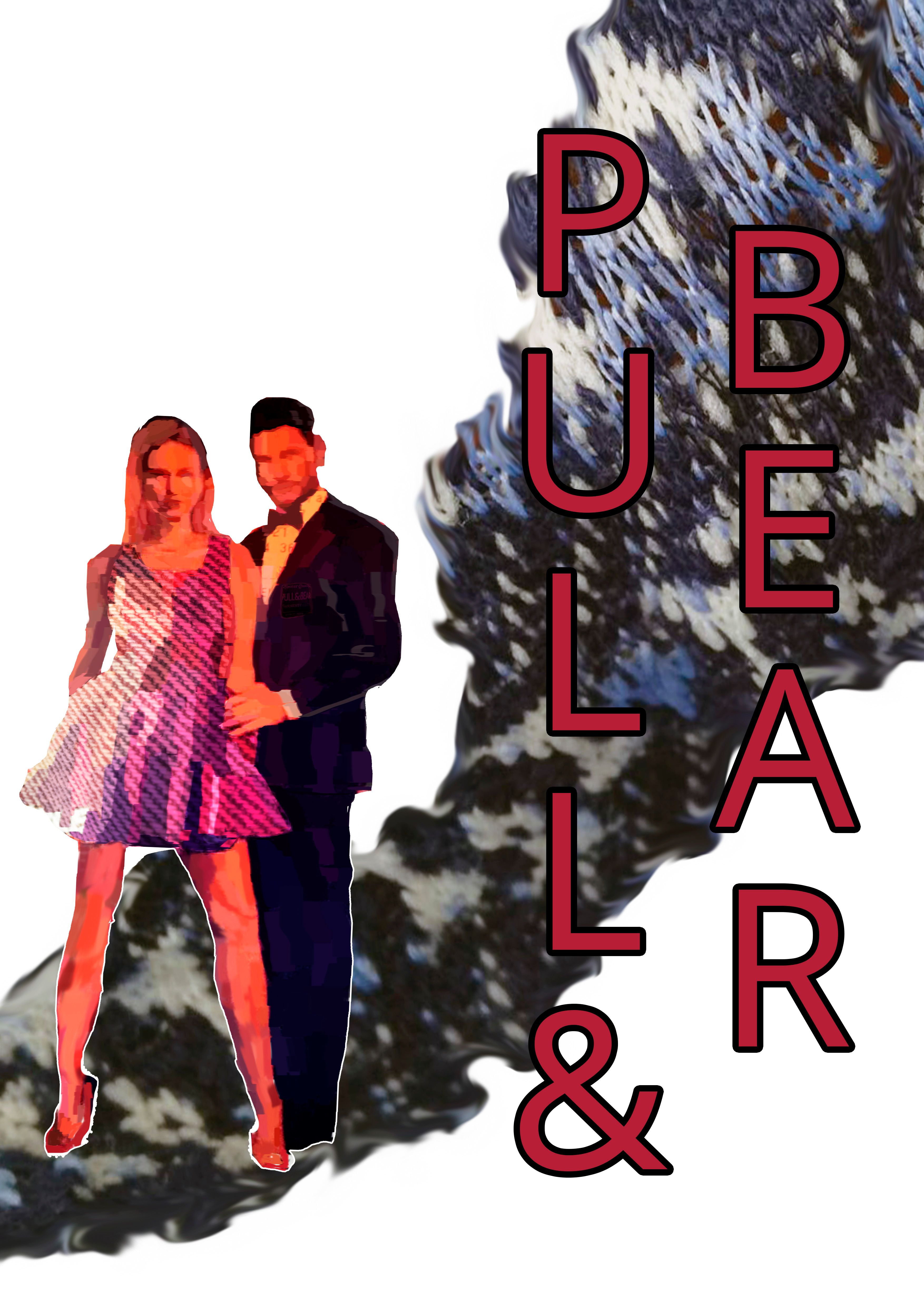 Some cutesy aspects I used for a video tutorial on how to navigate the campus: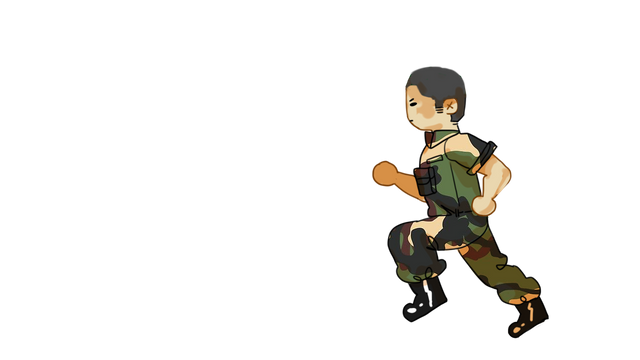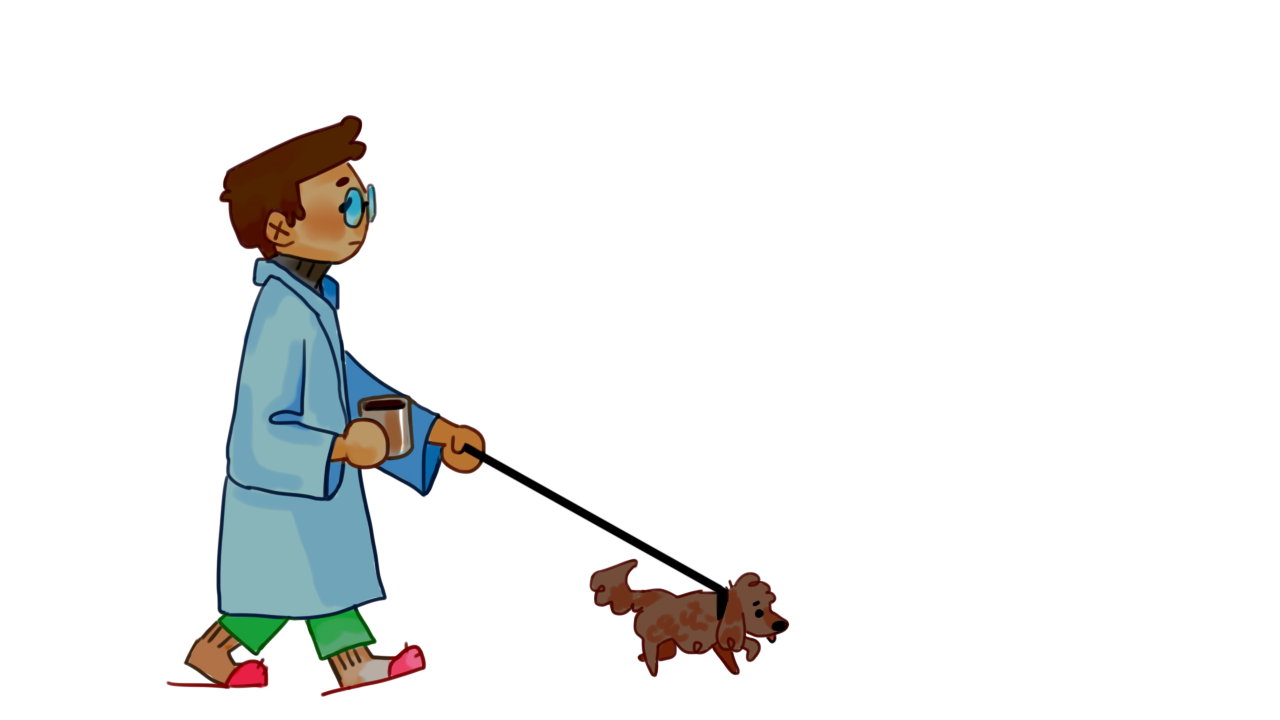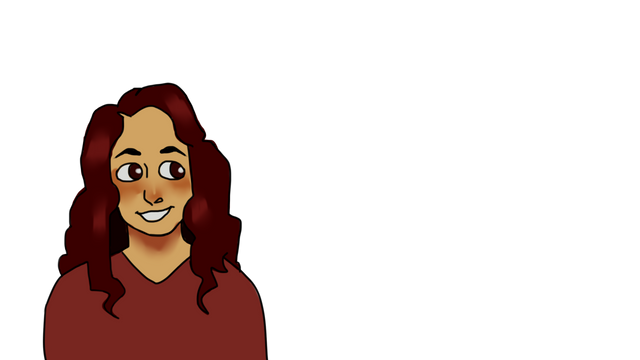 A photo editing assignment where you had to make a hybrid animal (and then clone them a bunch of times):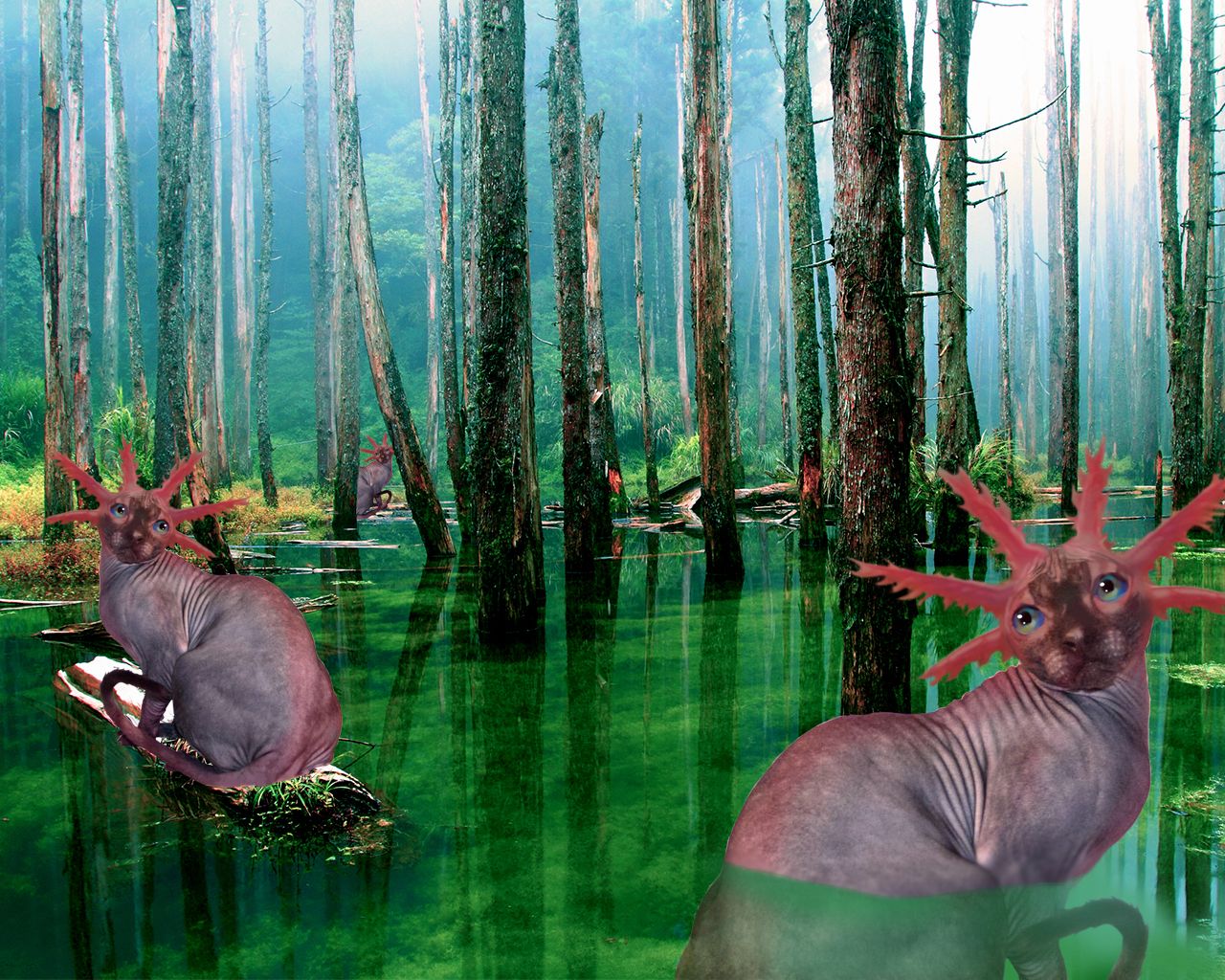 A quick food illustration (that I re-used some previous pieces on as well):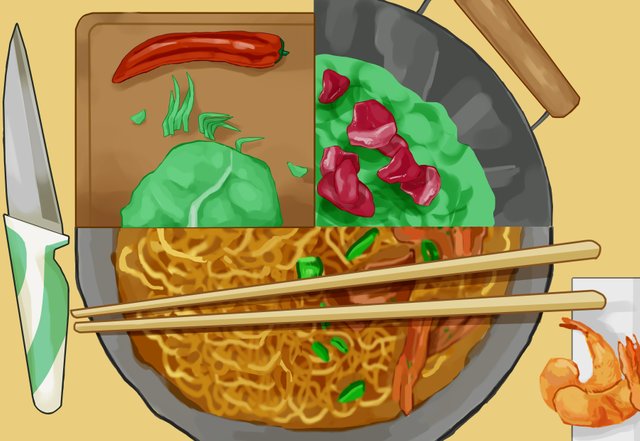 A couple of illustrations I made for a video earlier this year: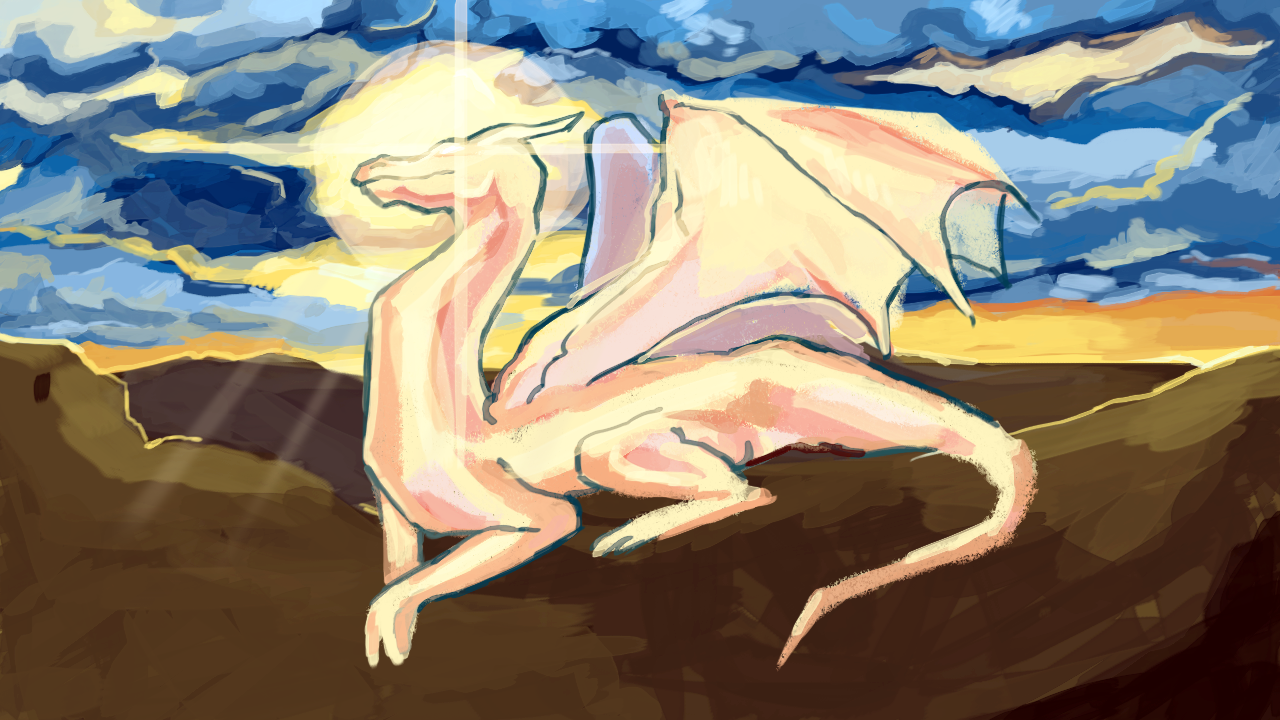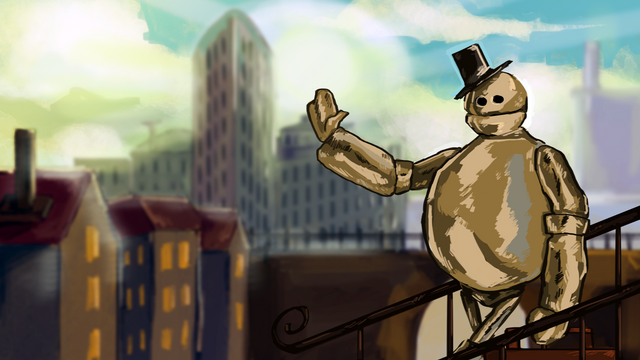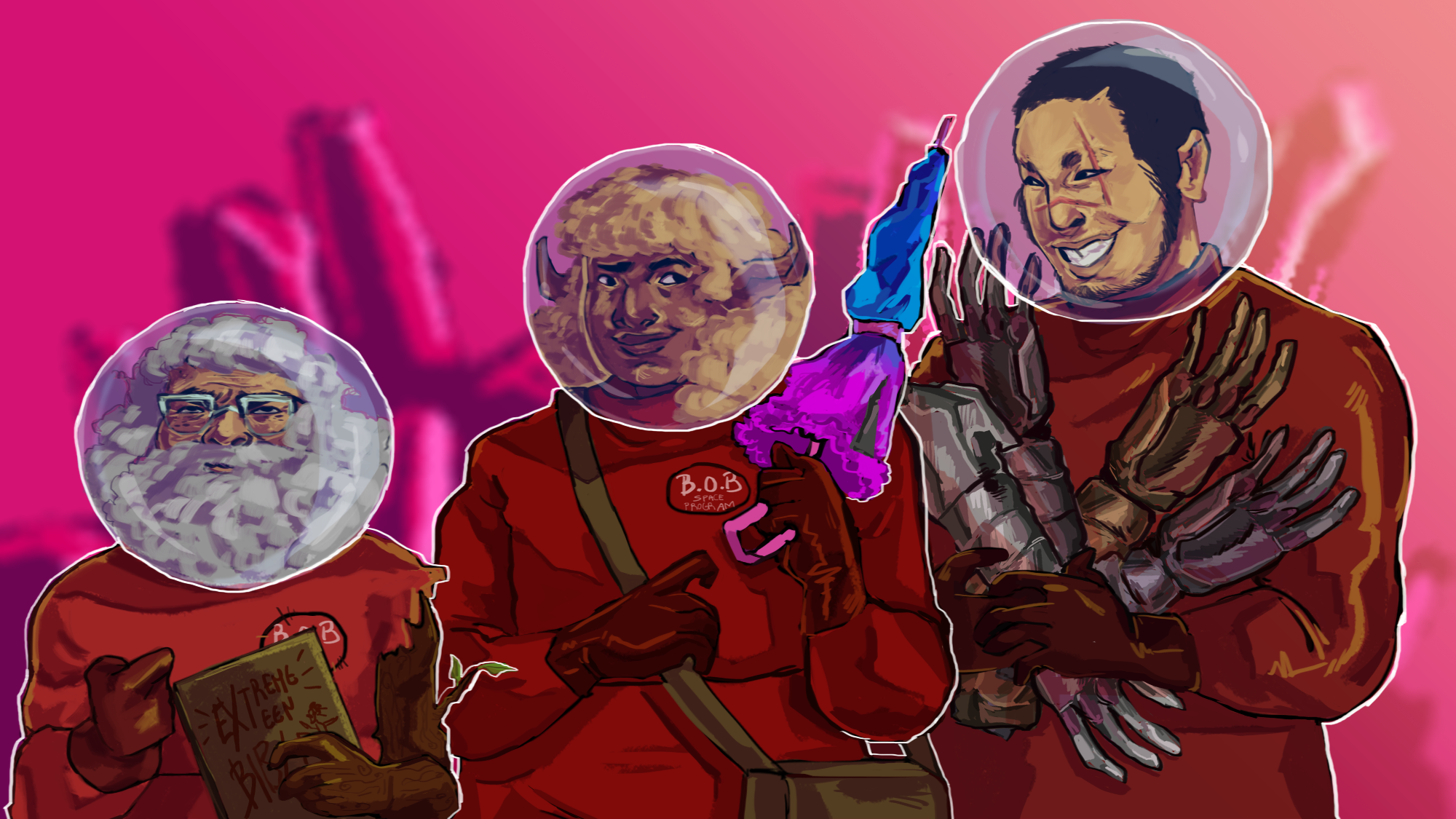 And a character I painted for a flyer!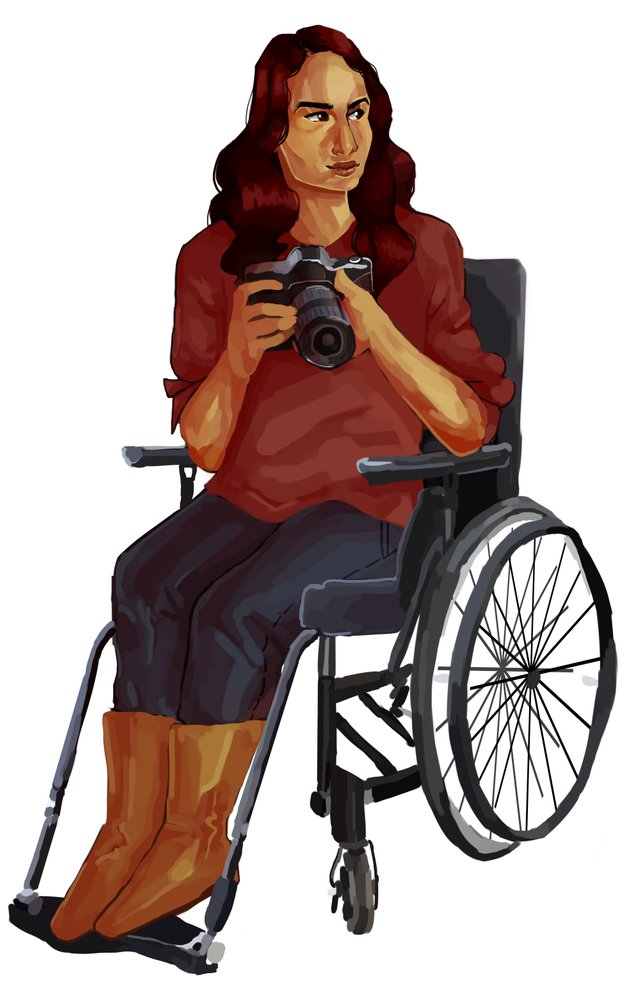 Hope you guys enjoyed this c:
See you later!