Riyva
And on to the next one.
Meet 'Riyva', the Pirate Queen.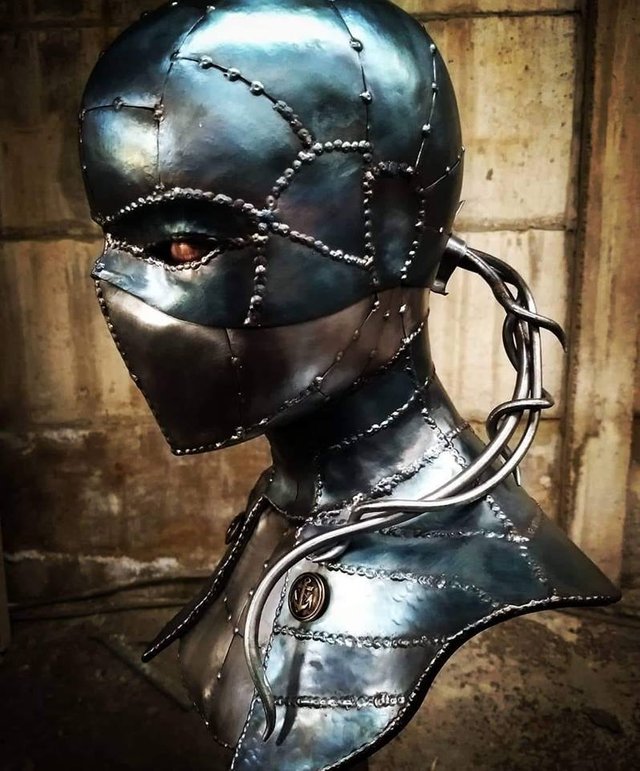 I went a bit old school with this one, going back to the likes of Baskabas and Jinx. The blue colour remains quite popular as I did a little survey and asked people if they prefered blue or black. I ignored the two smartasses who said pink and blue won the vote.
Since I've kept January free for art, I'm starting on the next one on monday.