MY FAVOURITE ARTIST.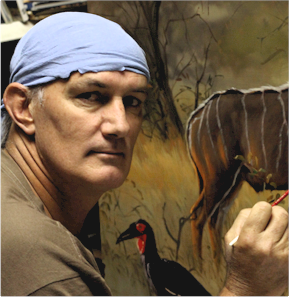 Lute Vink is an artist that stands in awe of the natural beauty of our planet Earth, that respects every tiny detail thereof and absorbs, learns and tries to understand nature. He wants to leave knowing that his paintings are an ongoing remembrance of his love for nature and that it will inspire others to appreciate and love it.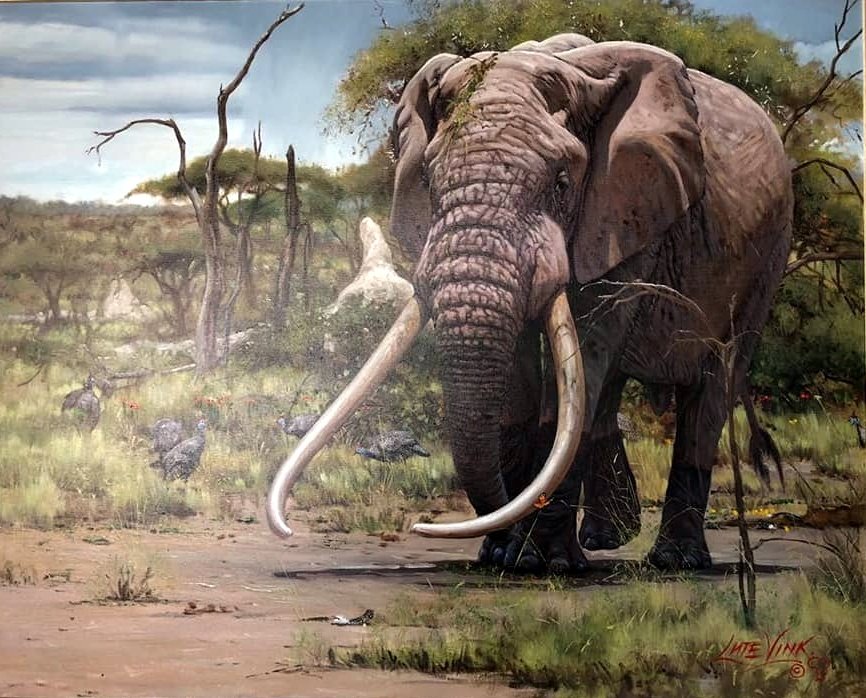 He is renown for his animal art but all his art is to me top of the class.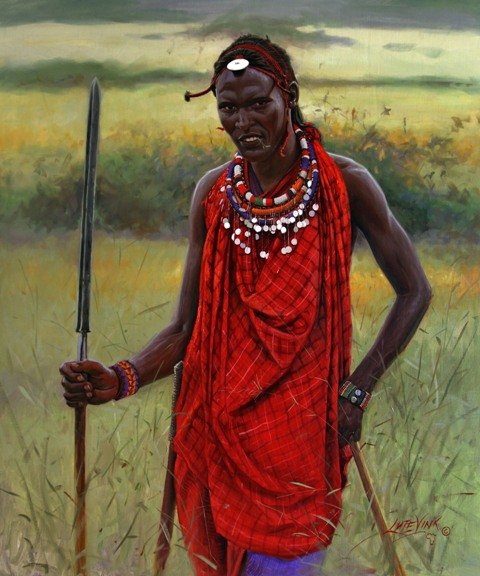 MASAI FIGHTER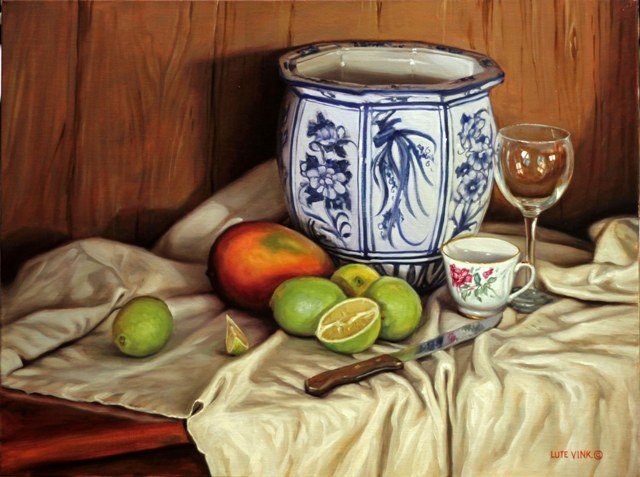 STILL LIFE


SPECIAL MESSAGE