Hello people from steemit, Good morning!
I come to bring you a model that I did in blender in order to practice both modeling and texturing (since I'm a bit bad with this last one), a fan art from an old Nintendo game, The pistol, from the game Jet Force Gemini.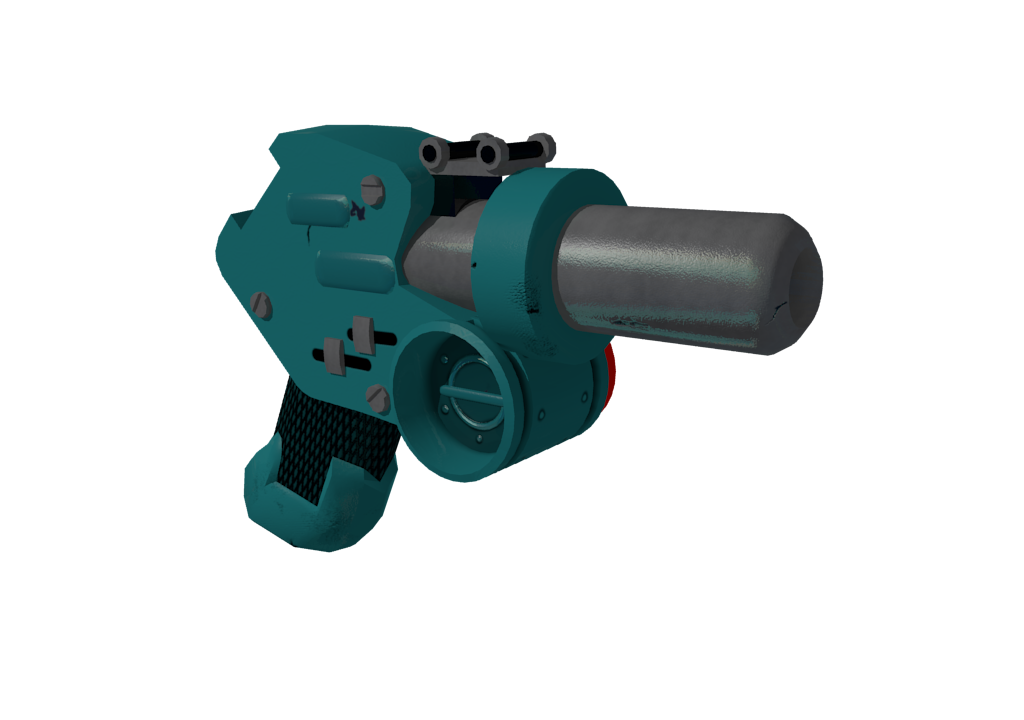 This
Without textures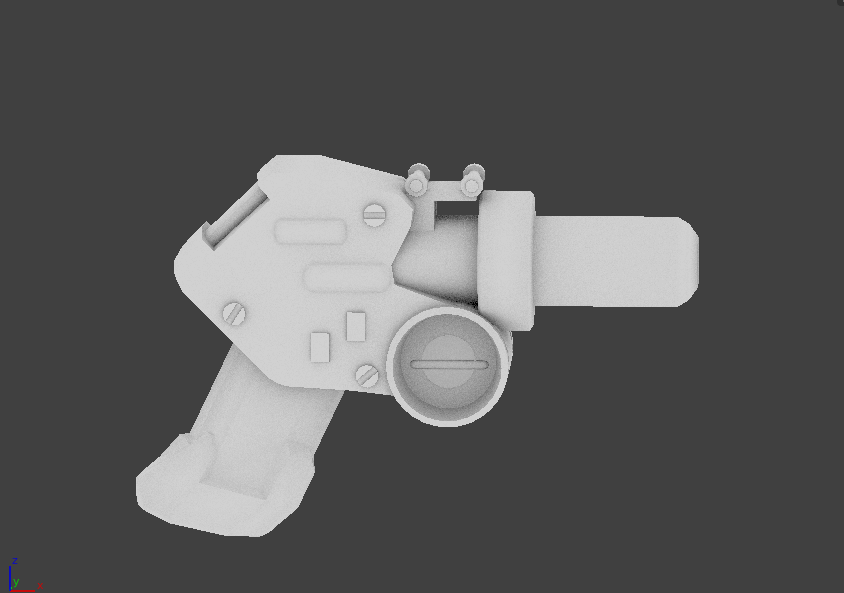 Characteristics:
3300 Verts, 3049 Faces and 3820 Tris
3 packs of Albedo, normals, specular and occlusion textures of 1024px for each
Modeled in Blender
Textured in Krita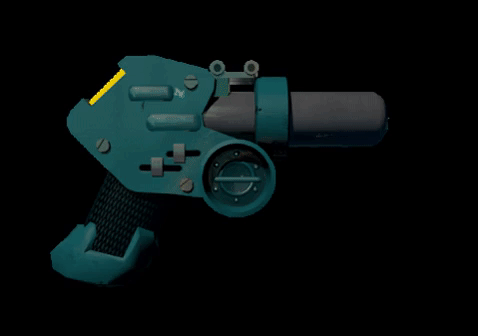 I guess I still have a long way to go.
Thank you for your attention!