Hello people of Steemit, how are you?
Well, following my desire to model characters, this time I bring Eva (or Molly) from the French anime Oban Star Racer (by Savin Yeatman-Eiffel), broadcast years ago by the old Jetix (what memories).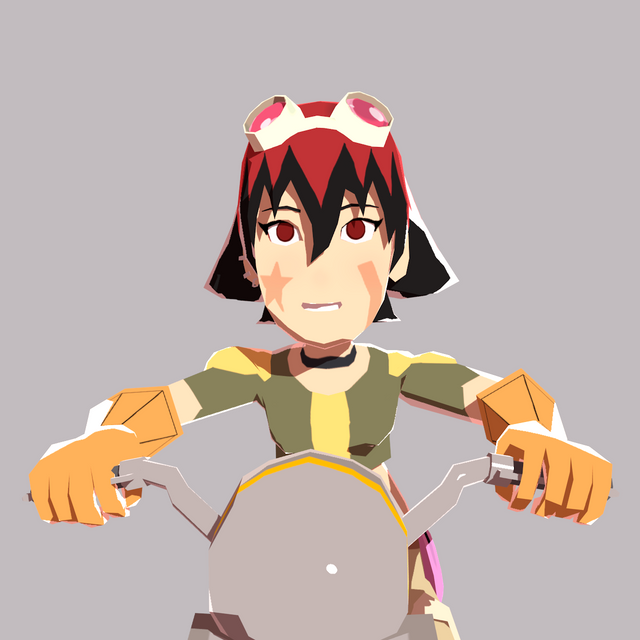 This time I did not want to do a render with only a shadeless material, so, I tried a bit more to achieve an effect more anime.
Same as the previous ones: Low poly model made in blender 2.78, textured with krita 3.something. Between them (vehicle and character) there is a total of 5272 tris, and 2 lights. The animation of the face I made it with shapekeys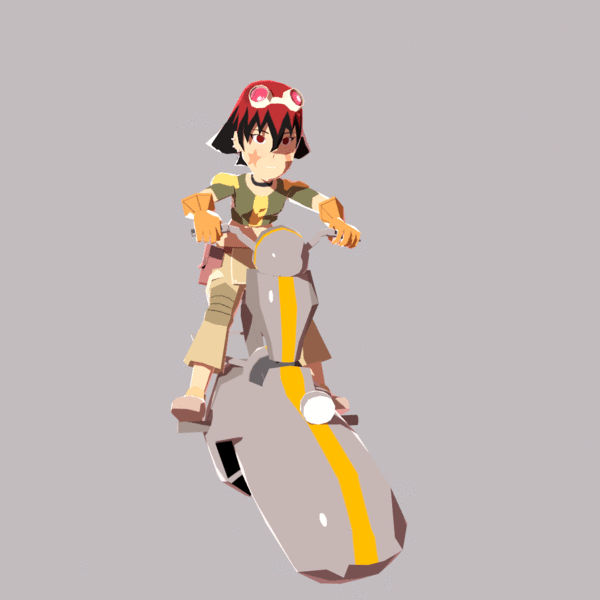 Wires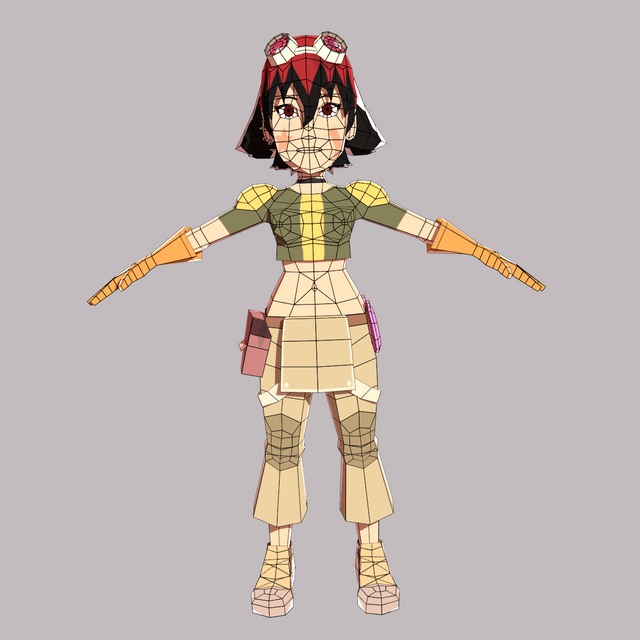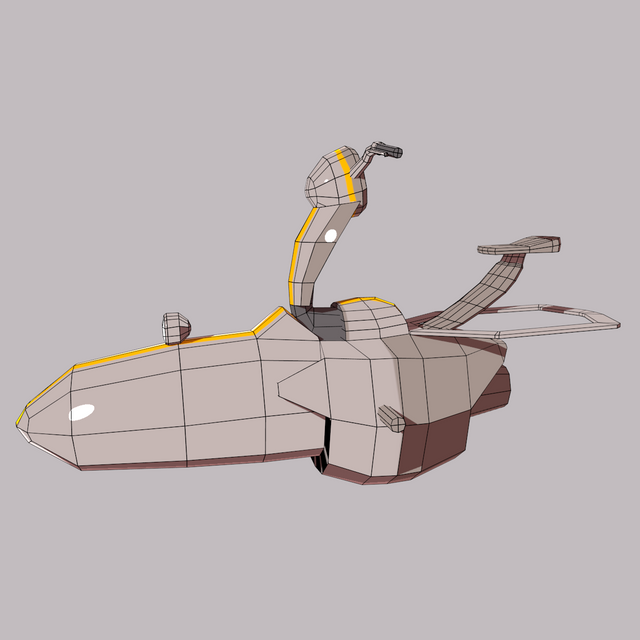 I think it cost me more to make the vehicle than the girl, since I did not find good references, so if it not is similar, I apologize.
Well, thanks for the attention, and have a happy day, until the next n_n