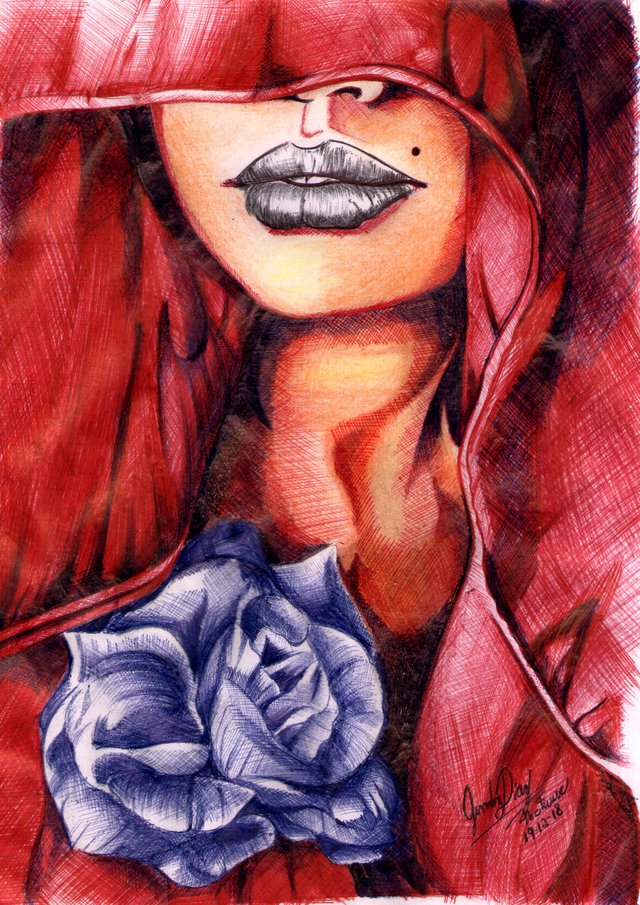 Hello and greetings to everyone in the community, I hope you are very well, today I want to present my new work, I really hope you like it as much as I love me, Greetings.
"Smiling for your Blue Rose" is a mixed technique where I use colored pencils plus crayons on paper, in this work I try to emphasize the stroke and technique to represent a halo of mystery and sensuality, as well as a very symbolic element such as the blue rose to stand out over so much reddish hue; It was a job that took me around 9 hours.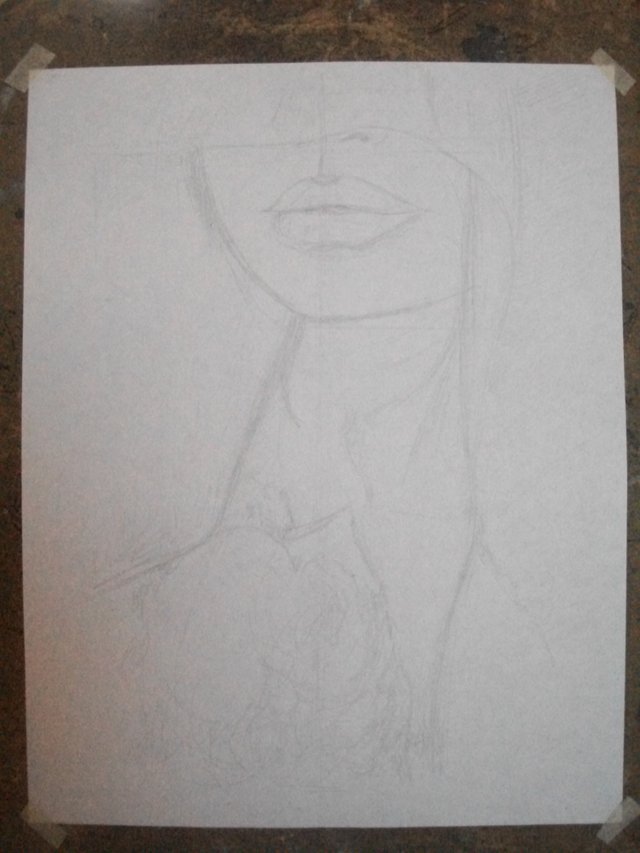 Lines and main sketch with stroke with pencil.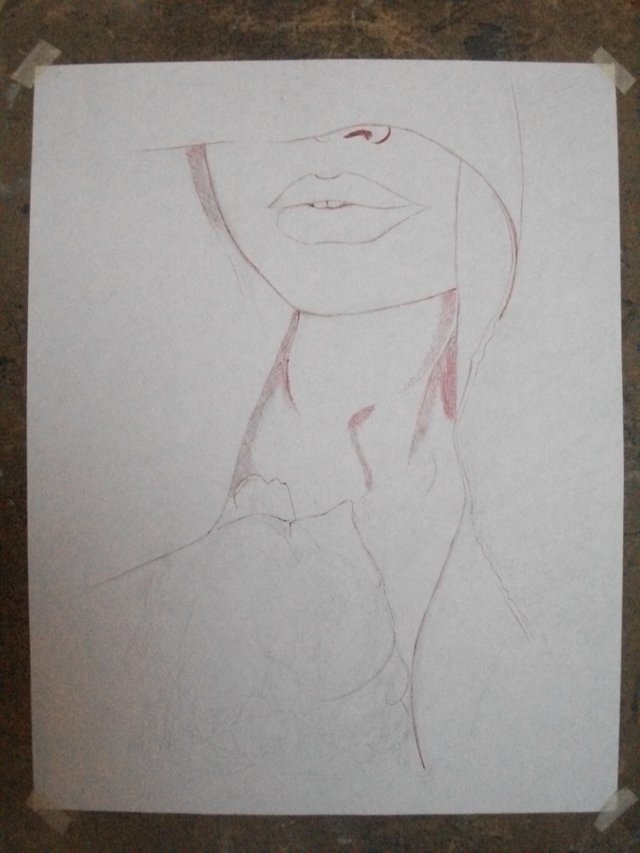 Sketch highlighted with red pencil.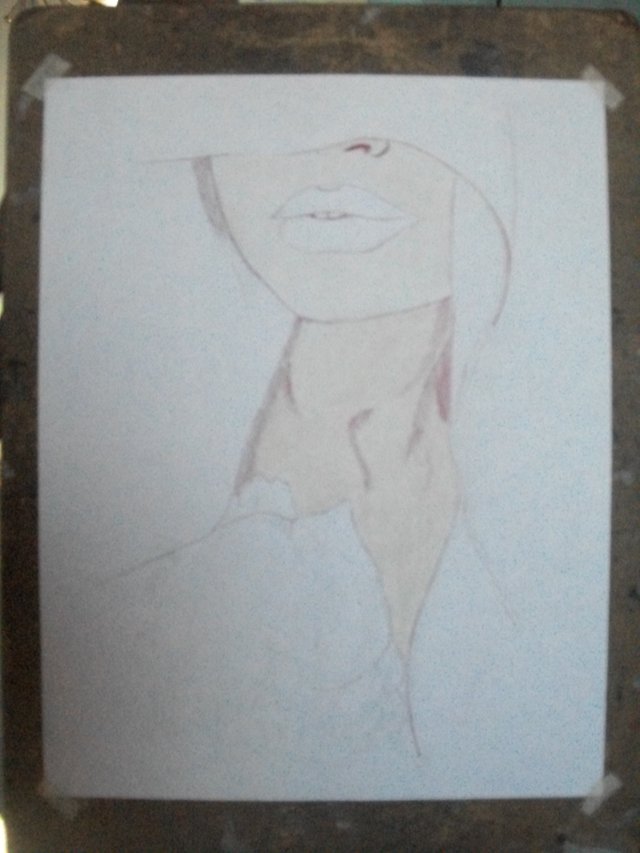 Base application of cream color, to later apply skin tones.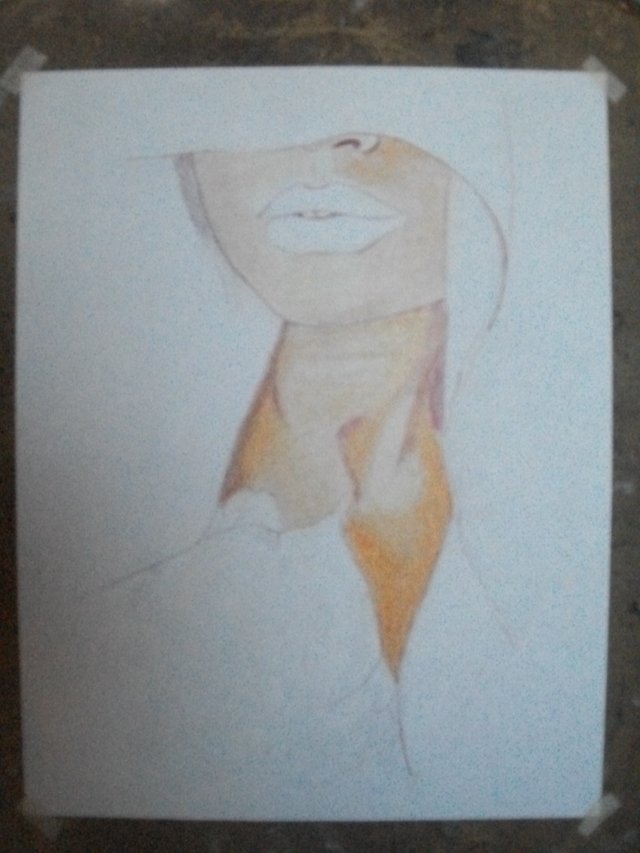 Application of the color orange on the basis of cream color.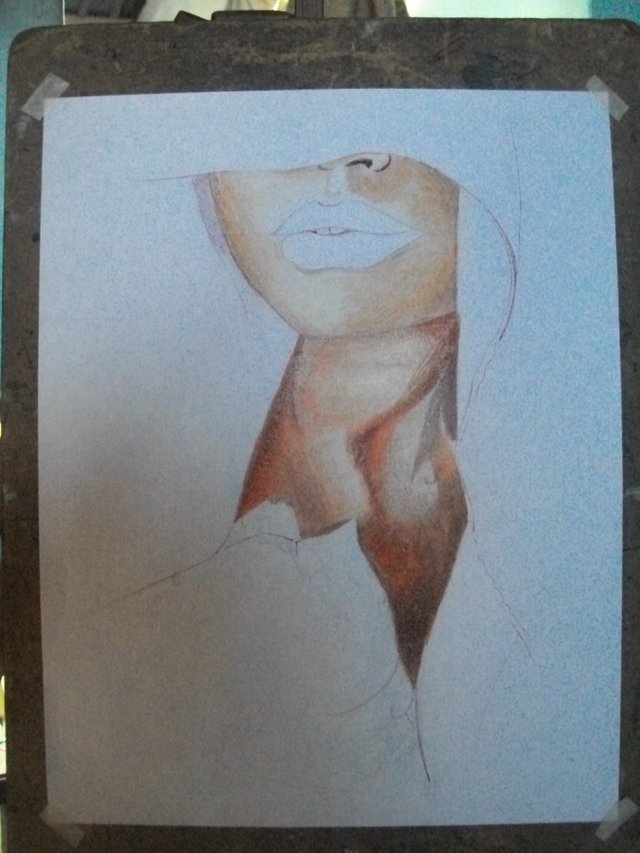 Application of brown color.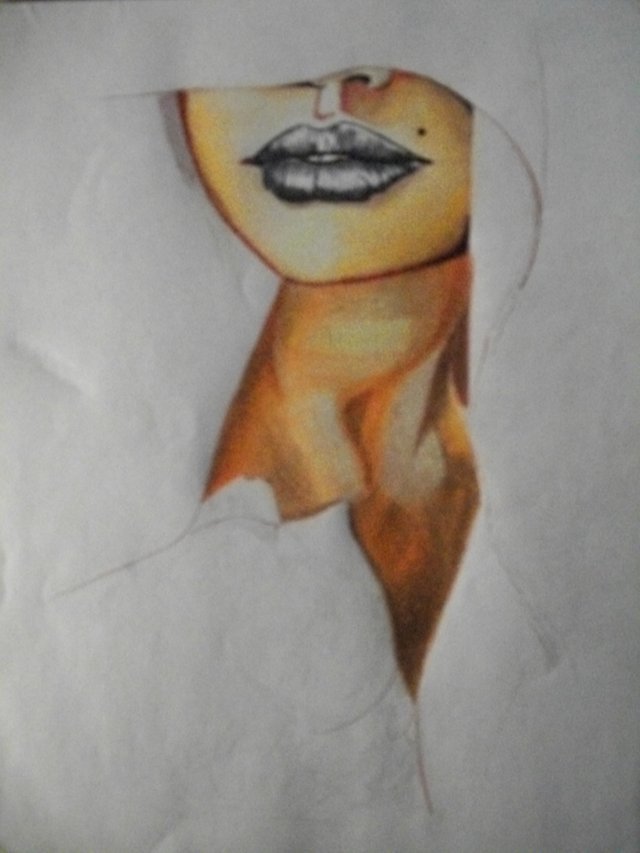 Black pencil for lips.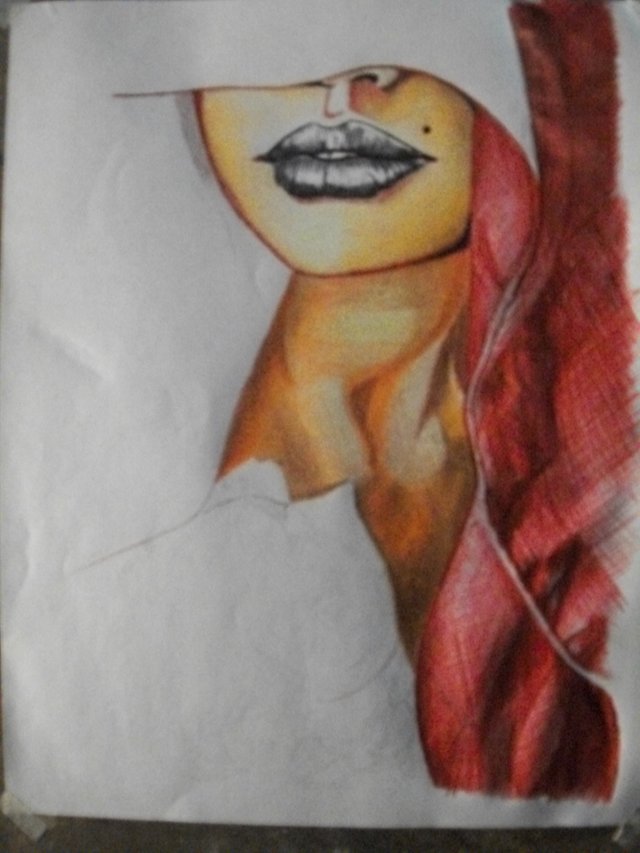 Red pencil holder for the hood.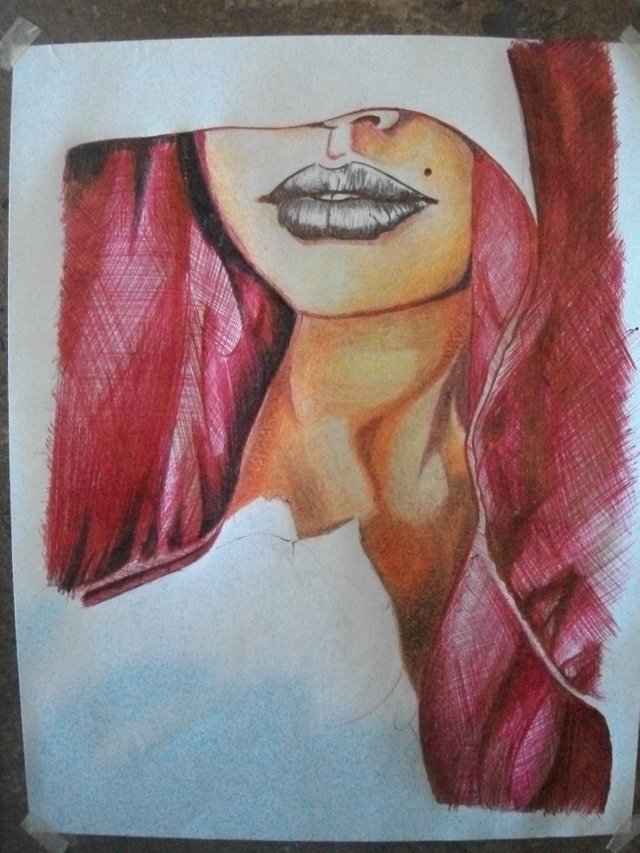 Red pencil holder for the other side of the hood.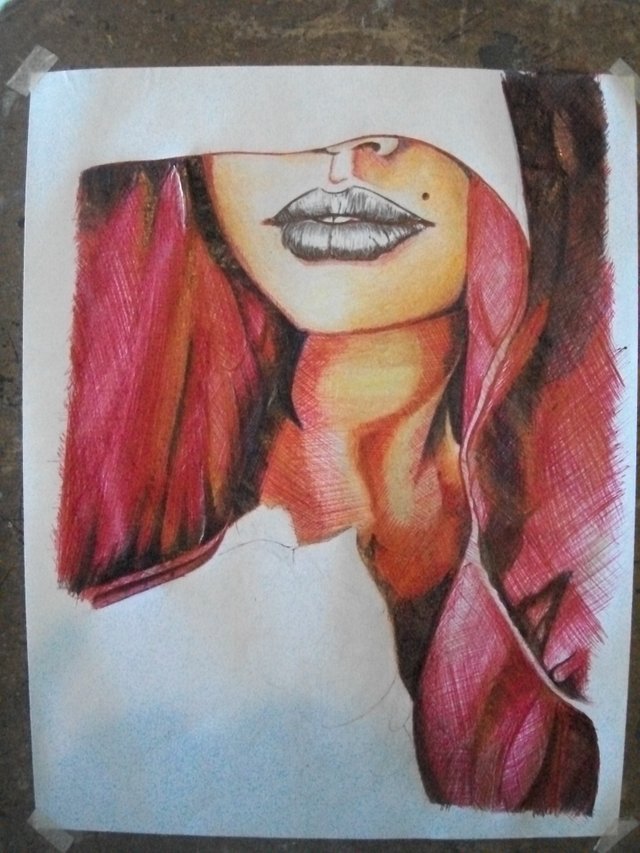 Shades and medium tones with blue pencil on the red hood.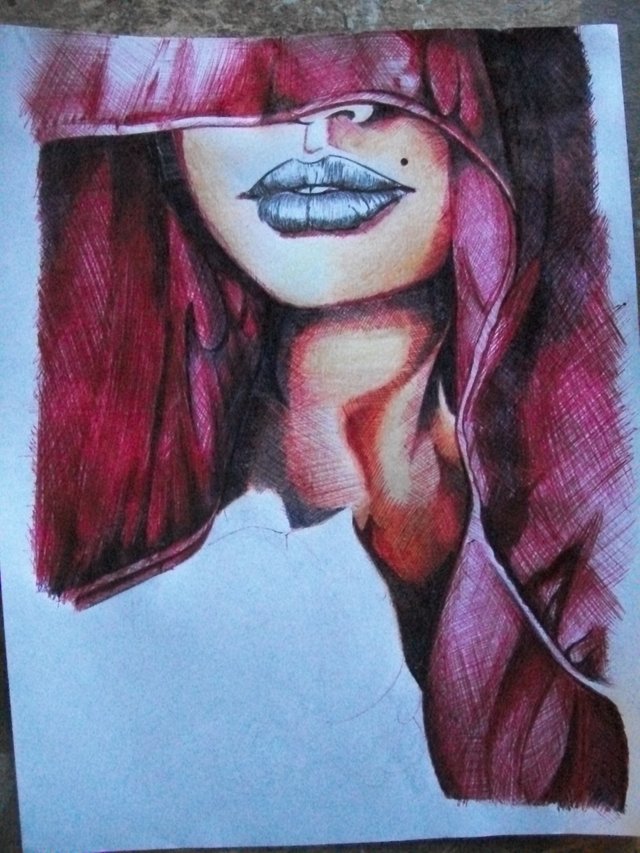 Shades and halftones on the hood and skin.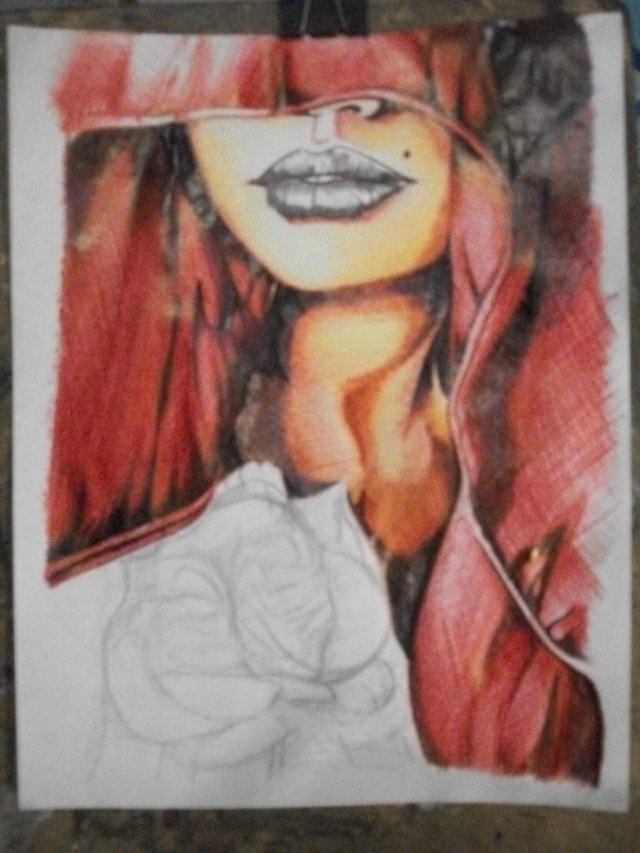 Sketch of rose with pencil.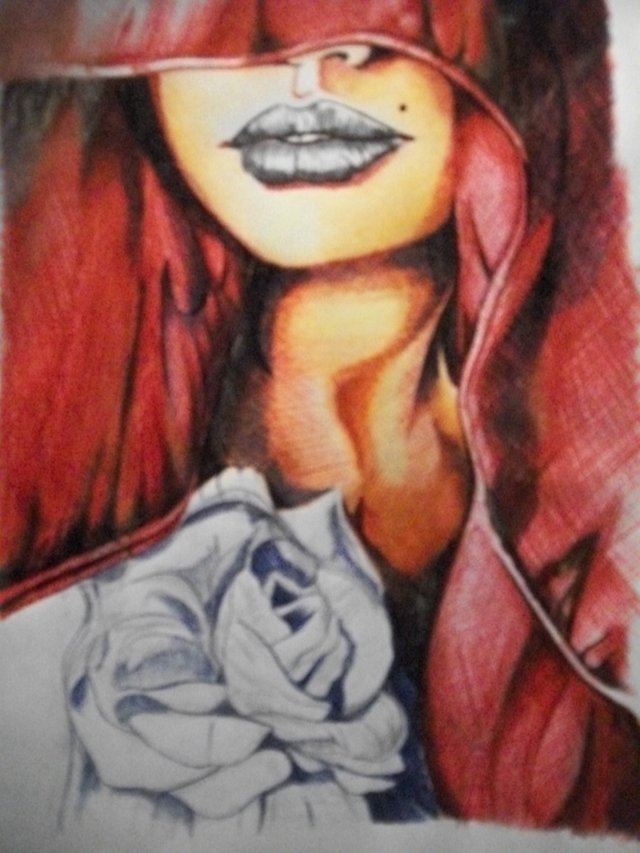 Blue pencil applied to the rose highlighting the shape.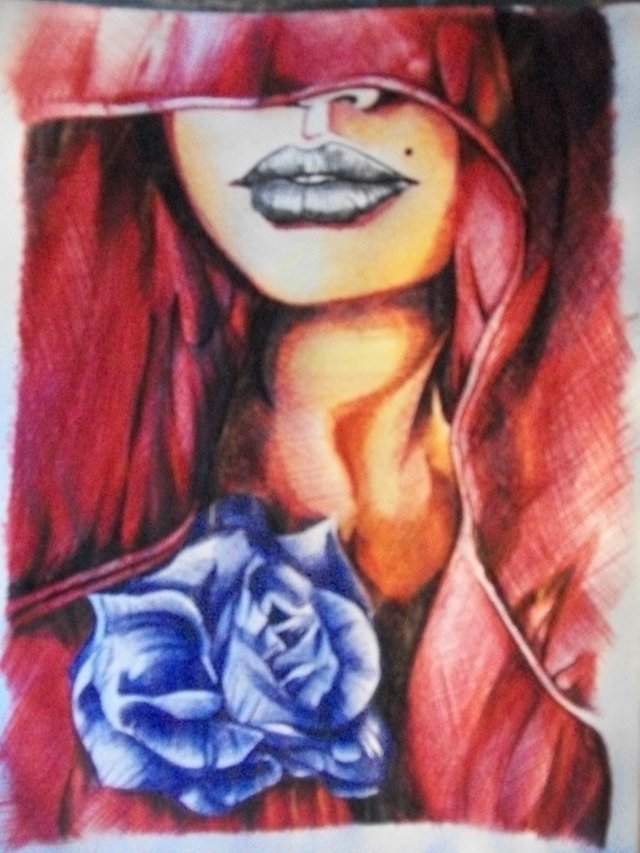 The completion of the rose with its lights and shadows.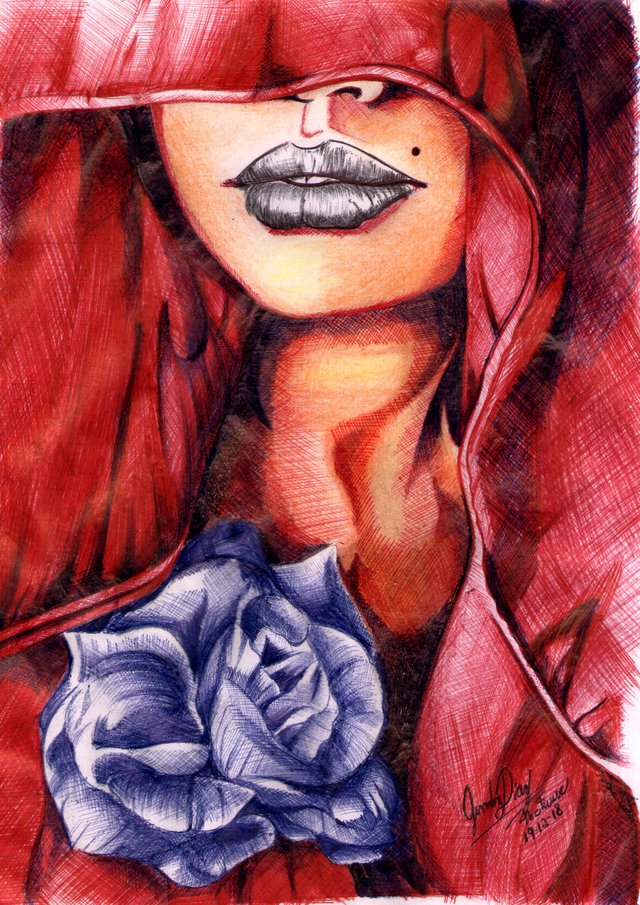 Final work.
References:
Twitter: https://bit.ly/2CXZFcc
Deviant Art: https://bit.ly/2ERzSoL