Hi! I'm Ori!
This is my introduction - filled with a bunch of art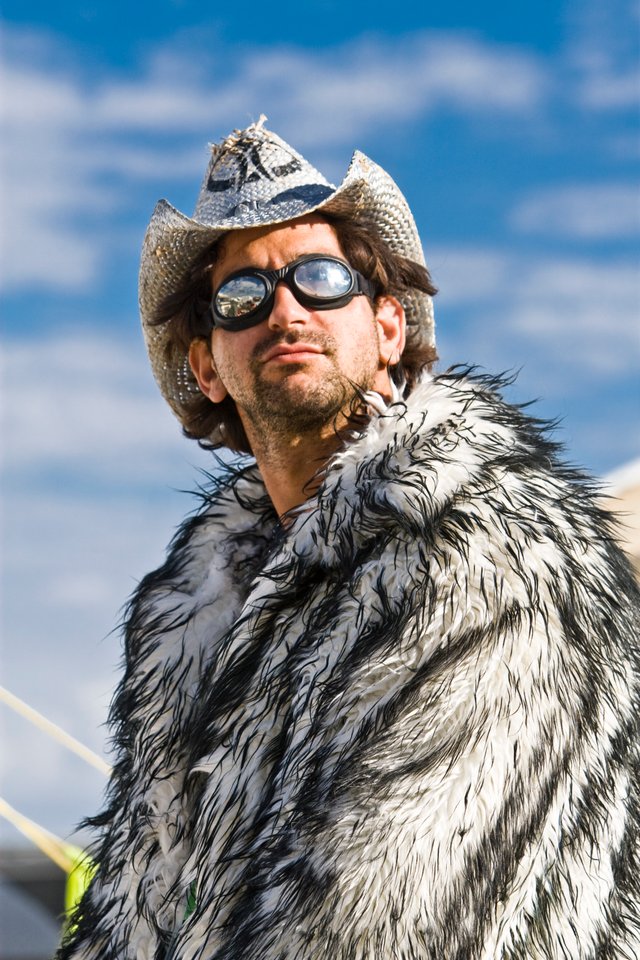 I guess the headliner is "I've been creating a new work of art every single day for the last 2,625 days in a row!" - but that's just a small part of the story. I say it first, because I plan on sharing my art with you. It, like me, is all over the place.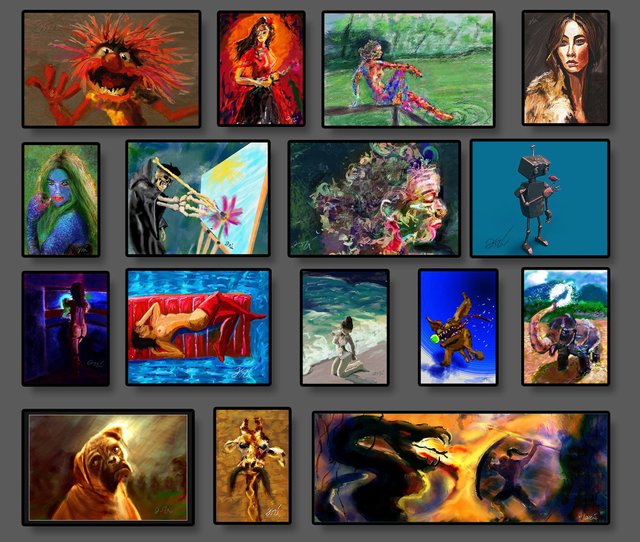 I'm ORIginally from Israel. I learned English by watching cartoons (that might explain a lot). Lived in South Florida for 20 years- needed to renew my lease, so gave my stuff away, got on the road, and looked for where I'd renew my lease next... That roadtrip lasted 6 years, and took me everywhere.  I was blogging under "Couch Surfing Ori" 

I won't lie, it was a lot of fun-  but more importantly, I got to discover a ton about myself and people in general. I stayed with hundreds of people over those 6 years, had many adventures, and listened to thousands of hours of audio books as I drove around. But before it ended, I went to Maui, where a buddy took me to some galleries, and my heart was broken. 
It broke because I was always drawing, but didn't know it was my thing. I wasn't even showing my stuff to people. In 2001, a girlfriend told me to do an art show... I tried it (but it wasn't a real art show- was one of those "First Friday things" - and the weather sucked), and didn't sell anything... So, figured that I'm not an artist, and quit making any art for 10 years.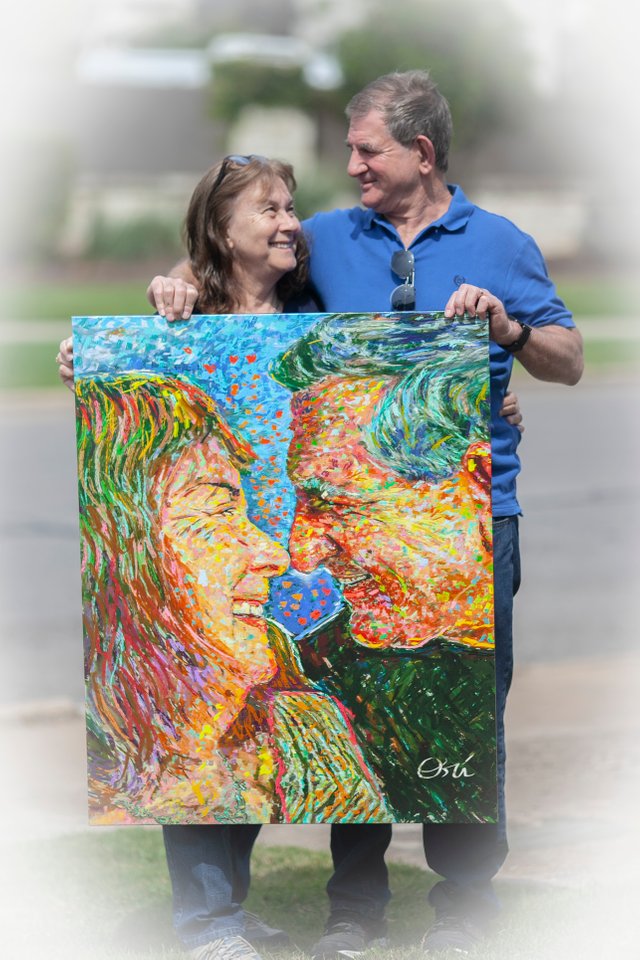 Yeah - it hurt... realizing that I wasn't doing my thing... the thing that I was doing for no reason other than wanting to.... Not because someone told me that I should, or that there's money in it.  So,  the daily art began.... I had 10 years to make up for.
I'm a goofball, I'd like to think that I'm funny.
Now I"m in my 8th year of daily art (many pieces take longer than a day, but I only get 1 day of credit for them when they're completed - having to make other pieces to post for the day while I work on the tougher pieces).

Anyways- I bounce around a lot (side effect of couchsurfing for 6 years. Typing this from Mexico, been here for a year, probably going mobile again shortly. So... I guess I'll leave the adventures and art for my future posts. Just wanted to say hello! It's an honor to be here. Thanks for taking the time to read this.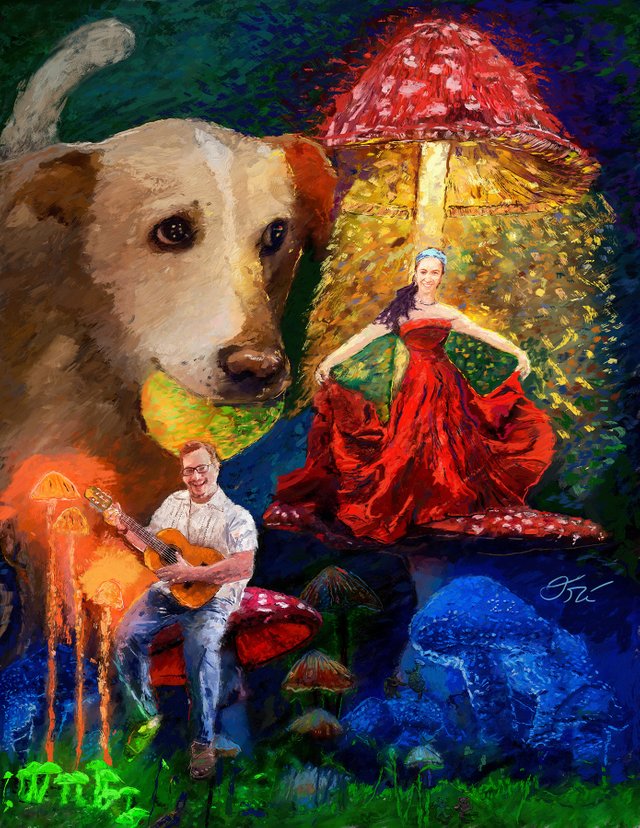 My favorite art to create is personal art that tells the story of the people it's for. I've never taken Steem $ for commissions, but I'd love to learn how :)