When a coincidence just makes you smile.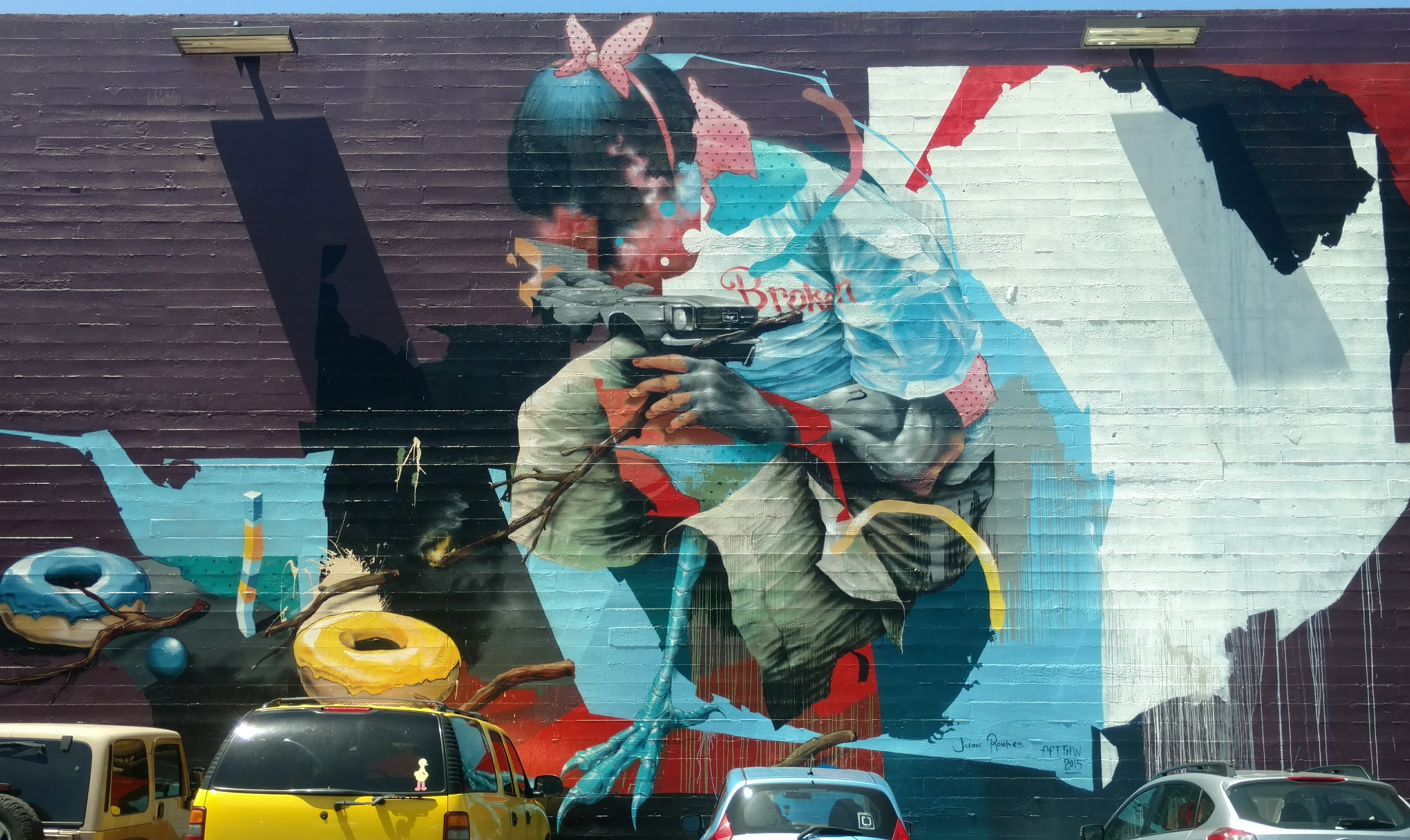 Notice the white and baby blue paint dripping down like it's painting the two cars on the right. The obvious matching of the obnoxious yellow SUV and icing. I mean, the jeep on the left is the exact beige of the donut! It's perfect. I went around town today preparing for my Steemit series on Portland street art and had to share.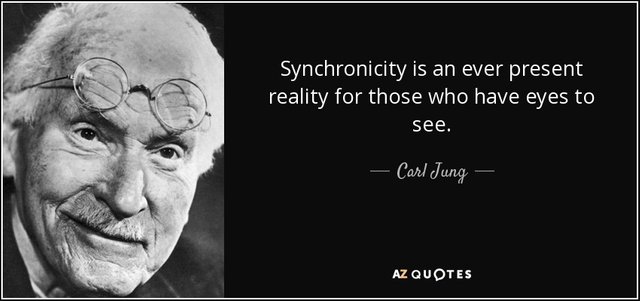 Life is only meaningful if you give meaning to it. Synchronicity is often seen as a result or reward for "being in the flow". When a large coincidence happens people wonder "what does it mean" and want to assign it some kind of meaning. What if synchronicity is life speaking to you through your subconscious?
What does synchronicity mean to you? Leave a comment and lets discuss!