Hello People,
The Dream Growth.

I'm so glad to be here again. Never wanna leave but there are much more to be done out there. Happy Sallah to my Muslim brothers and sisters in the house. Going on about 72 hours holiday on steemit isn't that small, I'm sure many would have visited my page/blog hoping to find some updates, I'm using this opportunity to apologize to all my followers and viewers, I would try as much as possible to make it up to you all!
Light&Shade.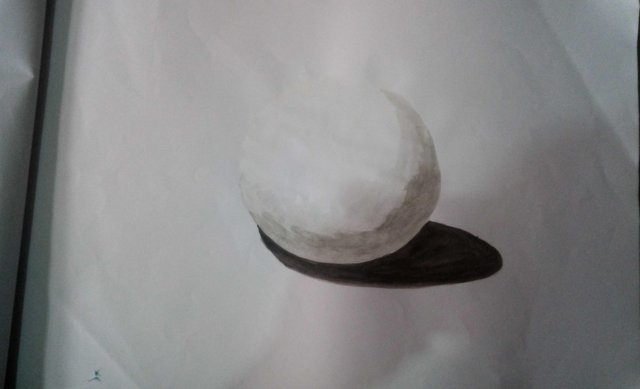 In the artworld, this concept of light and shade happens to be one of the most important elements of art. It helps to keep or bring the artwork alive. It's not a style nor a pattern to make art but a crucial rule which you must follow while making or replicating realism.
The story behind the circled object.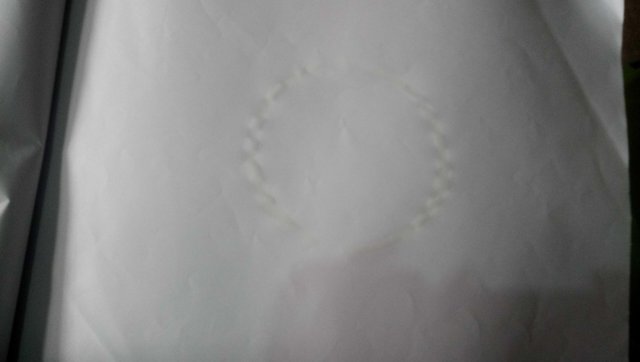 Making the first step of every picture is more than correcting a mistake. So it very important to pay more attention at this particular stage. Talking about what triggered the painting, I never had a reference picture for the painting above, was just thinking about what makes the WRONG a wrong and the RIGHT a right.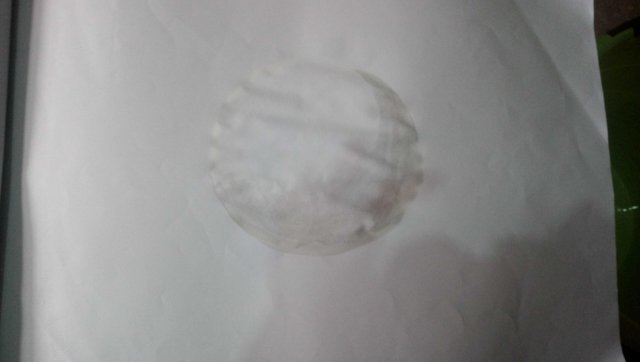 Getting scared of applying the dark colours cause it seems the tennis egg is just white in the real sense, so why the dark colours in painting? Despite the fact the tennis egg is just white in colour but whenever a light falls on it, it helps to cast shadow and makes the egg lighter on some parts.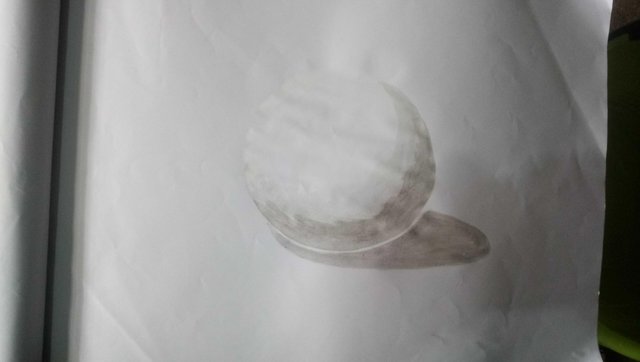 Casting the shadow on a lighter pace to get the real from of the imagery. People tend to fight or argue about something foolish at times. I said something foolish because both of them or all of them are actually right but the stupid act of keeping an ego won't let them see the real picture. Just like a six/nine case. In a case, a six can always turn a nine and vice versa.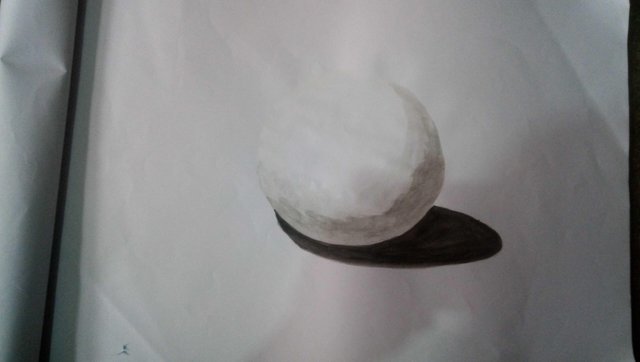 The final picture that attracts the eyes of a man. It's actually one of the things humanity don't seems to understand, it doesn't get beautiful at once, it takes time and some procedures with consistency. Just keep trying!

How the dreams of a man comes to reality, doesn't come once but gradually.
With time, a little drop would fill the earth.
Thank you all for stopping by. Kindly upvote, comment, resteem and follow @tezzmax.