orange. Manipulation. Art
Dear Steemians.
Good evening all, this time I will share the results of the photo manipulation I edit using Adobe Photoshop, a common manipulation according to the master may already experts in the field of the edit photo, photo in this time I have a few photos to collaboration be the one like the photo below.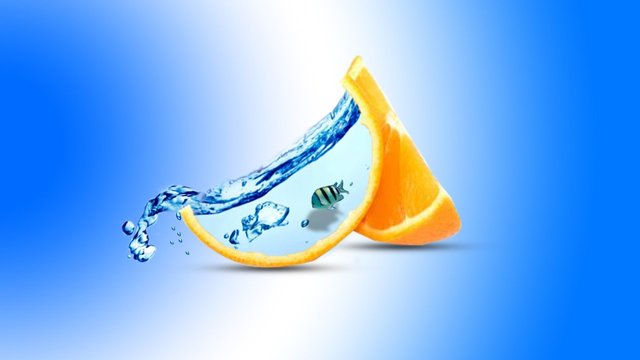 I edit this photo about another few months, until I found this photo in my own youtube channel, so new today I can do a post on steemit so you guys can see it, is actually the third picture that I join the disjunct distribution of up to can coalesce as the photo above.
Below I also share photos edit from my youtube video screenshots to get you guys see the proof that this is indeed my work, this photo I edit in photoshop spent about 10 minutes, and I also make a tutorial, for me uploaded on youtube, if not I create tutorials, perhaps these photos I did not find again.
You guys can also make art photo edit like this, like my previous post, you guys edit photos using piscart if using photoshop a bit hard, you can also learn how to edit your photos using the application piscart, in YouTube lots of tutorial how to photo editing piscart. Not too if you all have the will learn to edit, because businesses do not betray the results.
This is a post to 50 me about art, actually my steemit account I already post articles 400 more, because it used to be I still mix niche posts so only now I find my passion for doing a post on steemit, I've long main Photoshop I used more often create a tutorial for I uploaded on Youtube, tutorial edit photo messes I uploaded, including manipulation, effects and replace the background photo, on my youtube channel not only, I upload tutorial edit photo but there is also video editing using Adobe Pro Premiare.
---
Below the edit process: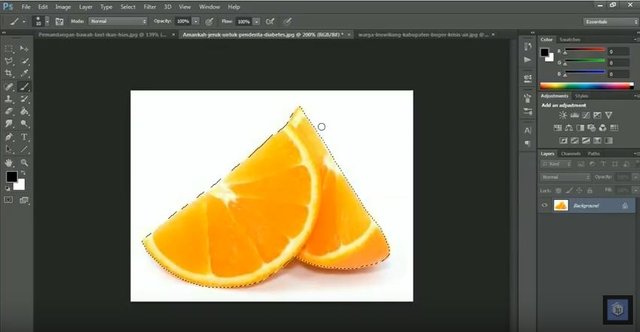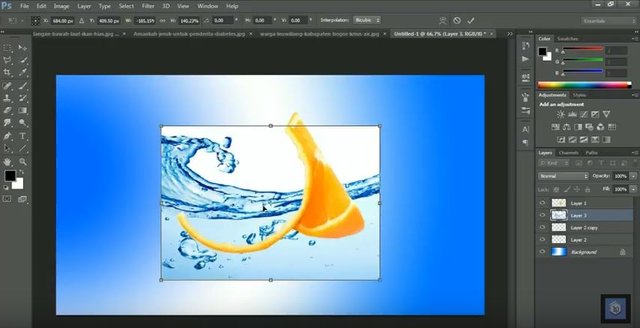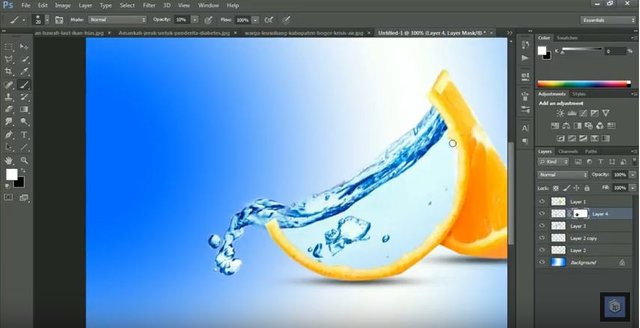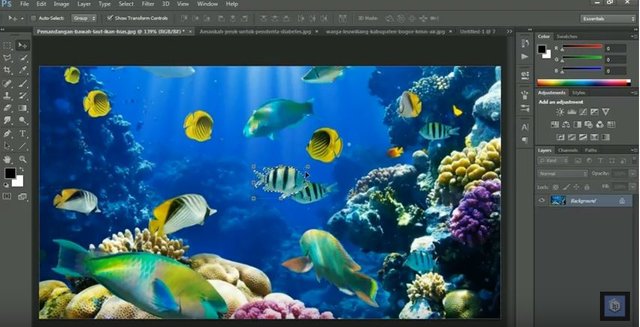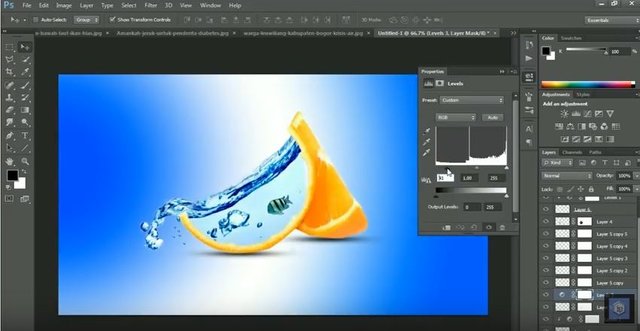 You can follow my account, to continue to see my posts about art, because I will post each day, if there are any questions can you guys leave the comment field below.
If you guys liked my post is Resteem and don't forget to comment below, and how the responses you guys with my work of art photos, you Upvote this post also to help me to continue to update the posting about the art.
Do not forget to
Upvote, Resteem and follow this account
@teukumirza