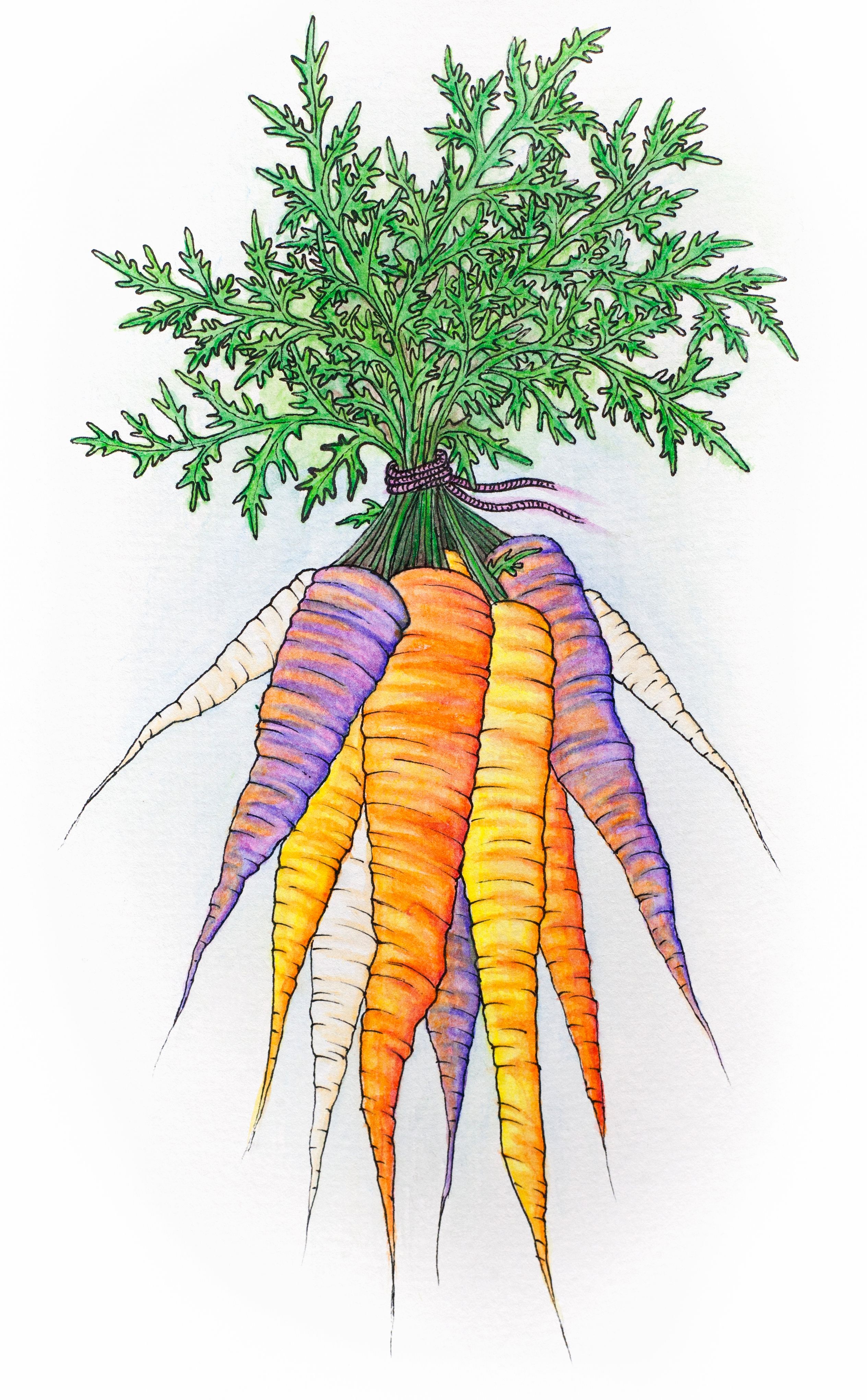 I've been away from Steemit for a bit while catching up on some things in life away from the computer, but I'm back now with some artwork to share and I promise to post some new photography, travel, and music content soon! :)
I've recently been trying my hand at watercolors and and cleaner ink illustrations. I'll be posting several of the pieces I've done over the next few weeks. This is a completely new style for me and I'm still very much in the experimental phase, but I was really happy with how this one turned out. I started with a light pencil sketch on watercolor paper, then perfected and finalized the outline using sharpie. I used watercolor pencils for the color on this one, I just bought some watercolors in tubes that I will hopefully start experimenting with this week...I do find them a bit more intimidating than the pencils though!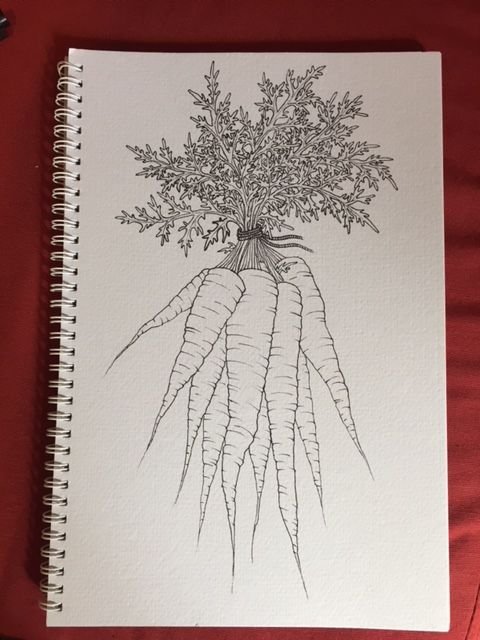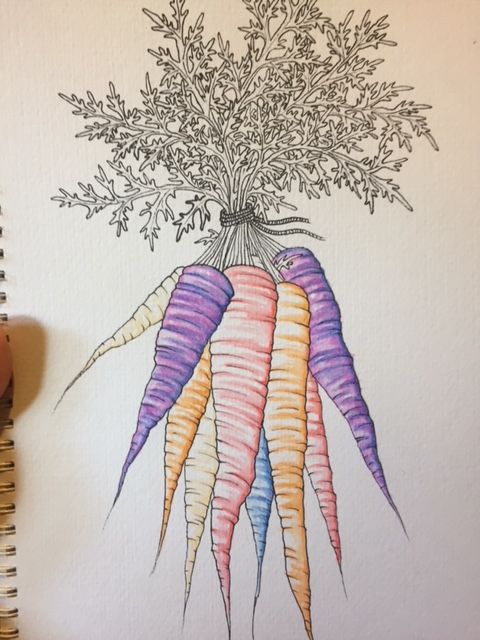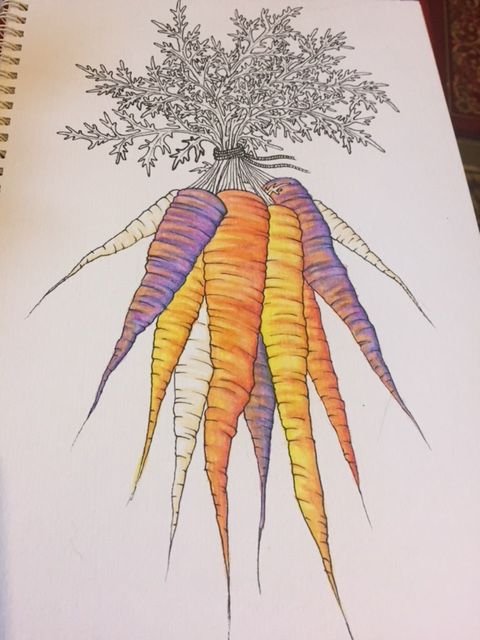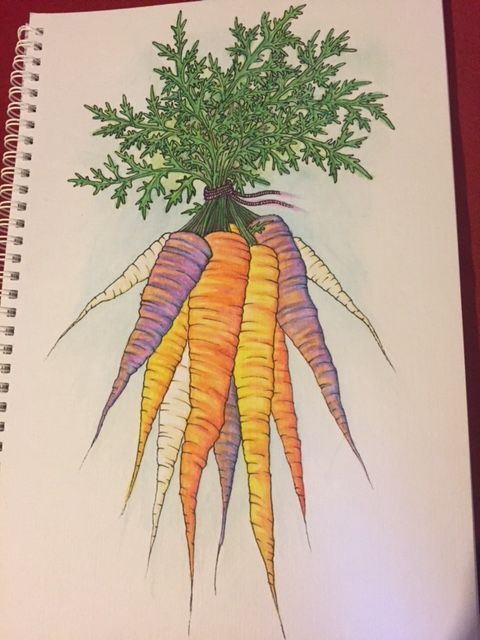 My husband suggested I make T-shirts of this design, so I've opened a couple shops online. I'll be featuring all types of art projects eventually, not just my watercolors. You can check out what I have listed so far in my CafePress Shop and RedBubble Shop. Here are a few samples of the type of products available in the shops: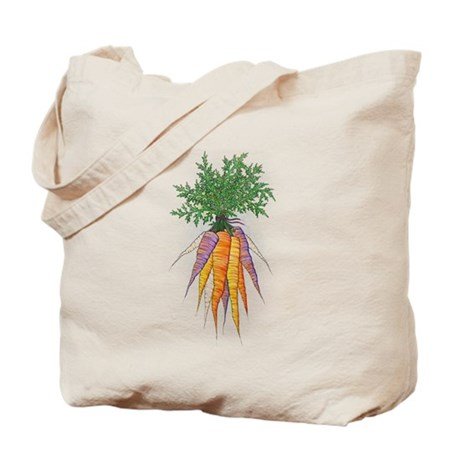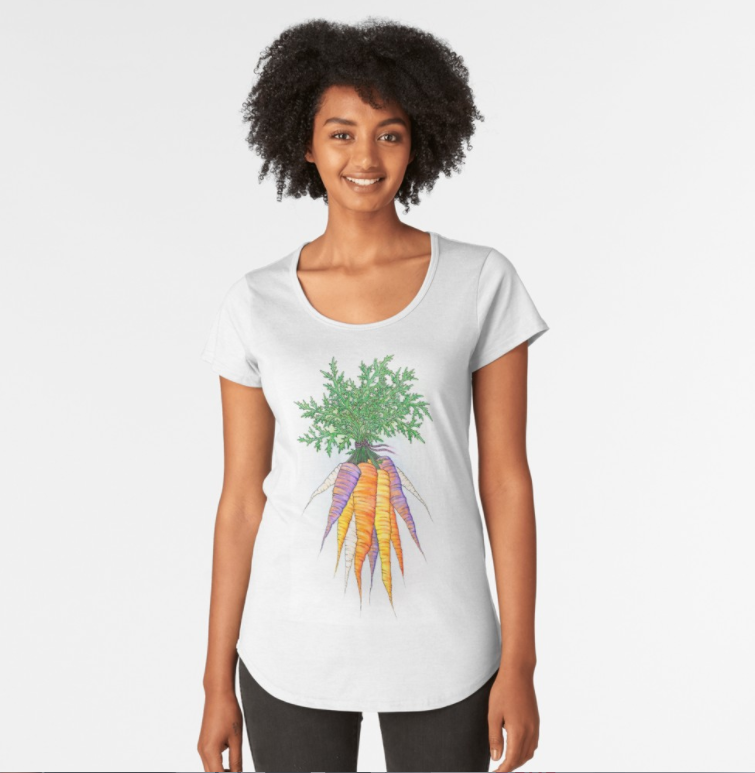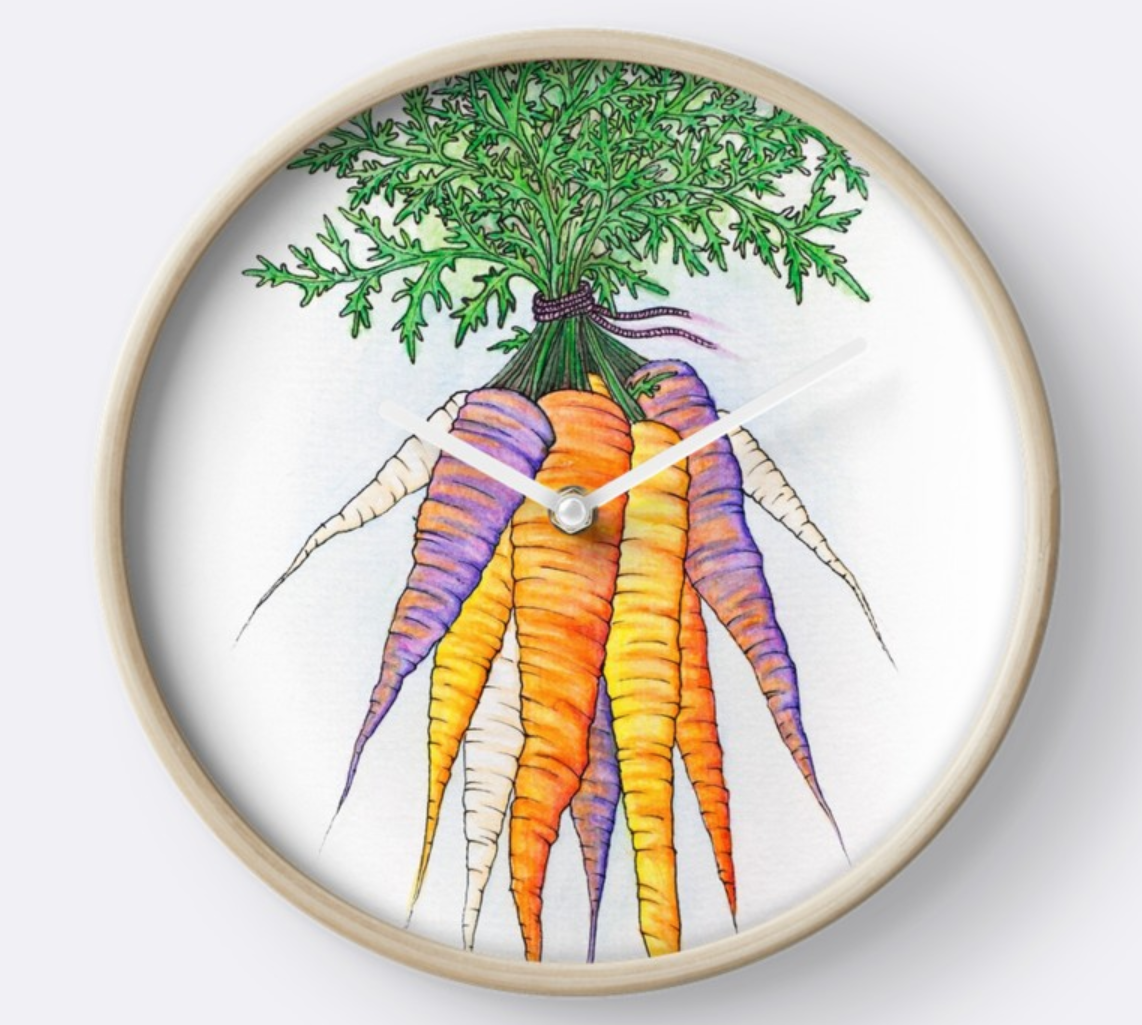 What do you think? I'm looking for inspiration for designs to try next, is there anything you've been wanting to see on a shirt or household item? Let me know in the comments!
.
.
.
Follow me for more travel, art, and music related content. Let me know you're following and I'll follow you back! :)
Terminal Blue: custom painting and design
Red Finch Design & Author Services
Terminal Blue on Instagram
JewelrybyBazil on Instagram
Handmade natural stone and wire jewelry on Etsy
Red Finch designs, watercolors, and original art on CafePress
Red Finch patterns, watercolors, and paintings on RedBubble