Approaching spring
Good day, dear friends!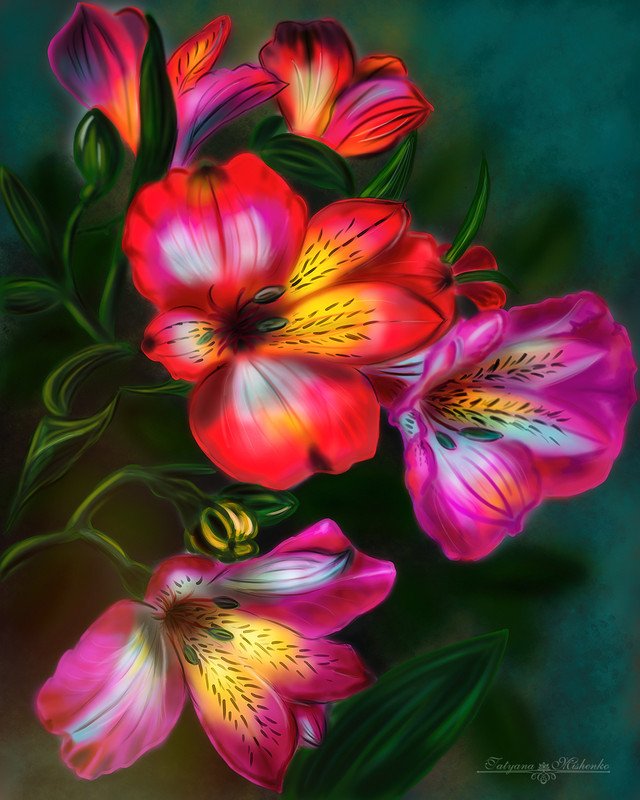 The drawing is drawn on a graphics tablet.
The last winter month, moving at an accelerated pace on the planet.
Nature is on the verge of its next heyday!
I want to breathe in the smell of fresh grass and flowering trees.
Hands themselves took to draw flowers... There is no desire to see snow not live not on canvas!