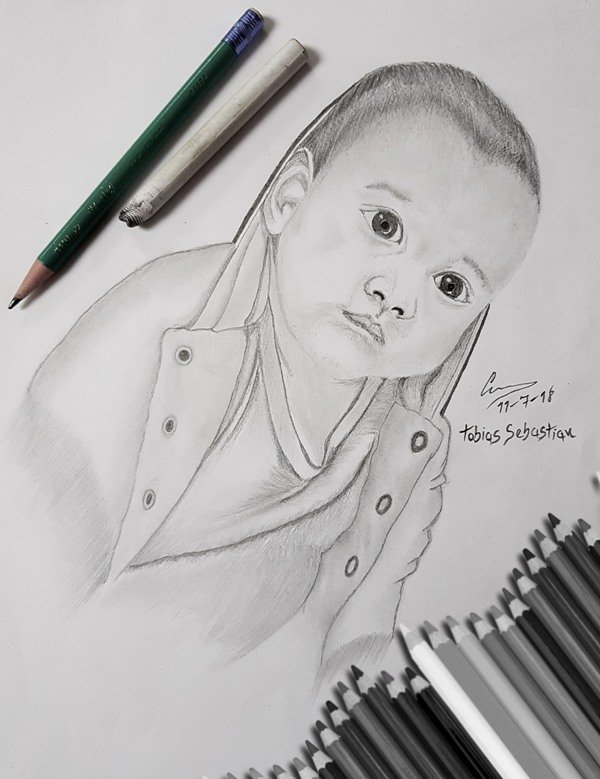 Begin first by sketch, guiandome only with lines, was the first step in the process.
For that, use the following materials:
Pencil drawing HB N ° 2.
Diffusing of shadows (developed by mi).
Sheet letter size.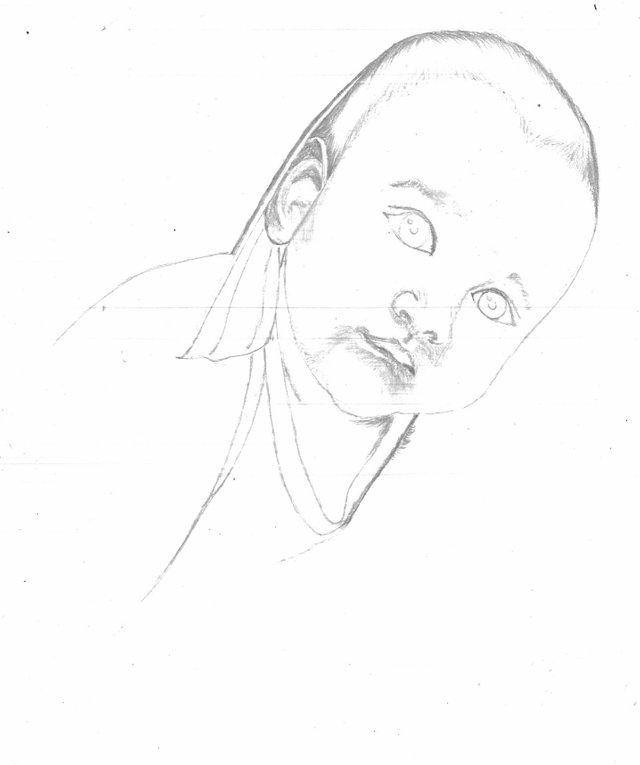 Just 9 months since his mother brought him to the world, and fills us with great joy. It is the first time that portrait it, and wanted it to be very detailed in the features of his face.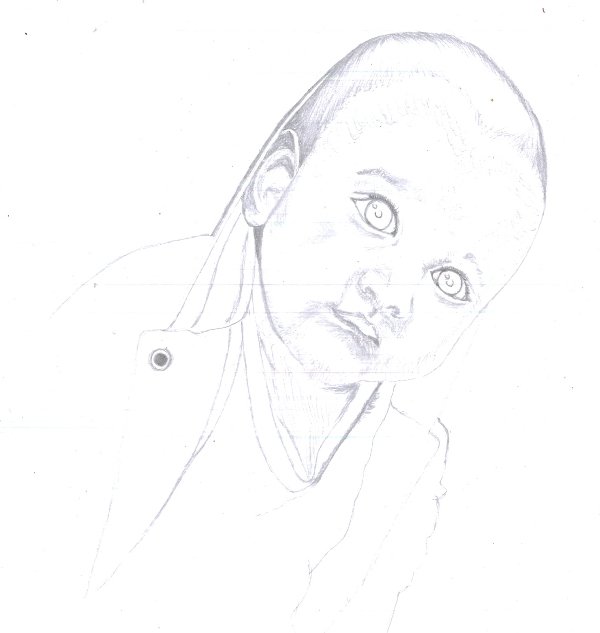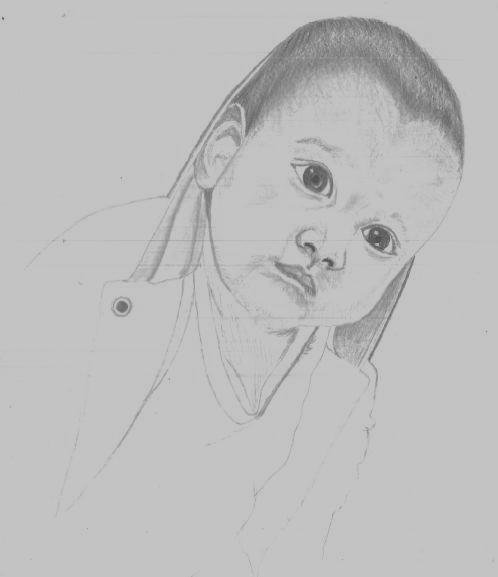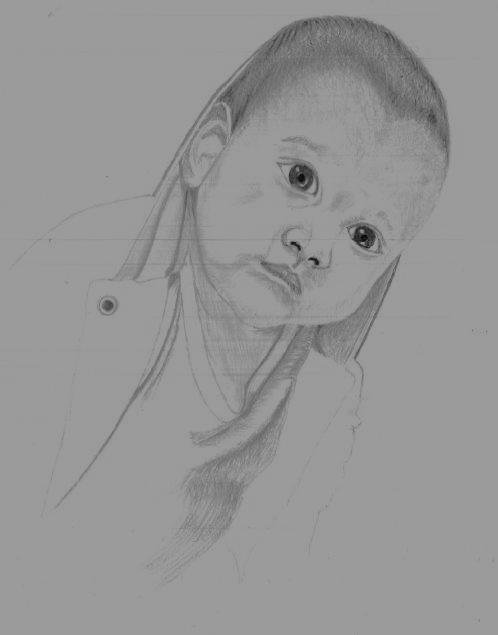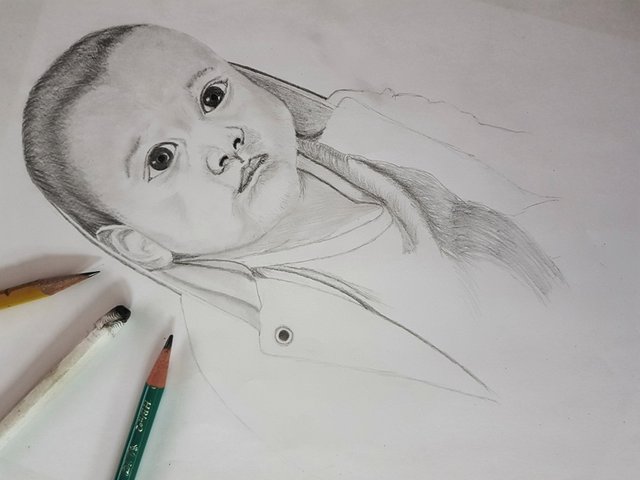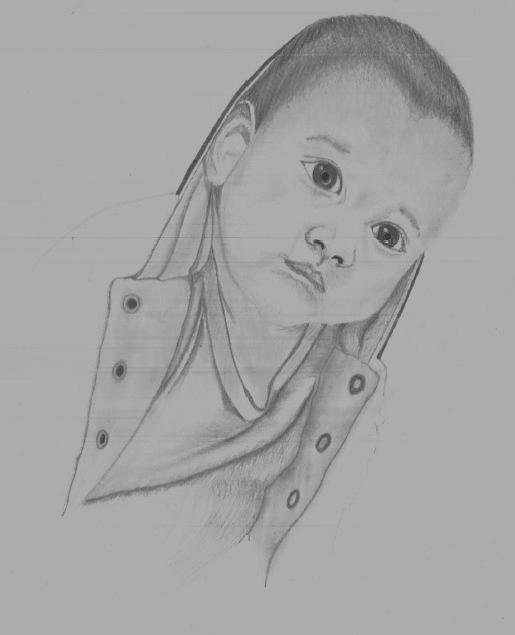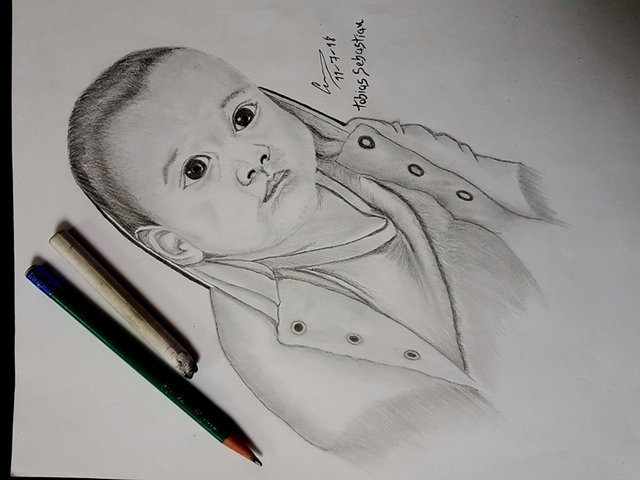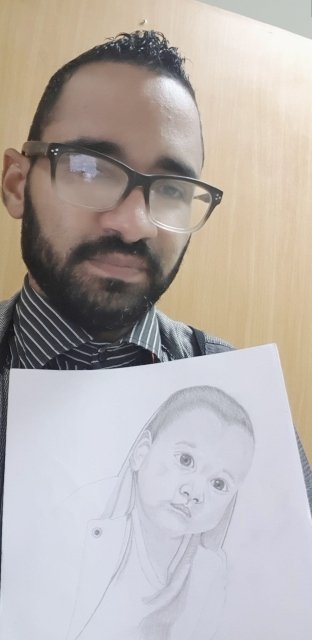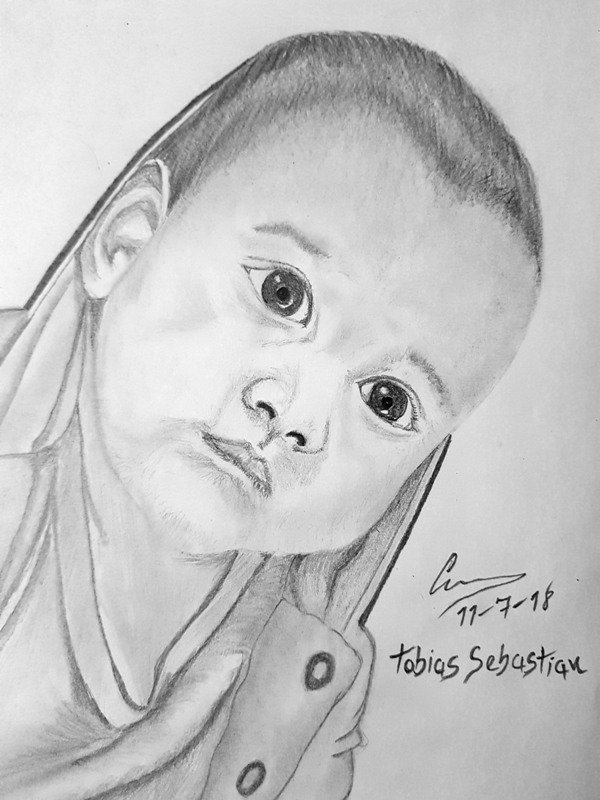 I hope you liked this process. By the way his name as there says, Tobias Sebastian Reyes Martinez. It is my small and first son, who has just 9 months of age.