The new Ivy and Bat Fall/Winter collection is now available in my Etsy shop!
I've worked really hard this season to create a cohesive collection of prints and design that will appeal to a wider aesthetic and be more inclusive to those who don't necessarily follow the Goth subculture by including a more subdued palette of grays and muted purples with occasional pops of bright white. The prints are a fun, modern update on traditional Goth themes and include bats, fishnet, ivy leaves, polka dots, bows, and damask.
I will be adding pieces over the next few weeks, but I invite you to stop by and see the current collection offerings.
https://www.etsy.com/shop/IvyandBat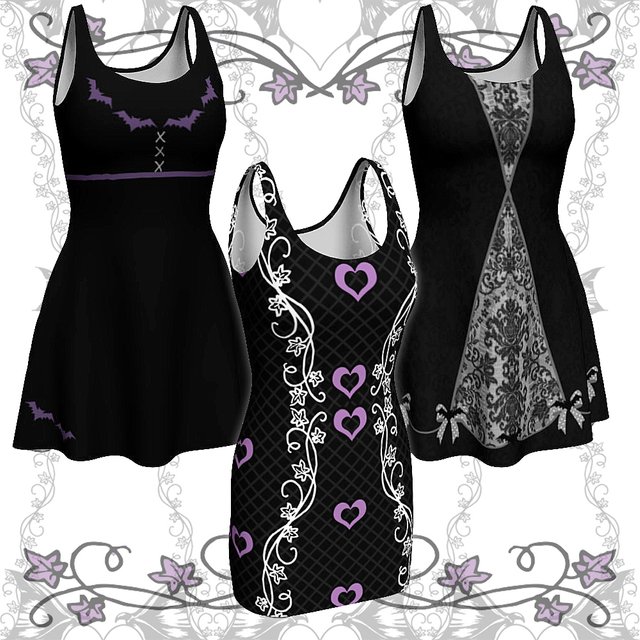 I also still have many pieces from my Spring / Summer collection available on my main website, so feel free to pick up those before they are all gone 0.o
https://www.ivyandbat.com/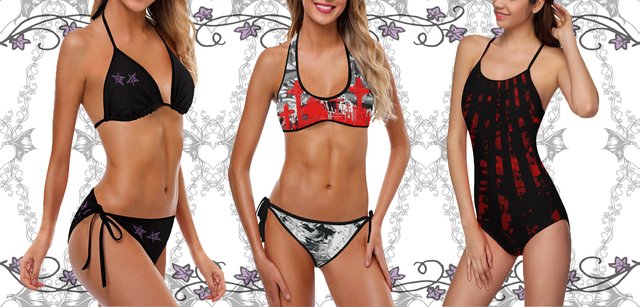 That's update for now! See you all next week.
♥Tabz
My links;
https://www.amazon.com/Tabz-Jones/e/B01CID4SAO/
https://www.facebook.com/groups/TabzColoringStalkers/
https://www.youtube.com/channel/UCyoBGvbY129LPmAcvUWy0qA
https://www.zazzle.com/mbr/238090268902612703?rf=238090268902612703
Website:
https://www.ivyandbat.com/
https://www.gothictoggs.net
FaceBook: https://www.facebook.com/ivyandbat/
Twitter: https://twitter.com/ivyandbat
Instagram: https://www.instagram.com/ivyandbat/