painting a million mysteries
In painting is usually as a venue to expose the inner self
Very often the artists give their best touch.
Not infrequently, artists often add strange little details to their paintings or leave messages that are unlikely to be noticed at first glance.
Like the Monalisa can be regarded as one of the most mysterious paintings in the world.
Leonardo Da Vinci's obscure and cracked original work is even hanging comfortably on the walls of the Louvre museum.
---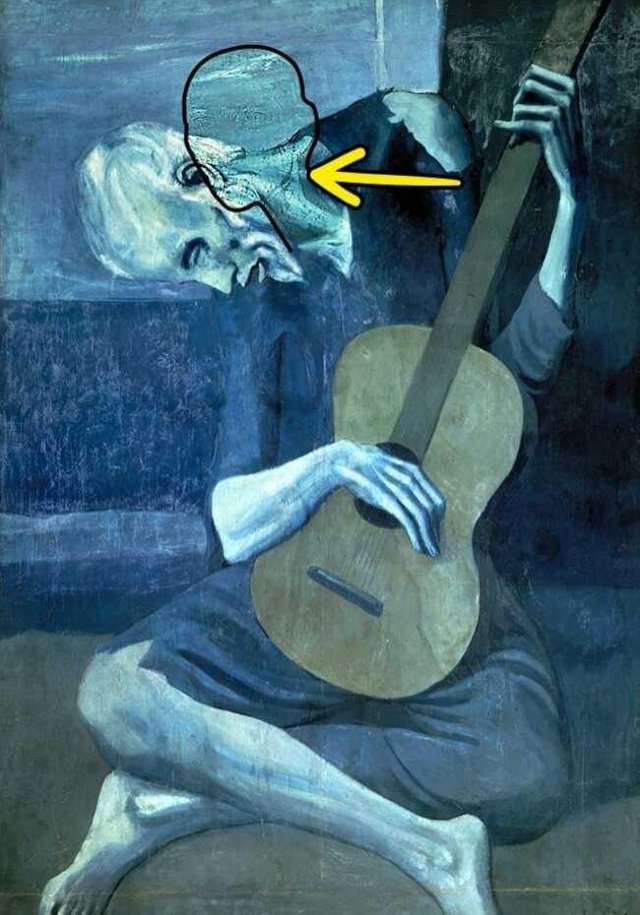 If you look closely at the guitar from Pablo Picasso, you can see the dimly lit silhouette behind the man's head
After taking sun shots and X-ray photographs from the painting, researchers from the Art Institute of Chicago discovered several other forms hidden beneath.
Apparently, the painter did not have enough money to buy a new canvas.
Then do not proceed from the image of the woman then paint with more head with head down.
---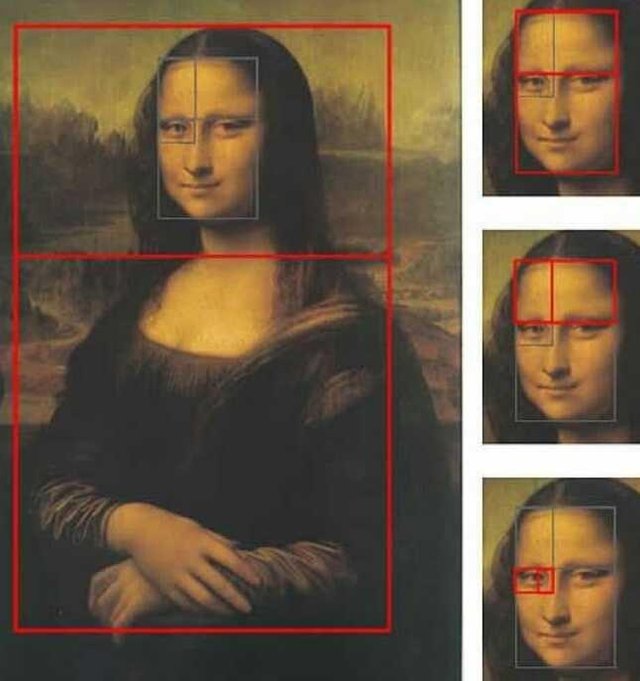 The most famous thing of this Monalisa is enigmatic smile that can make any human have different imagination.
---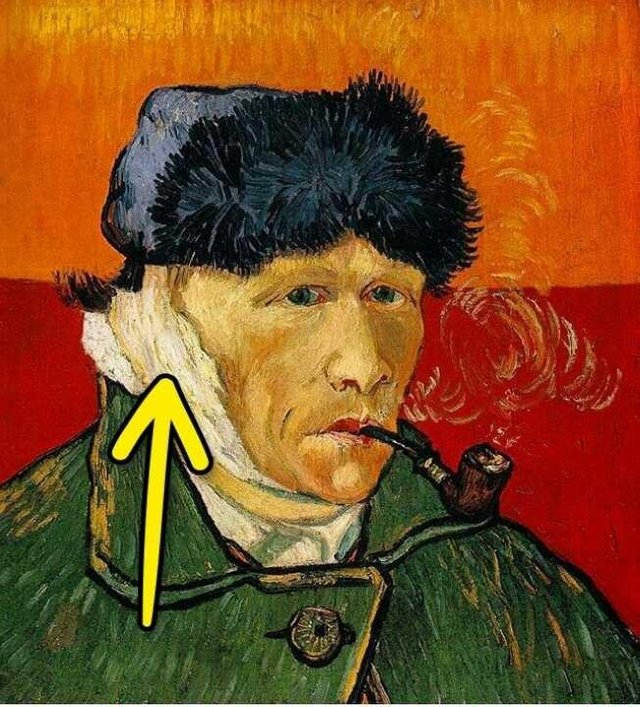 Portrait of Vincent van Gogh with his ear has described the artistic impression of the painting
In fact, he reportedly cut off his left ear.
Another fact, that van Gogh uses a mirror to make his own painting.
---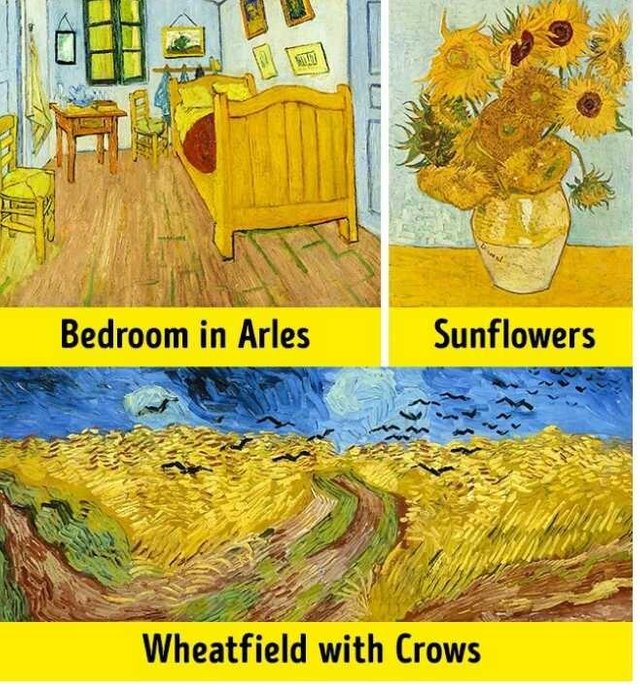 Almost all Vincent van Gogh paintings have the dominant yellow color.
As Professor Paul Wolf of America said.
He explains, This painting is made due to the side effects of epilepsy drugs that change Gogh's perception of color.
Therefore we can see this painting dominant color that is also identical with the color of epilepsy disease that urine her yellow

Source
---
Thank you for visiting my wall. If you like it please vote, resteem and follow me @sunbahri
---