Hi, Steemit!
Time to a new art! Please look below...
---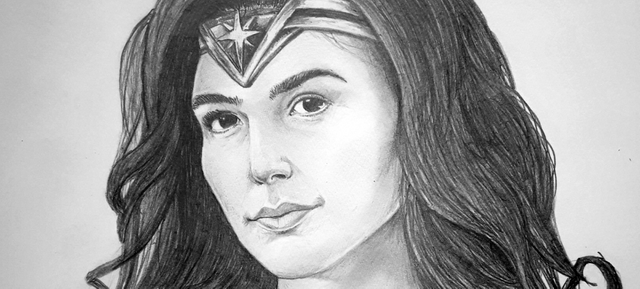 Wonder Woman (Gal Gadot)
---
Wonder Woman is a fictional superhero appearing in American comic books published by DC Comics. The character is a founding member of the Justice League, demigoddess, and Ambassador-at-Large of the Amazonian people. In her homeland, her official title is Princess Diana of Themyscira, Daughter of Hippolyta. When blending into the society of "Man's World", she adopts her civilian identity Diana Prince. The character is also referred to by such epithets as the "Amazing Amazon", the "Spirit of Truth", "Themyscira's Champion", and the "Goddess of Love and War".
info from:
https://en.wikipedia.org/wiki/Wonder_Woman
---
And here gif of creation progress (4 hours of work):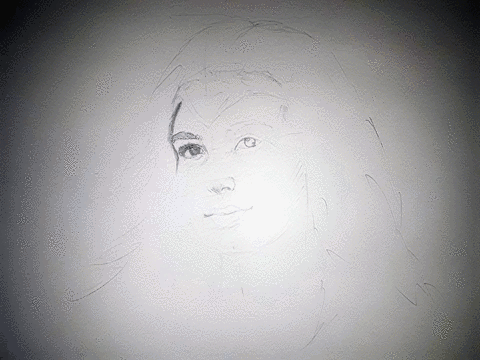 ---
Screen of full size work (A4)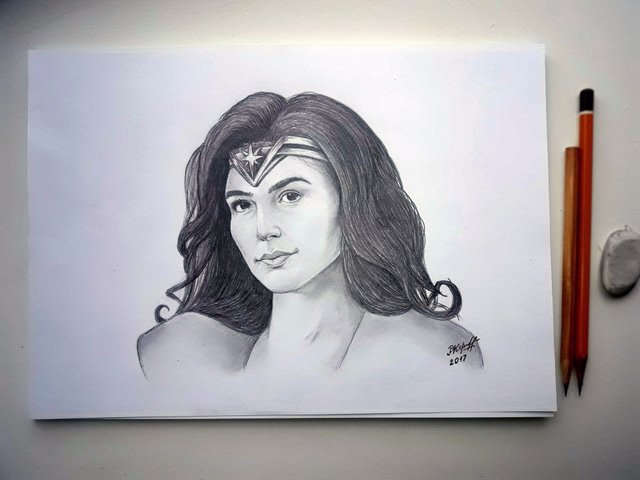 ---
Thanks for all who enter into my post. Good luck for all of you, guys, and sorry for my English.
If you like my arts, dont forget to FOLLOW me or Resteem! :)

Patreon: https://www.patreon.com/summonerrk/
---