---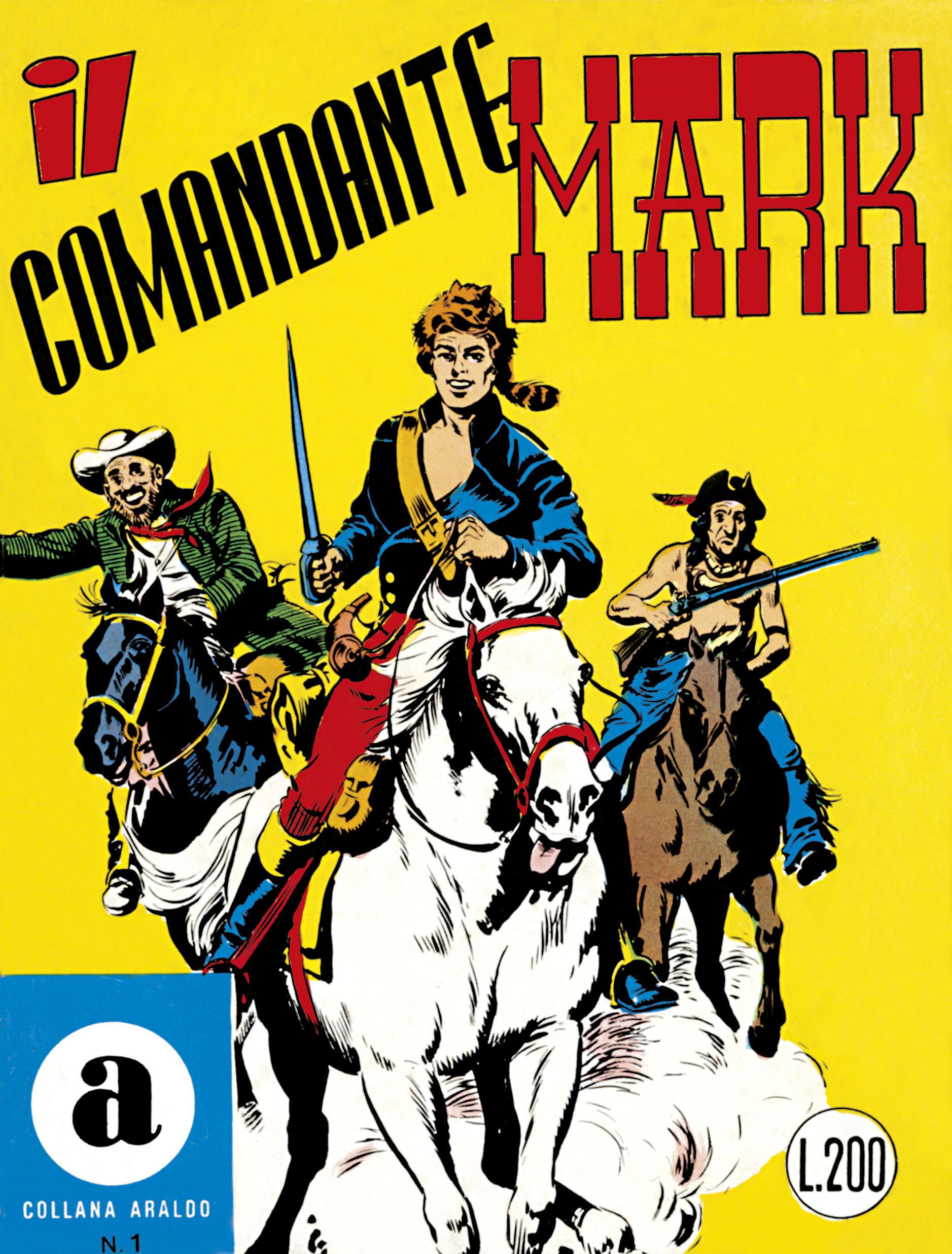 ---
Italian Comic book premiered in 1966, made by trio from Torino, called EsseGesse
---
The comic work, takes place during the American Independence War of 1975-1981 in the Ontario Lake area, mainly in Michigan state. Due to which the major protagonists from the comic book had the name "Wolves from Ontario".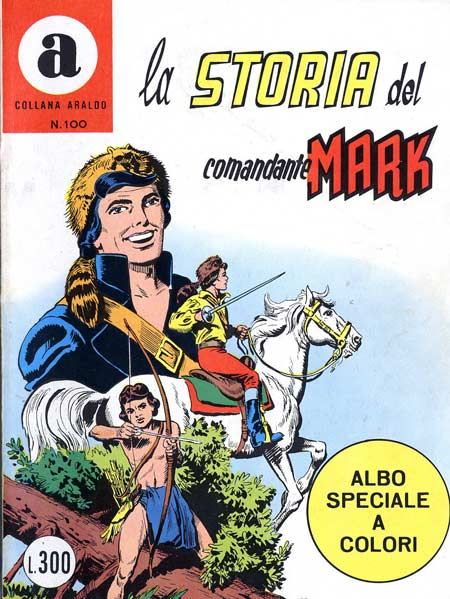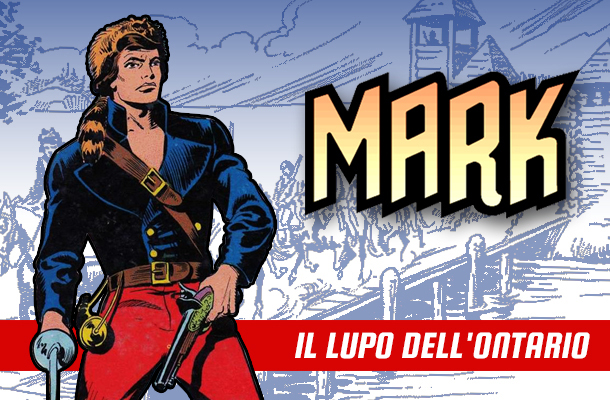 ---
The main character, Mark, after the death of his parents, was rescued by Indians, along with a foreign man, who raised him as his son.
---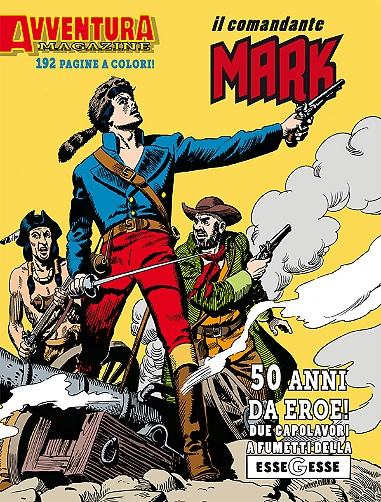 ---
He joined the War of Independence and soon became Commander in Ontario. His best friends are his first deputy. The Sad Owl a Indian and Salaso. They are constantly followed by a faithful dog Floki. Which they call the flea sack.
---
Back in 1988 it was a darn good comic for me. And Still is... I loved to reed them as a kid. And I tought that I will share with you guyz one of greatest EU comics of all time.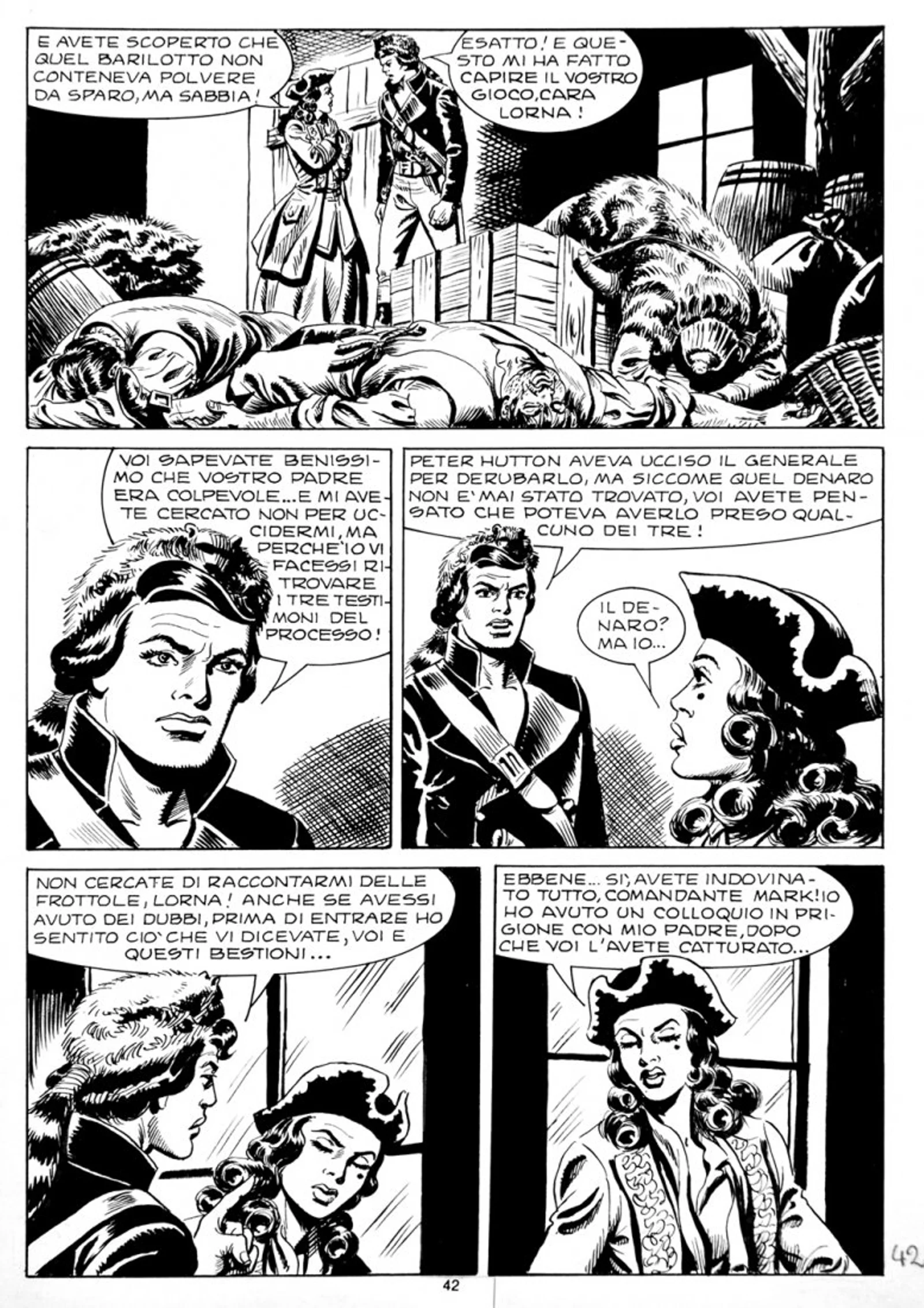 Tanks for reading, and steemit later...