Water buffalo drawing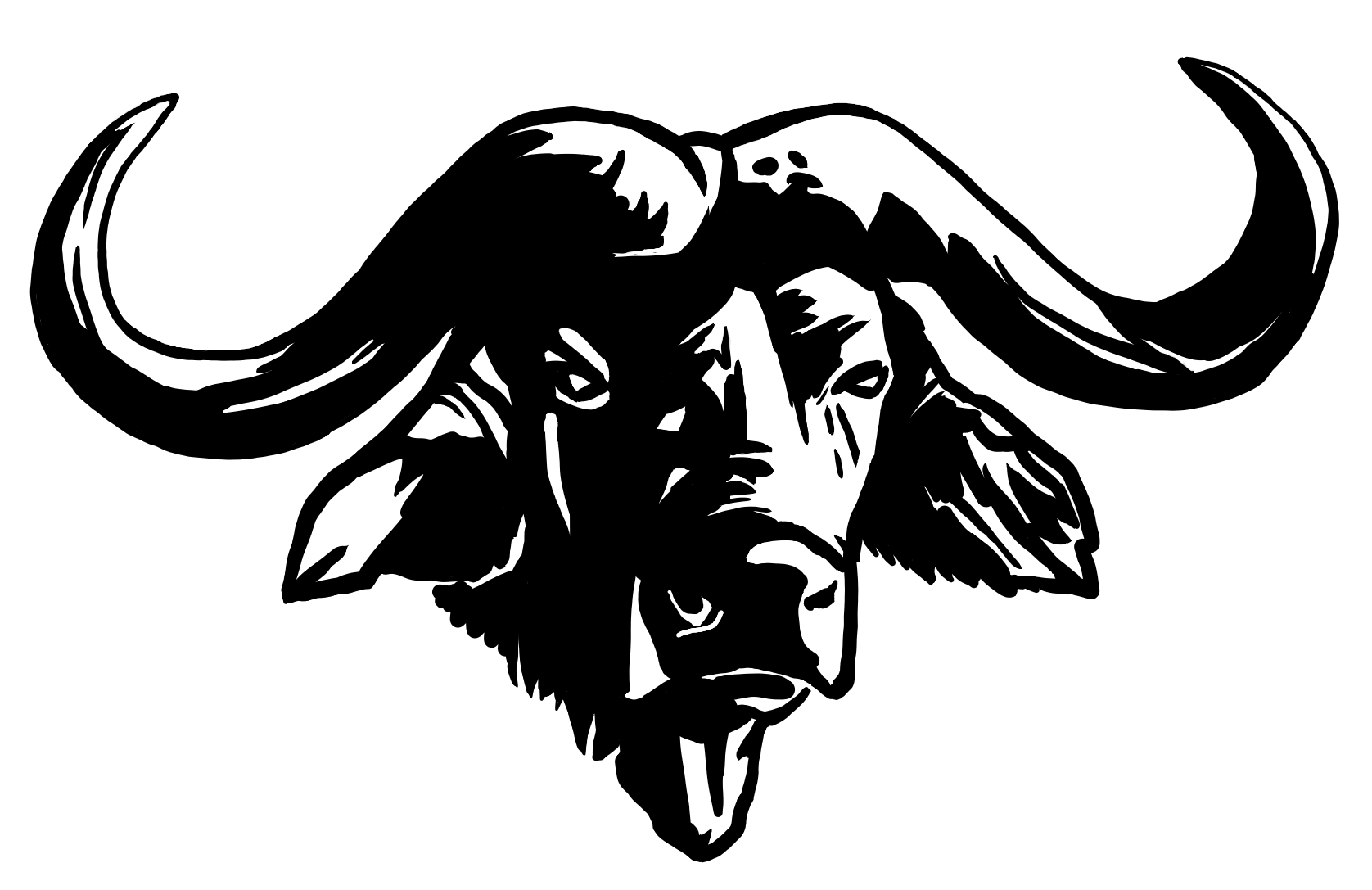 @fronttowardenemy had seen a post of mine that had a crocodile in a similar style and commissioned a water buffalo in the same. Wanted to post it because I rather enjoyed working on it and think it came out well.
The more I draw the more I try to simplify which is often very hard for me because I love the details. Its an odd mix because I love both styles of work, simple and detailed. I learn a lot about what is important in a picture when I start to strip things away and for me I also learn where I can sort of be covering things up with detail.
Black and white line work is probably my personal favorite style mostly because of my love of comic books as a kid and the simplicity of it. This picture makes me want to draw a more detailed one because of all the reference I was looking at. They are cool looking animals!