The Gaugan IA Contest on Steemit - Video | O Concurso Gaugan IA no Steemit - Video
The Gaugan IA Contest on Steemit | O Concurso Gaugan IA no Steemit
The Gaugan IA Paintings Video by Jimbo
Painting with Artificial Intelligence.
I've been doing a lot of Gaugan paintings, and I've learned some new tricks , so I decided to make a video to share all the results.
This week we will finish Round 2 of 10 more weeks.
See the last post in The Gaugan IA Contest on Steemit - Week 19
I'm very happy with the results of the contest so I decided to make another 10 weeks and rounds.
I have received flags because I offer 1 SBI as one of the prizes.:(
If you don't want to receive SBI please say it in your post for the Gaugan Contest. (I will send 1 Steem instead)
I not going to stop the contest because someone is bullying me.
Thanks to all that upvoted my posts helping to balance the loss of reputation for keeping on this contest.
Thanks to all the participants and supporters.
Sorry that I couldn't list all the upvoters.
@eii, @sparkesy43, @cryptoznewb, @drakernoise, @marblely, @cetb2008, @leonardodaslade, @insaneworks, @justclickindiva, @appreciator, @upmewhale, @brittandjosie, @upmewhale, @curangel, @qurator, @smartsteem, @azircon, @therealwolf, @tombstone, @steevebot, @shiraz
As pinturas Gaugan AI - Video por Jimbo
Pintar com Inteligência Artificial
Eu tenho feito muitas pinturas de Gaugan, e aprendi alguns novos truques, então decidi fazer um vídeo para partilhar todos os resultados.
Nesta semana, terminaremos a segunda rodada de mais 10 semanas.
Veja o último post em O Concurso Gaugan IA no Steemit - Semana 19
Estou muito feliz com os resultados do concurso, então decidi fazer mais 10 semanas e rodadas.
Recebi bandeiras porque ofereço 1 SBI como um prémio.:(
Se não quiser receber o SBI, diga-o em seu post para o Gaugan Contest.>(Em vez disso, enviarei 1 Steem)
Não vou parar o concurso porque alguém está a intimidar-me.
Obrigado a todos que votaram positivamente em meus posts, ajudando a equilibrar a perda de reputação por continuar neste concurso.
Obrigado a todos os participantes e apoiantes.
Desculpem, mas não foi possível listar todos os votantes.
@eii, @sparkesy43, @cryptoznewb, @drakernoise, @marblely, @cetb2008, @leonardodaslade, @insaneworks, @justclickindiva, @appreciator, @upmewhale, @brittandjosie, @upmewhale, @curangel, @qurator, @smartsteem, @azircon, @therealwolf, @tombstone, @steevebot, @shiraz
---
The Gaugan AI video | O video Gaugan IA
My favorite paintings | As minhas pinturas preferidas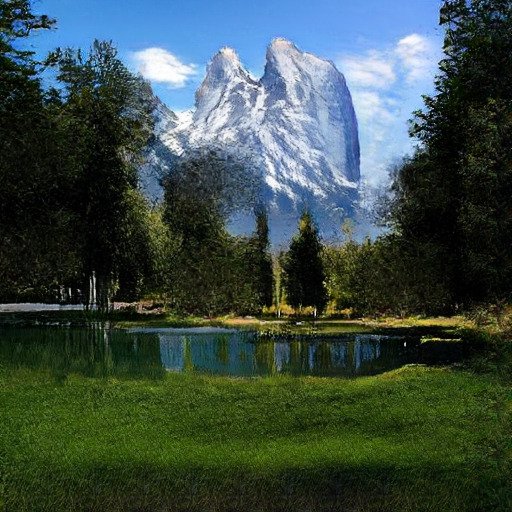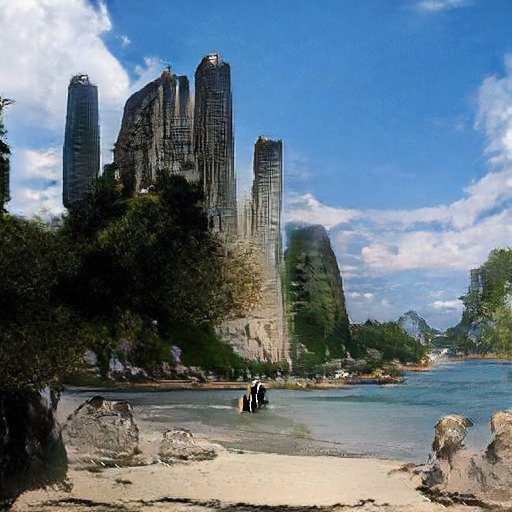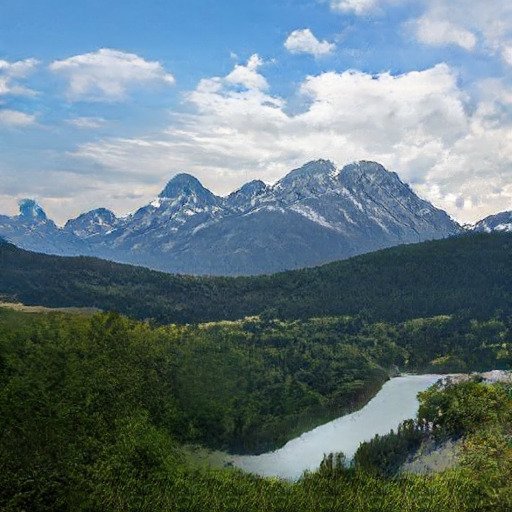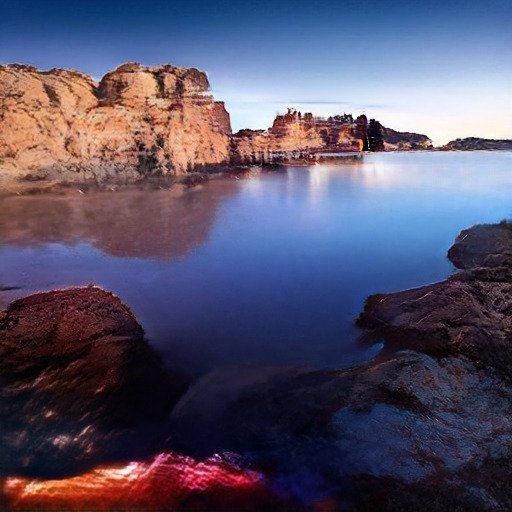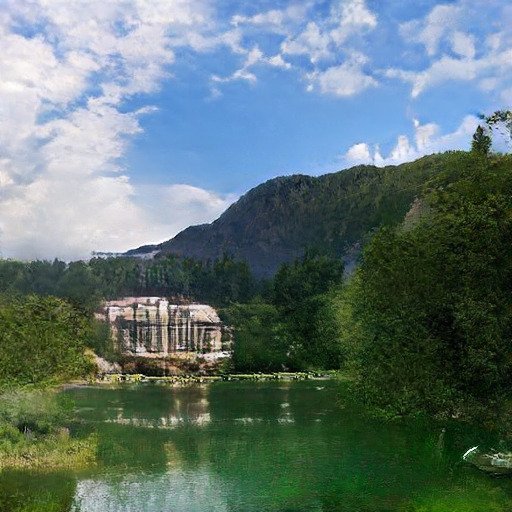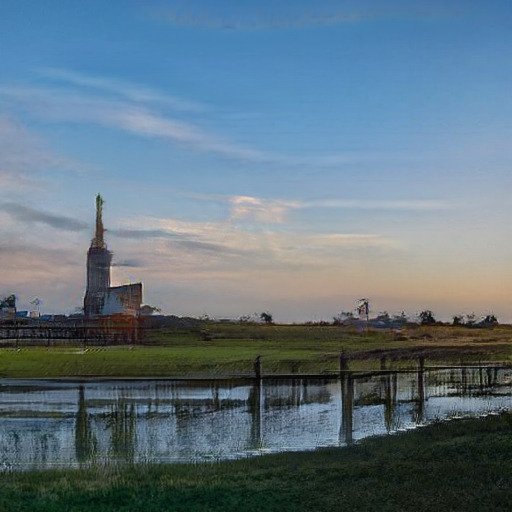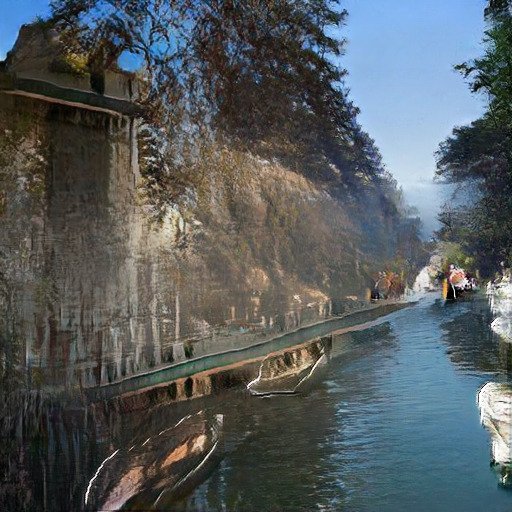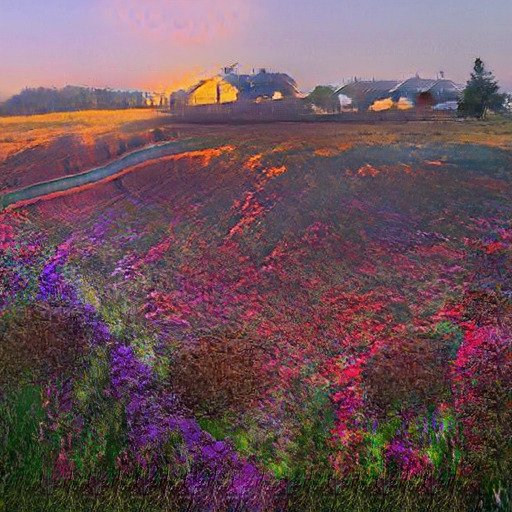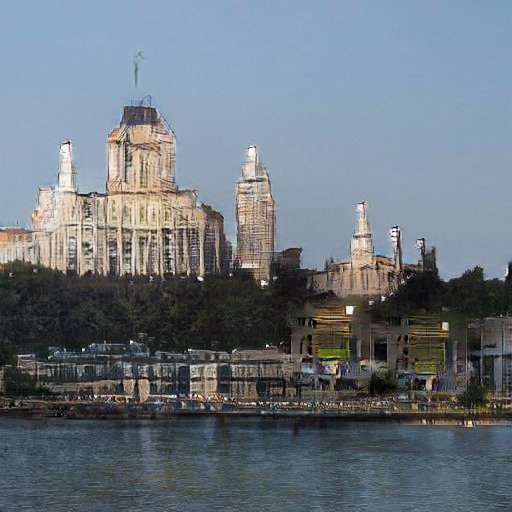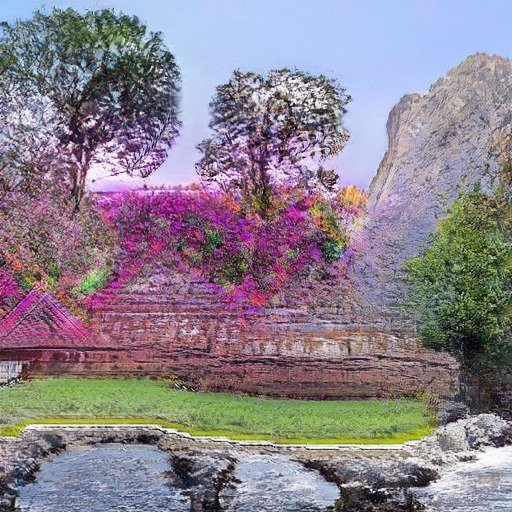 AI help me to be an artist and painter. :)
Be an artist with AI in Nvidia Gaugan
A IA ajuda-me a ser um artista e pintor :)
Seja um artista com a IA em Nvidia Gaugan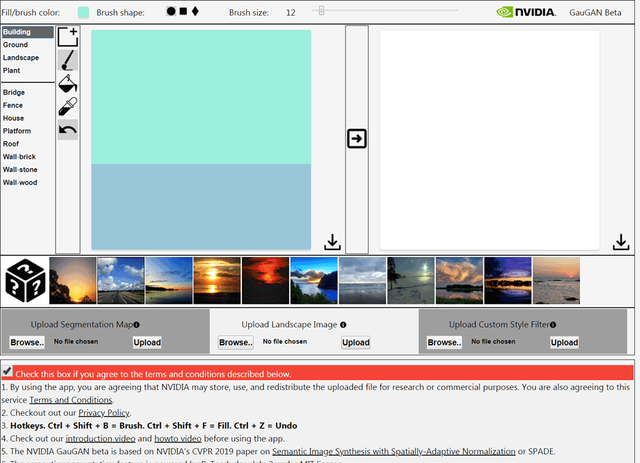 Say if you like the contest and participate.
Jimbo the kid of Steemit
I'm only six years old.
Please read this introduceyourself post in , Jimbo The kid of Steemit
Digam se gostaram do concurso e participem.
Jimbo, o puto do Steemit
Eu tenho apenas seis anos de idade.
Por favor leia este post em introduceyourself, Jimbo The kid of Steemit