Hello fellow Steemers!
Did some sketching and decided to create a webseries of the "The Adventures of Dan and Ned" !!!
This goes out to you @ned , @dan , @dantheman :)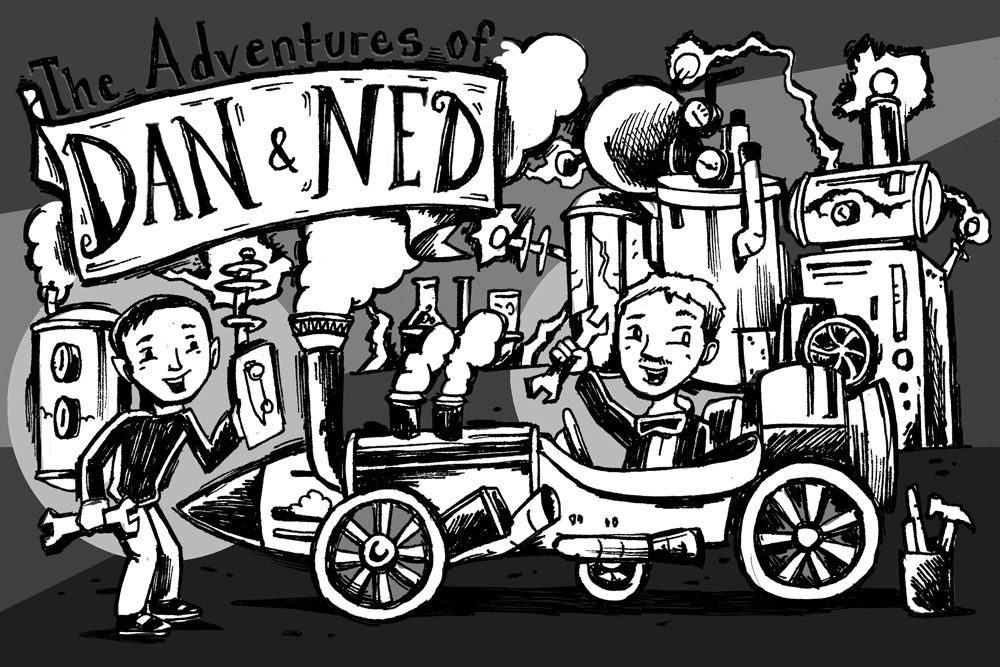 Took me 7 hours for this one. Let me know what you think and Enjoy! :)
Please upvote, share, and follow and I will add to this one in the next coming days!!!
Thanks!