State of the Arts ---- Instructions on how to submit art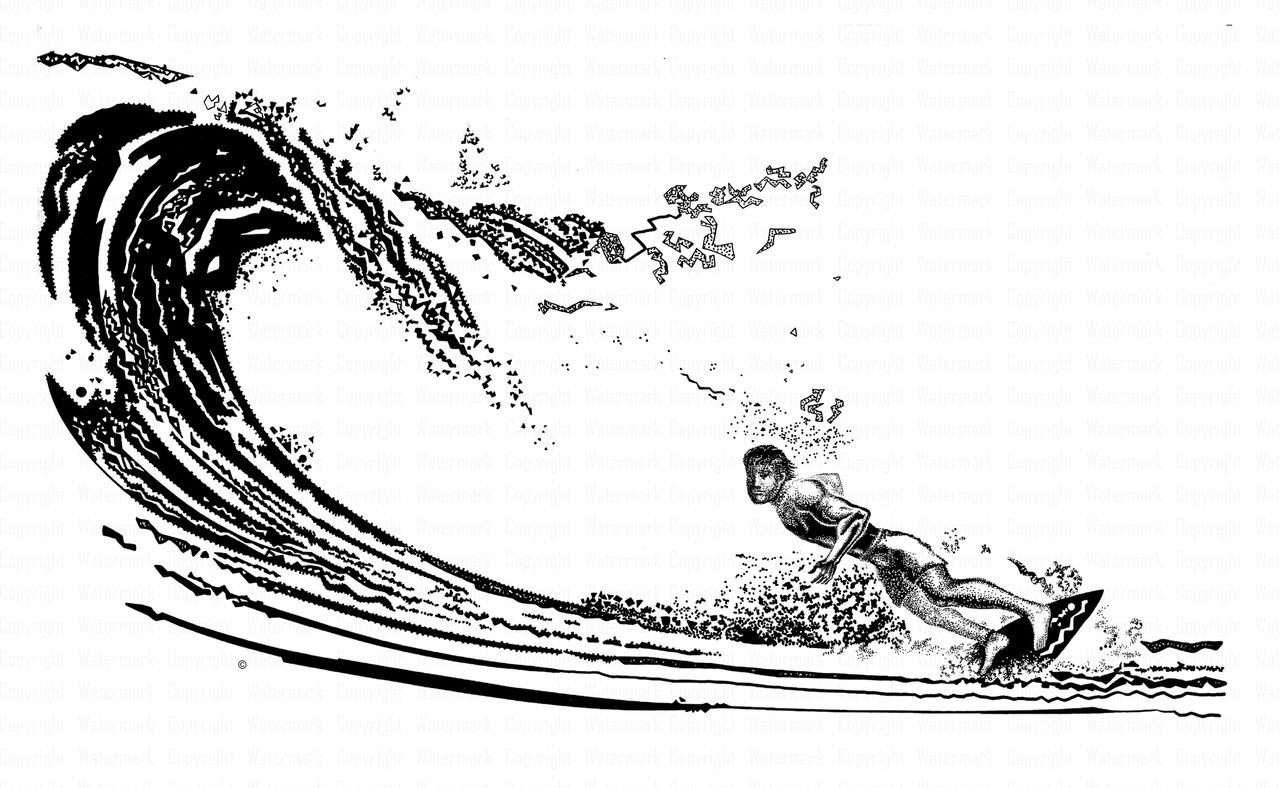 If you are a professional artist, household artist, or just a creative who likes to draw I'm sure you have run into problems of having your art exposed and seen by others. Through the art feed #stateofthearts we are hoping to bridge that gap between the artist and the community. We are going to provide an entertaining way to view art for the community as well as offer incentives for the artists and gives opportunities for exposure.
Our initiative breaks down into 3 goals
Connect more artists and their artwork with the community through the tag #stateofthearts art feed
Provide easy, effective, and profitable exposure for you our fellow steemians
Create a fun, exciting, weekly incentive to continually grow artist involvement on Steemit
How to get Involved
Its easy, simply use the tag #stateofthearts with any art post
Upvote, comment, and follow your fellow steemians! Our aim is to link artists in the community together!
Follow us @stateofthearts to view the compiled art on steemit
We will view your art and upvote ALL posts
Steemit Premier Art Sharing
Starting February 9th handpicked art will be featured in our premier art posts
Every Friday at 12:00 PM PST we will post our favorite art of the week
We love all creativity! From pencil drawings to ice carvings we encourage all forms of art
Incentives
All art posted to #stateofthearts is automatically entered for a chance to be featured!
50% of all Steem Dollars earned from our weekly "premier art" post will be sent to pay the featured artists!
The other 50% will be used as steem power to provide more influence and growth for the community
We here at State of the Arts are going a step further and will offer weekly "prizes" to featured artists
This weeks(Feb 9th) incentive is a vintage Star Wars The Last Jedi movie poster

©2018 State of the Arts All rights reserved.