THIS IS WHAT YOUR FUTURE HOUSE SHOULD LOOK LIKE! 
The idea of owning a house should go beyond just having a place you call "my house". It must be more than just "my house ", 
it must be a home with functional facilities! 
It must meet the total comfort requirements! 
It must represent the class in which you belong! 
Taking these three things into consideration, we architects design homes for clients. 
Functionality: A building that functions as it is intended is the underpinning of a quality "whole" building. ... Analyzing the building structural concept, i.e. structural grid, dimensions, and floor-to-floor heights that allow for flexibility in internal layouts.
Source: https://www.wbdg.org/design-objectives/functional-operational
TEC(Total Environmental Comfort) : your house must meet this criteria for it to be called a home. The concept of TEC is about designing buildings in such a way that what you feel when you go under a tree away from the hot sun should be the same when you go inside your house! TEC is obtainable when you consider the thermal comfort. 
Having a windward and a leeward windows could meet this criteria.  Also having provision for a heater in the house could also meet this criteria. These will act as a solution for the hot and cold weather conditions  
The idea behind class is about aesthetics!  What does your house look like? What should it look like? 
I will talk about that in my next post.
Keep in touch!
Resteem!
Upvote!
God bless you! 
![image](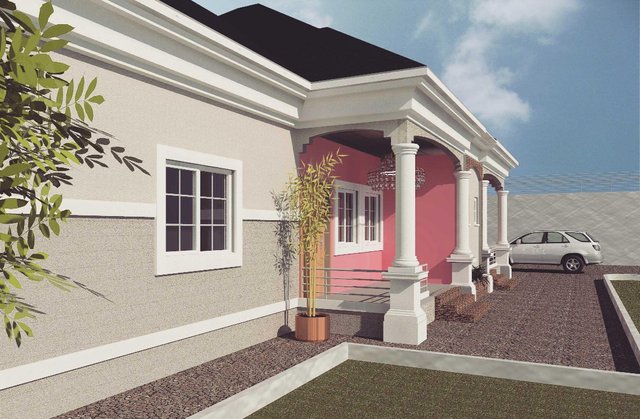 )![image](

)