In an effort to make steemit a perpetual lovewave machine powered by creativity and spirit, I've offered to collaborate with other steemians. Soundwaves or Photons.
Today I've got a few remixed and photo hacked art by the awesome @soulturtle. He said he had some trippy drawings and asked if I could do something with them. As soon as I saw them I was excited. I love the way this guy draws.
These were the pieces he sent: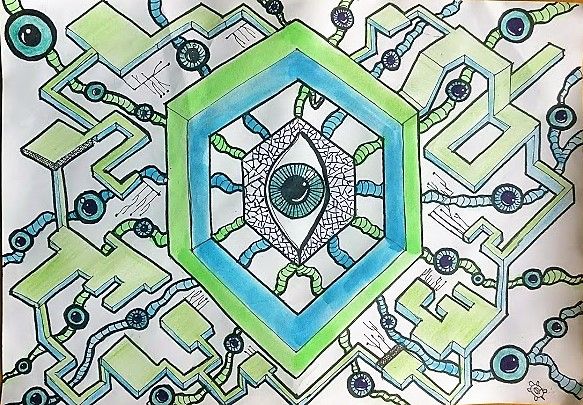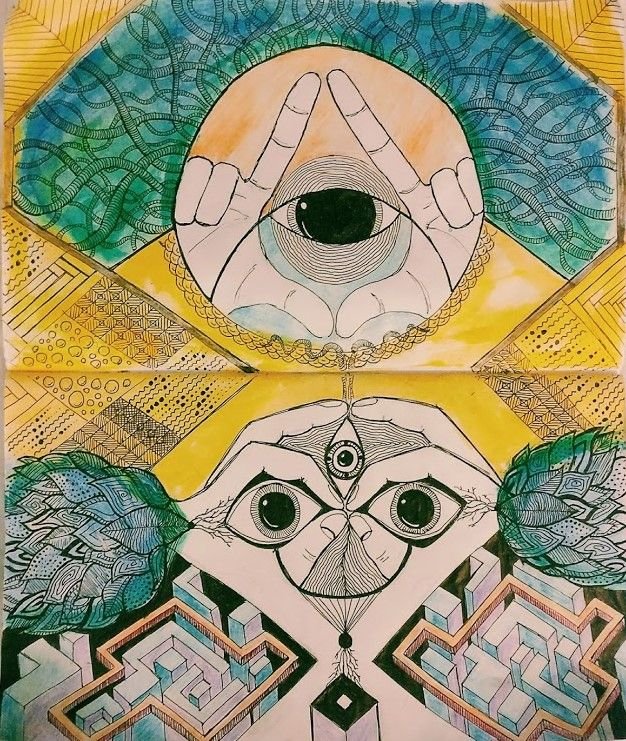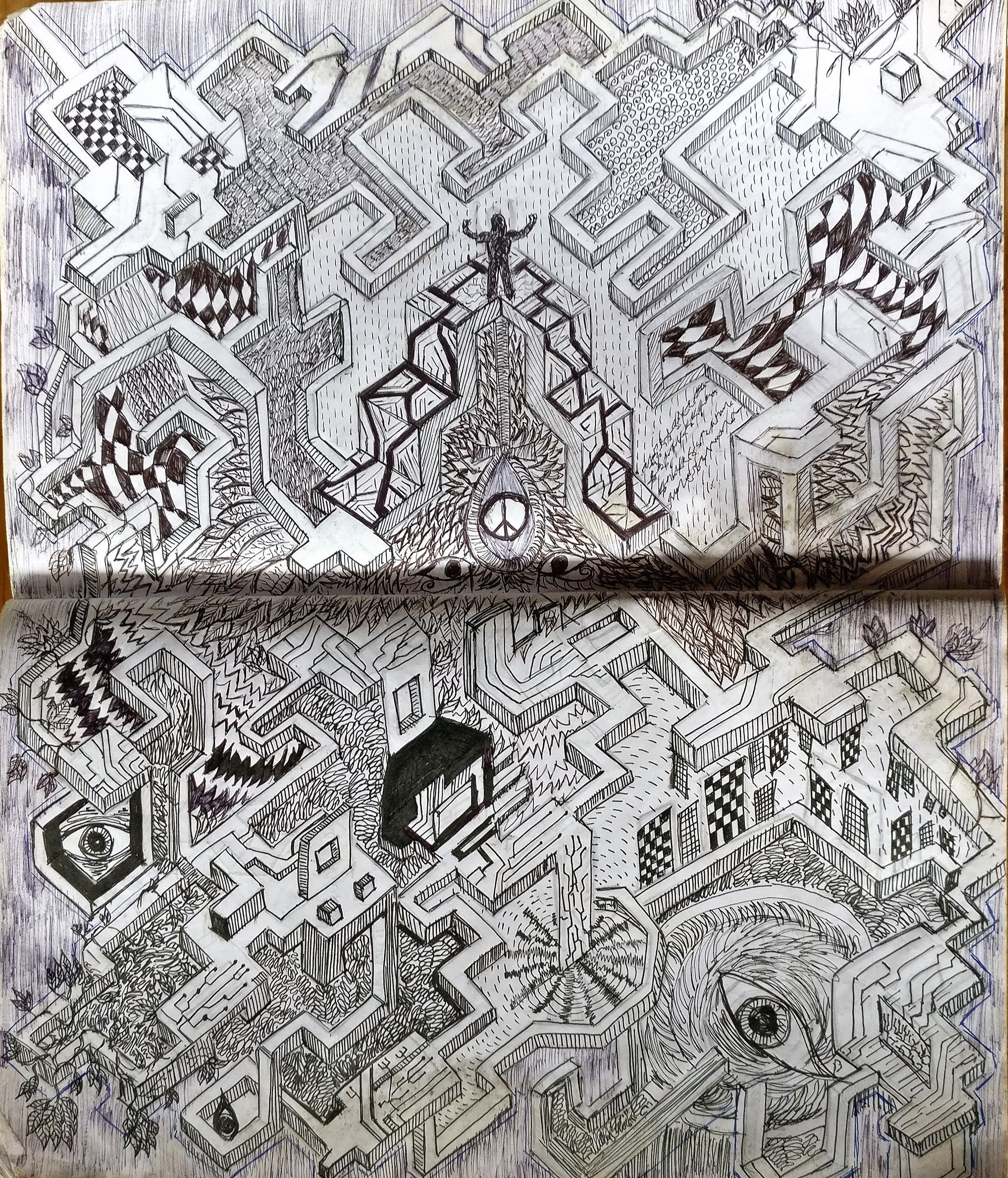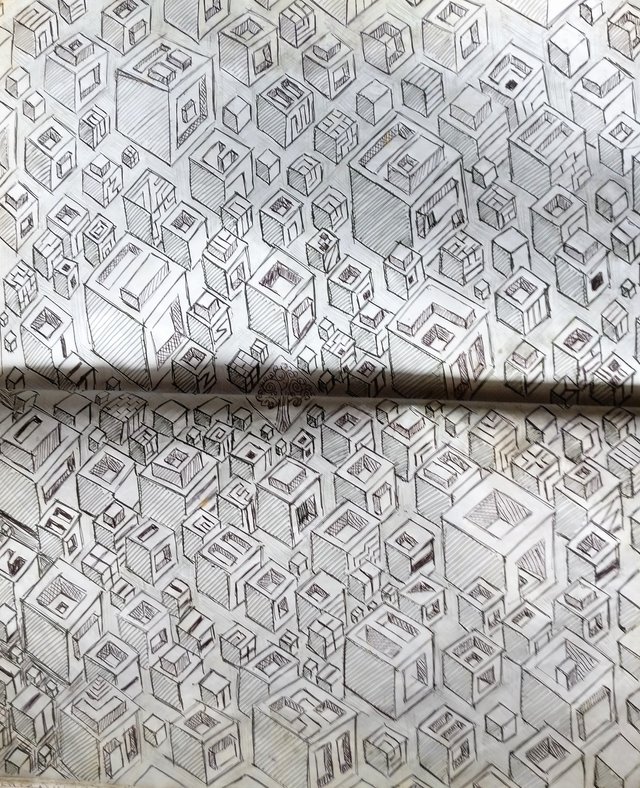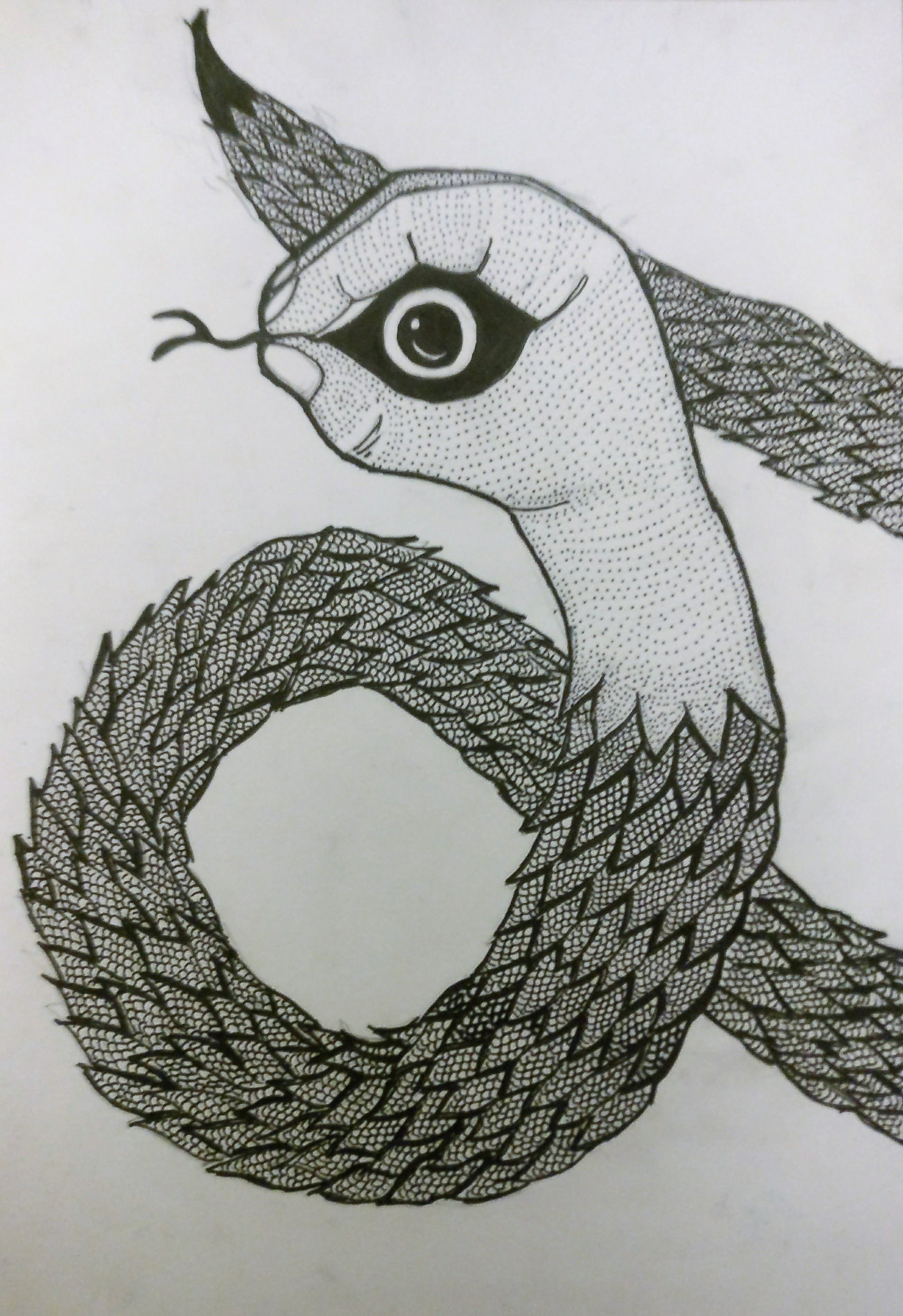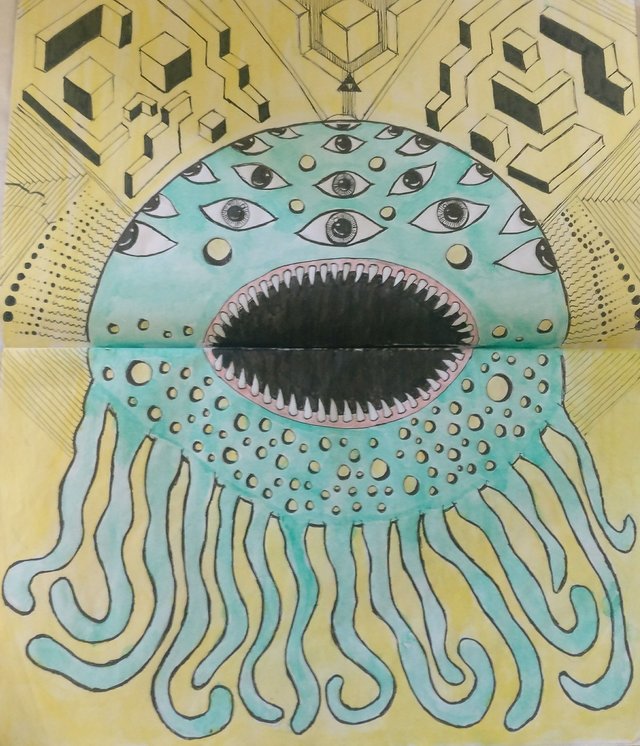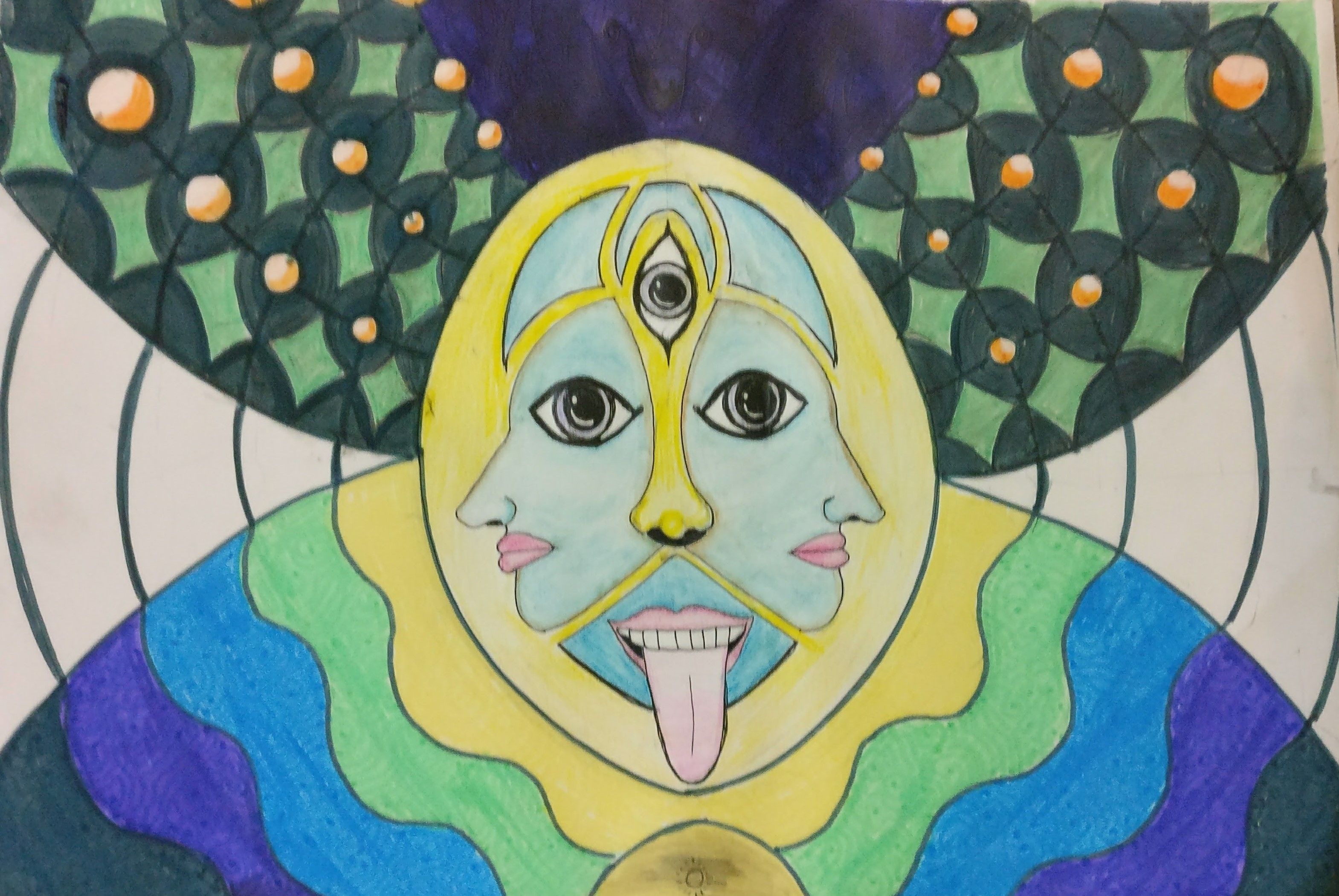 Psychedelic and Surreal. Perfect.
Here are my photon remixes. Hope you enjoy :)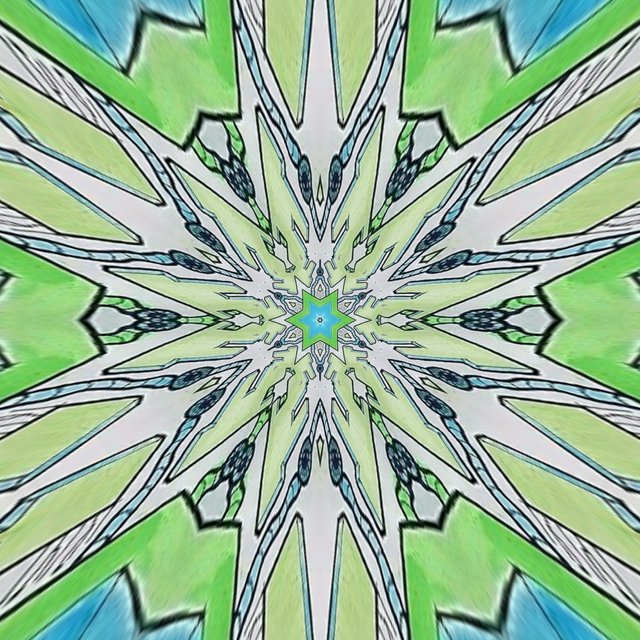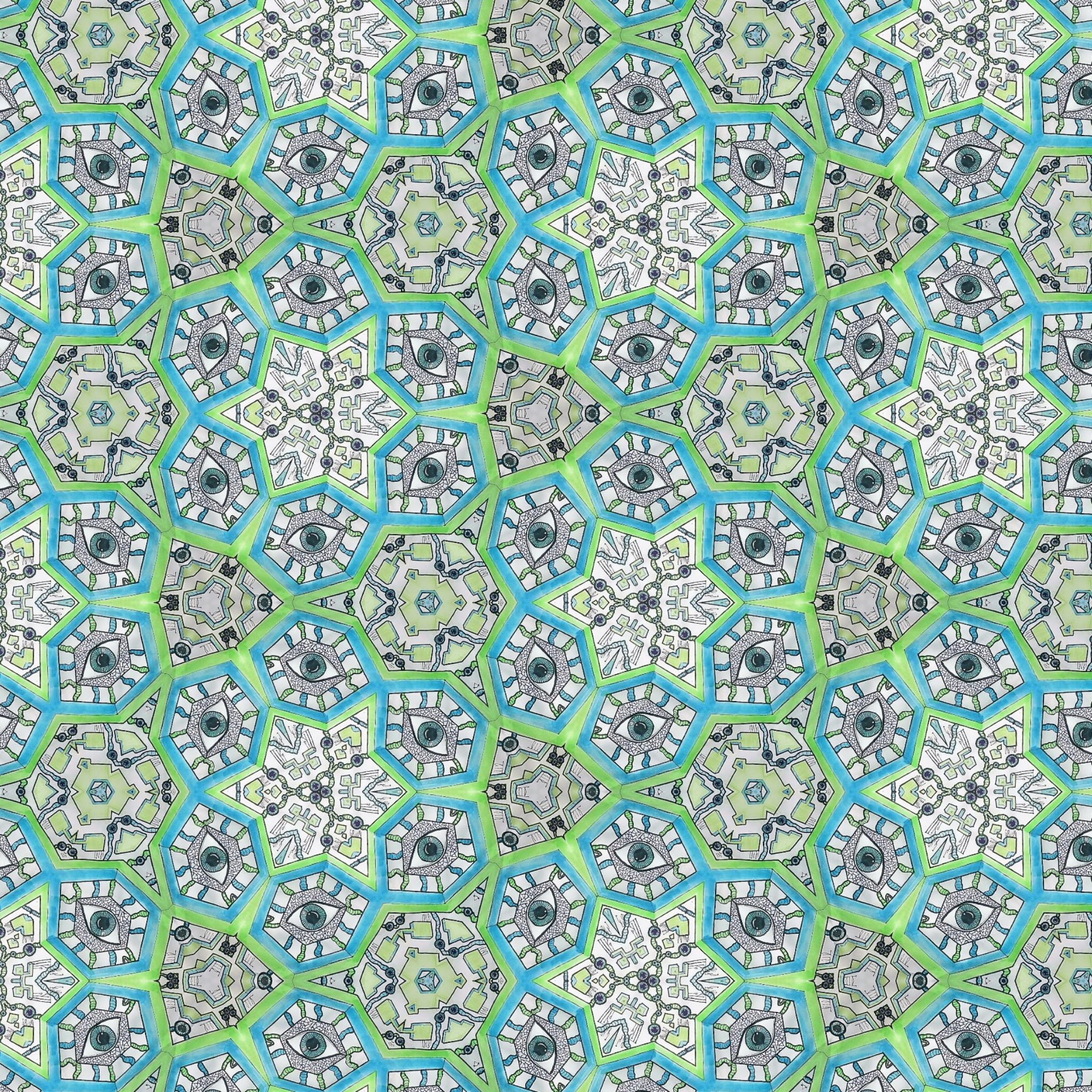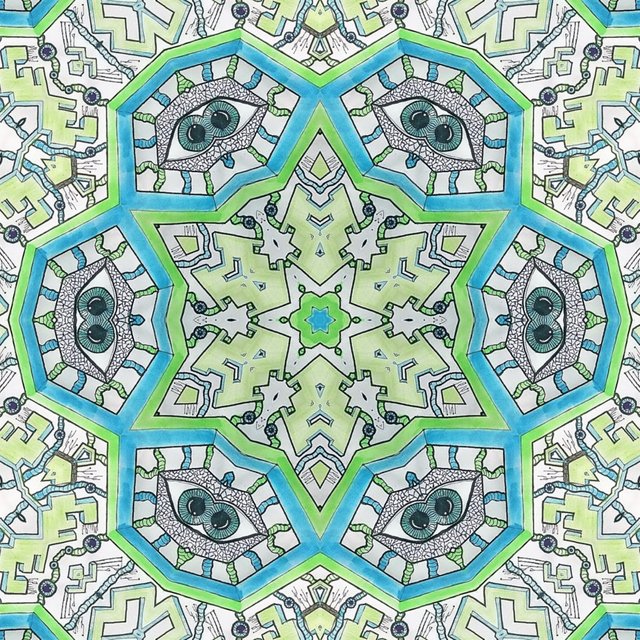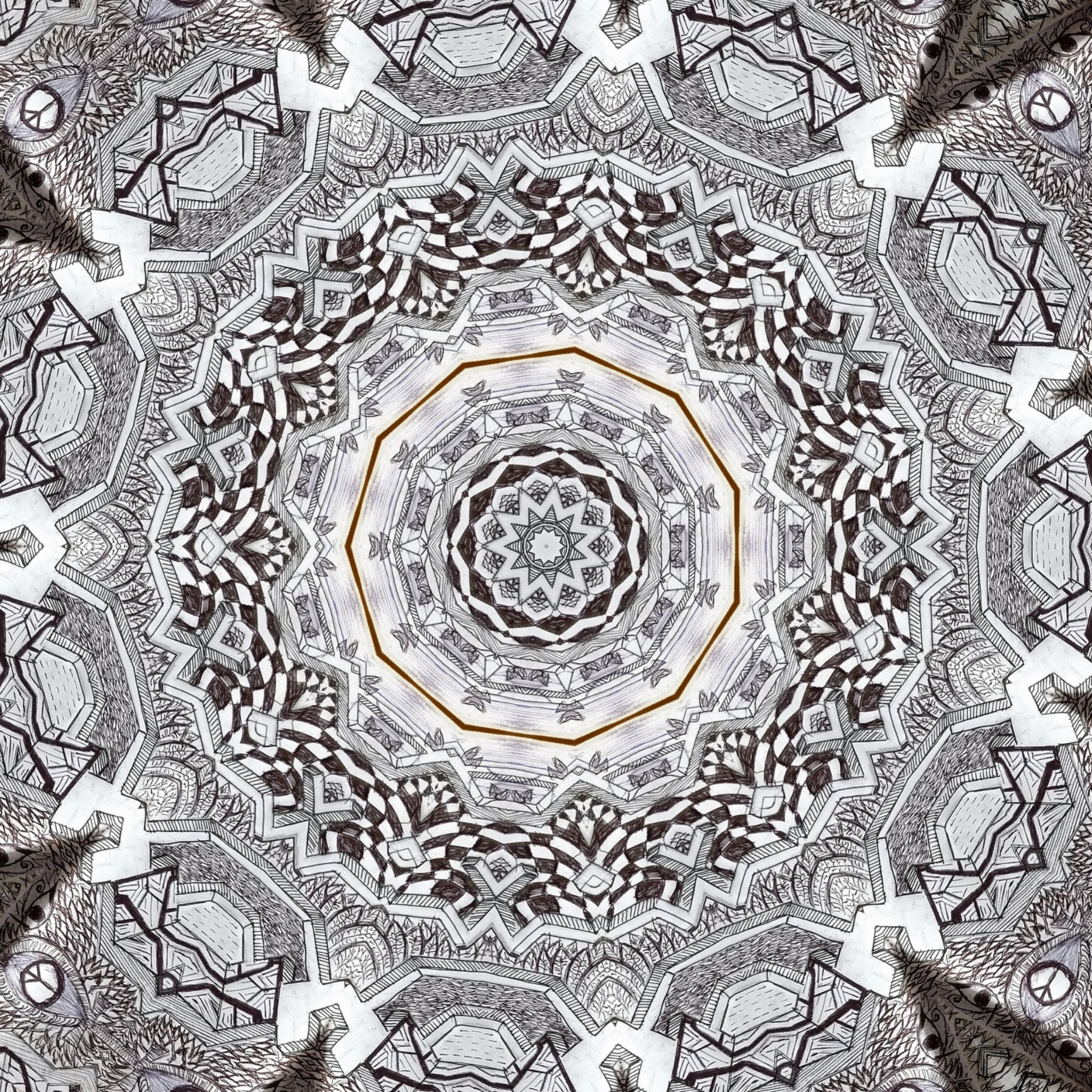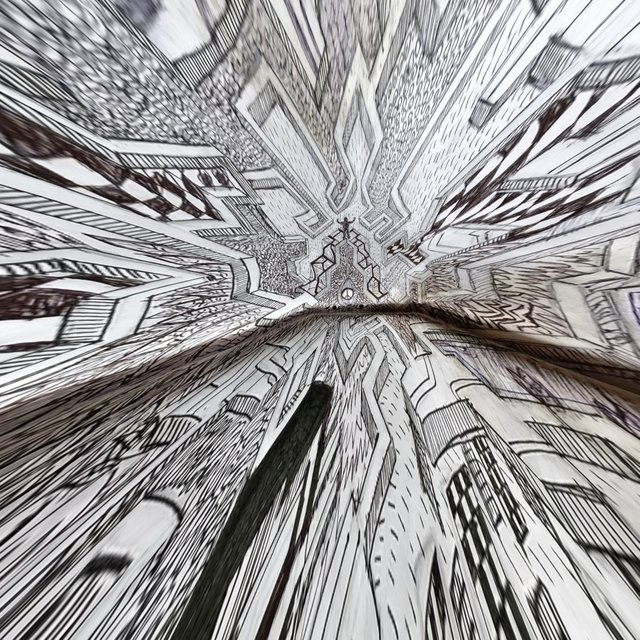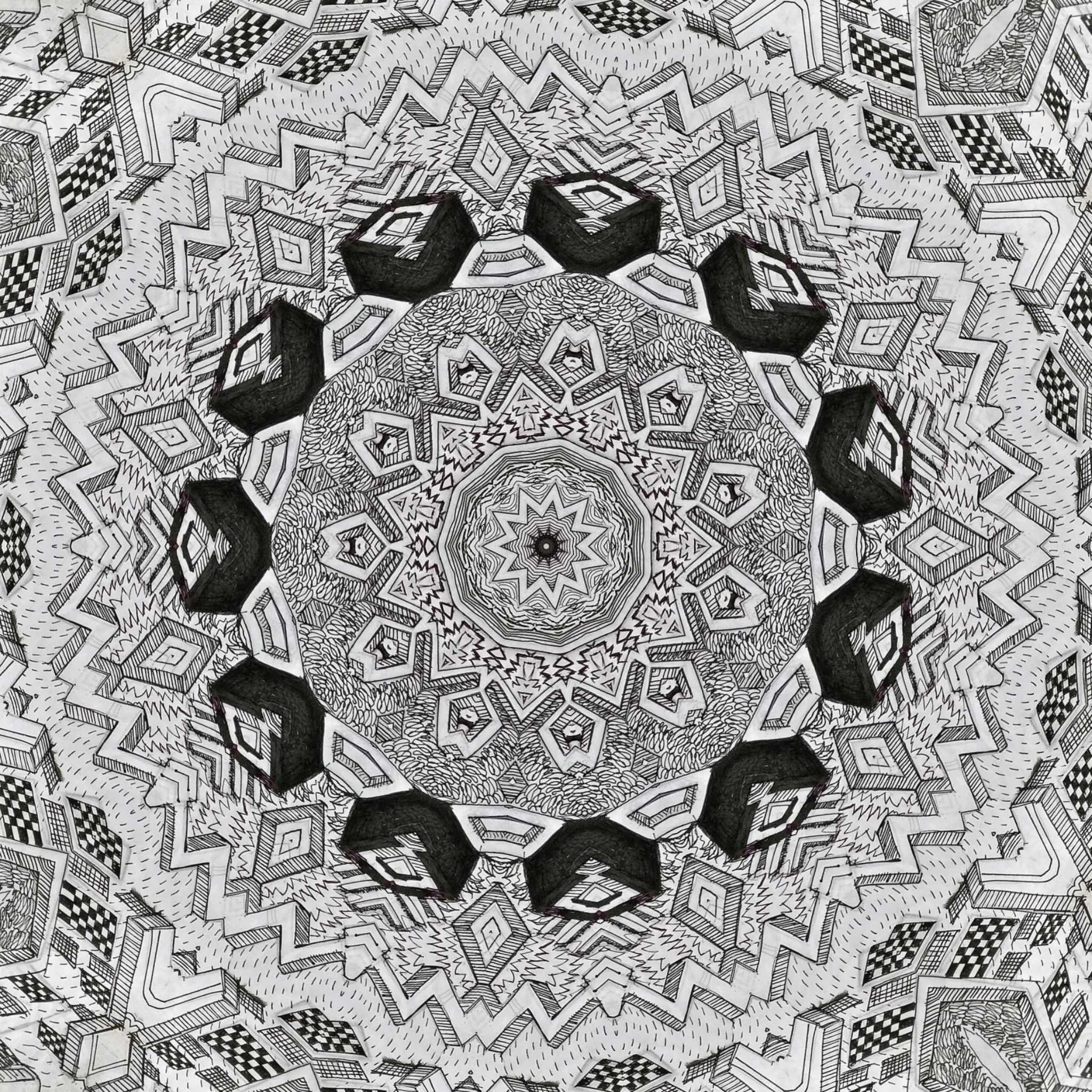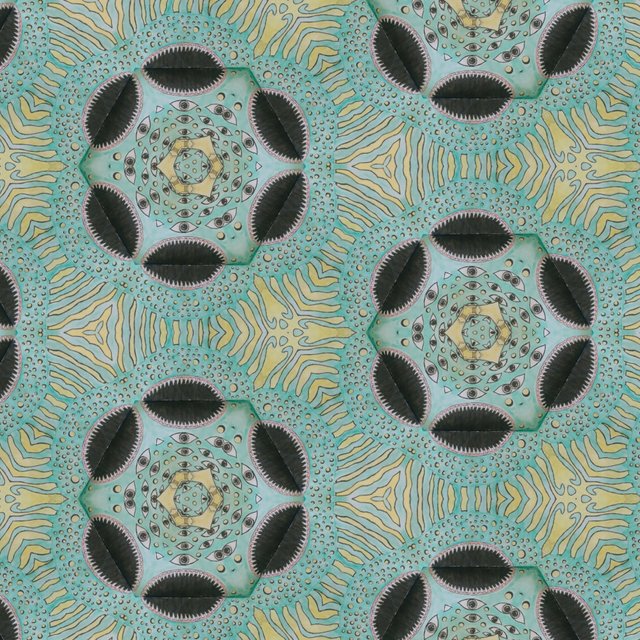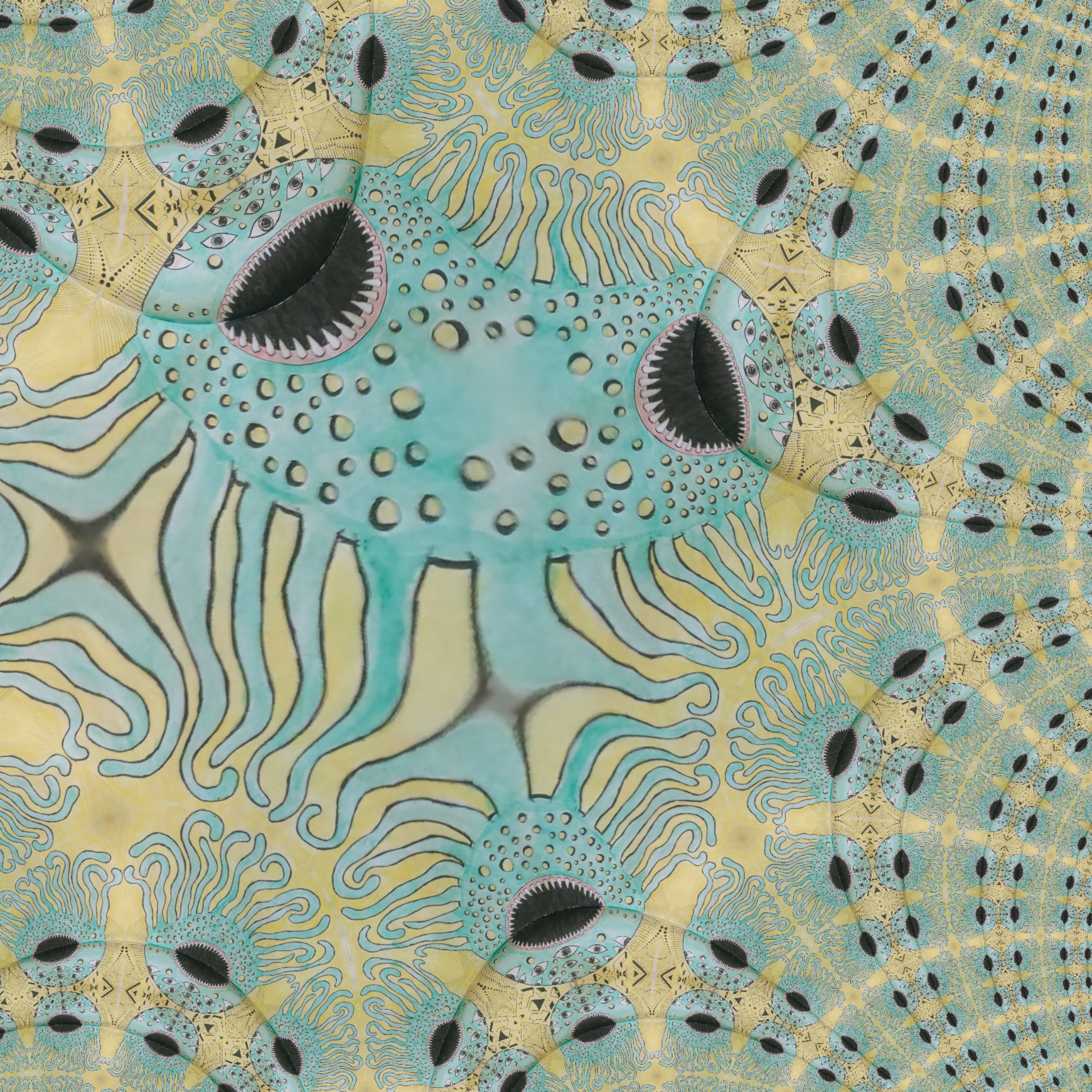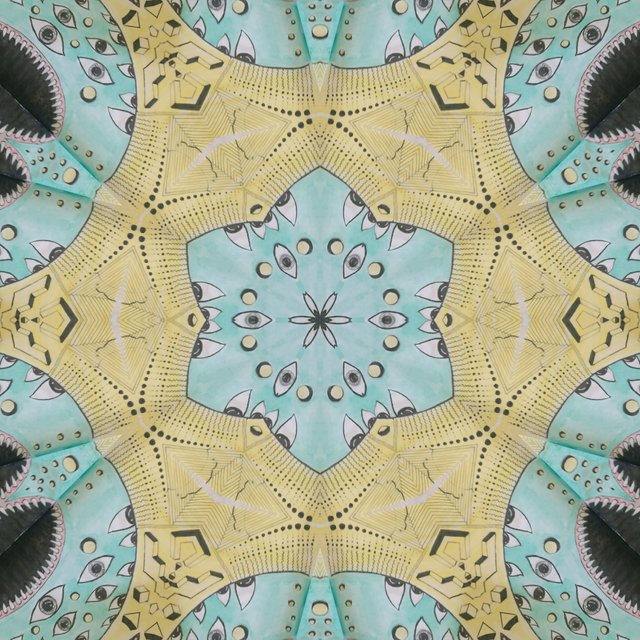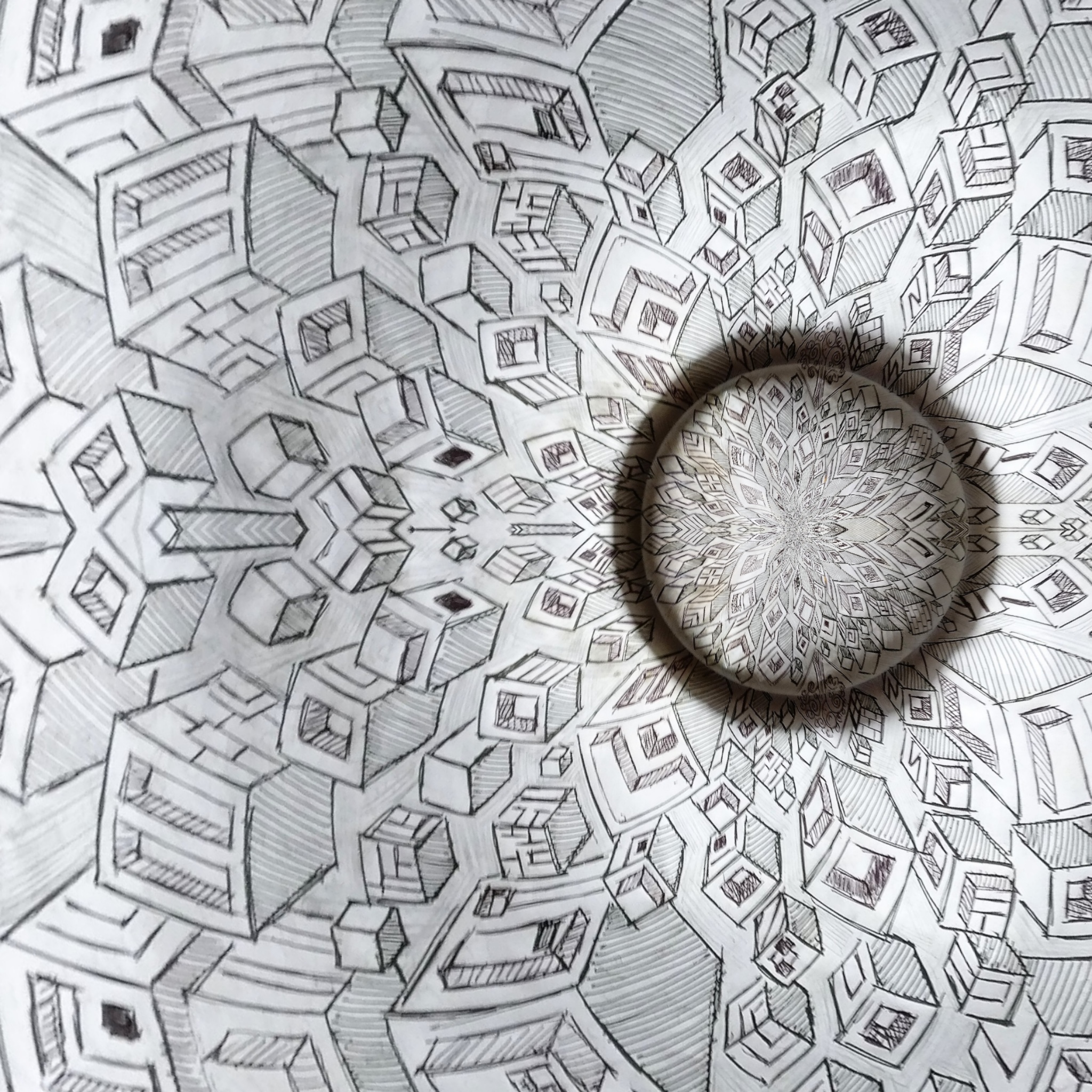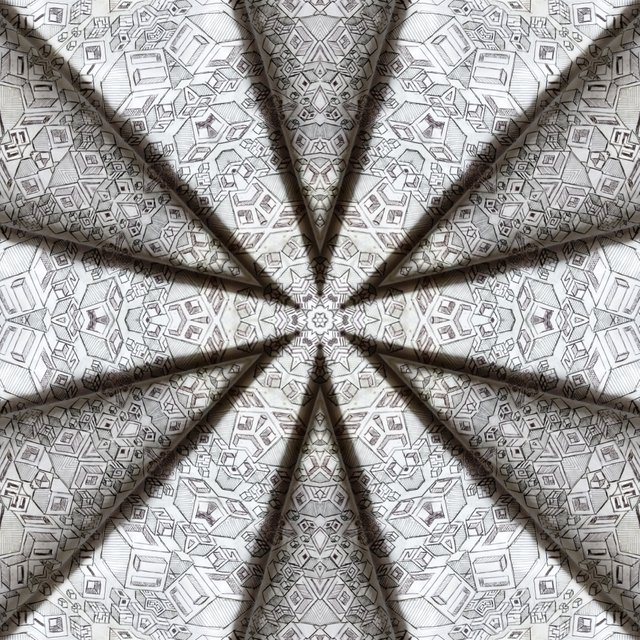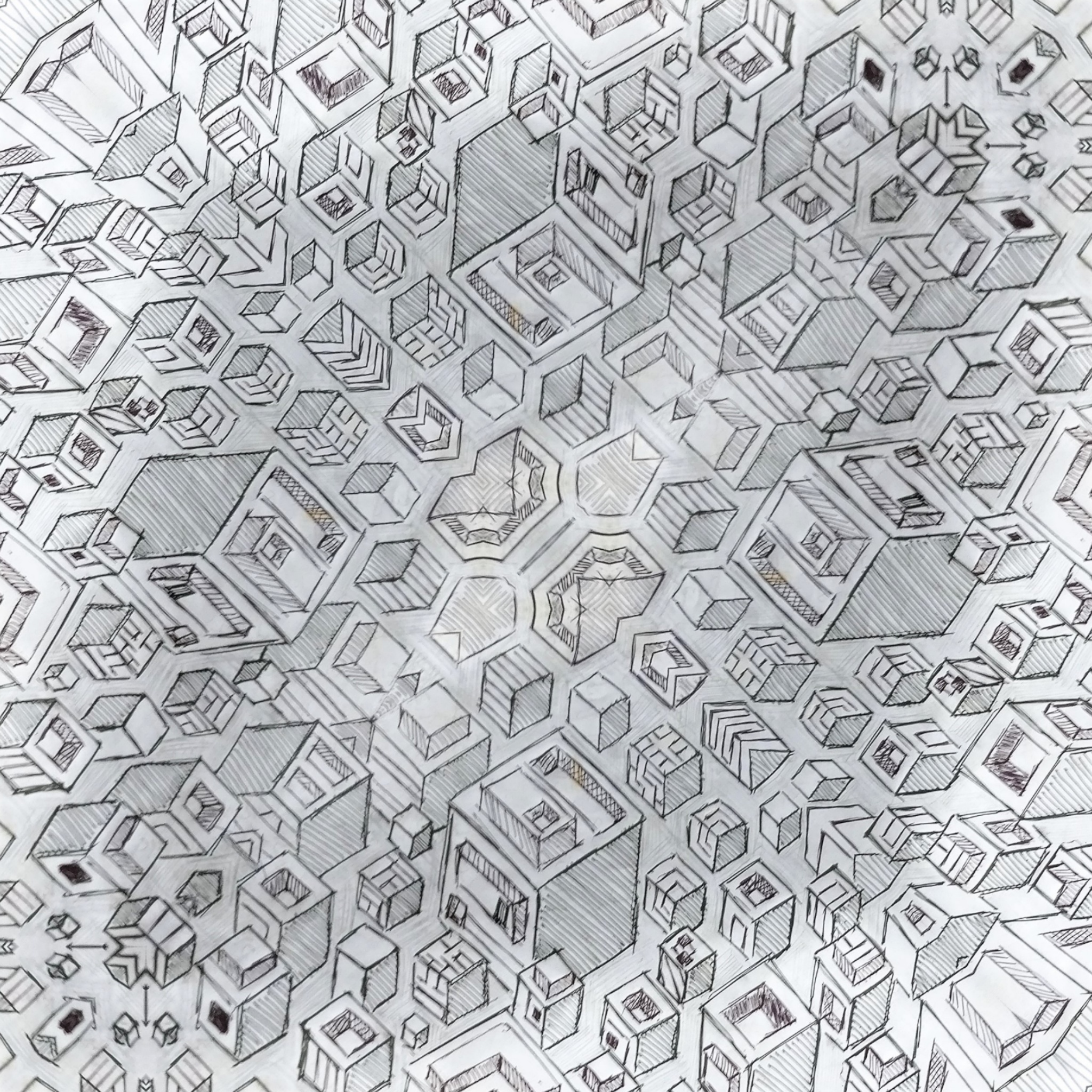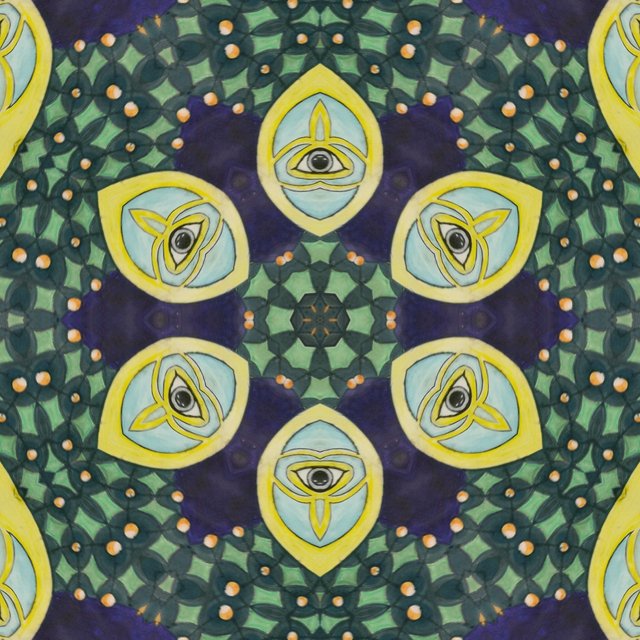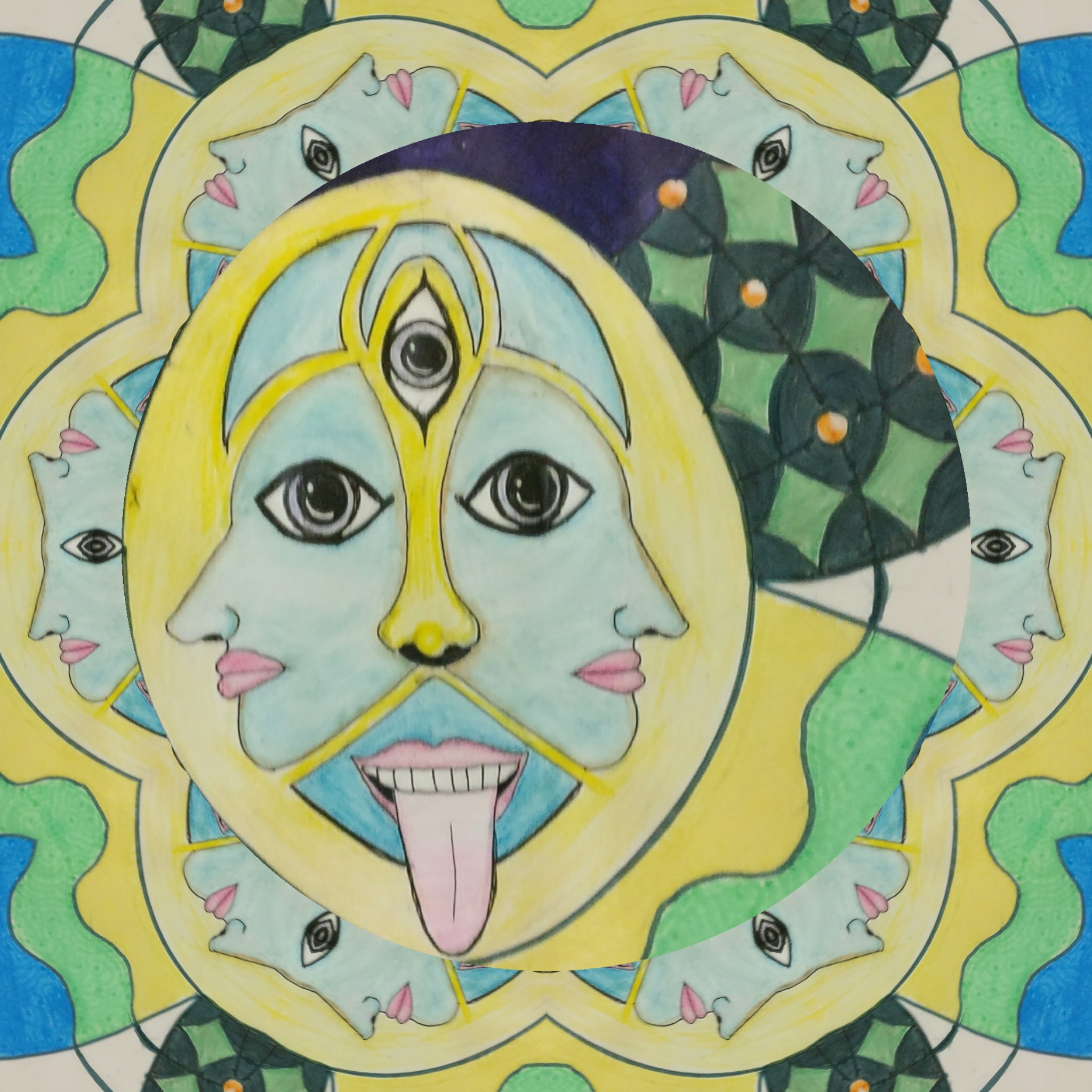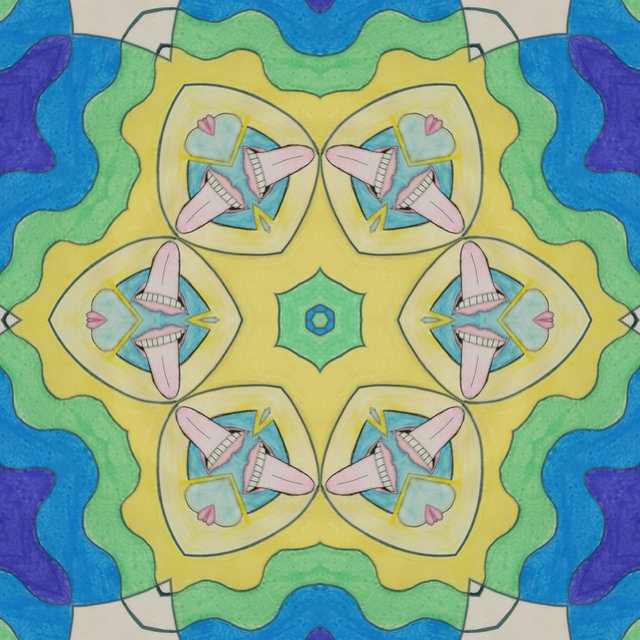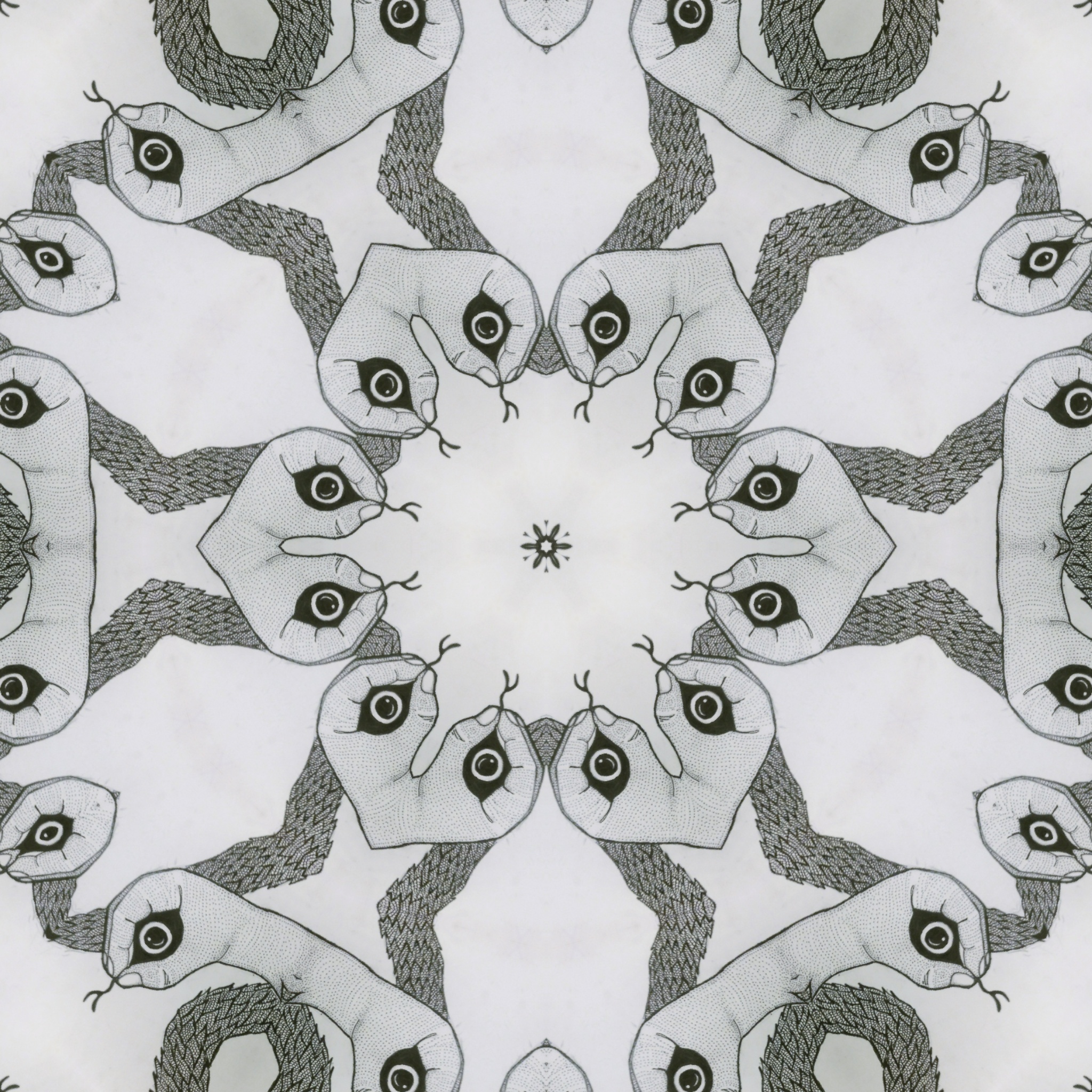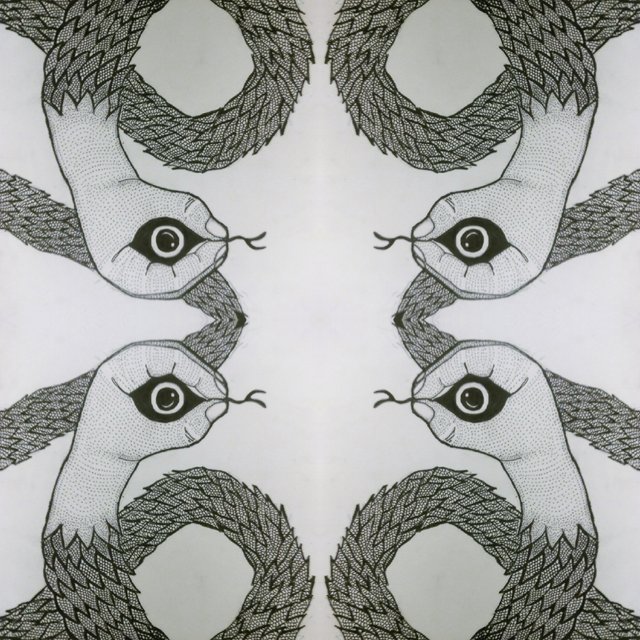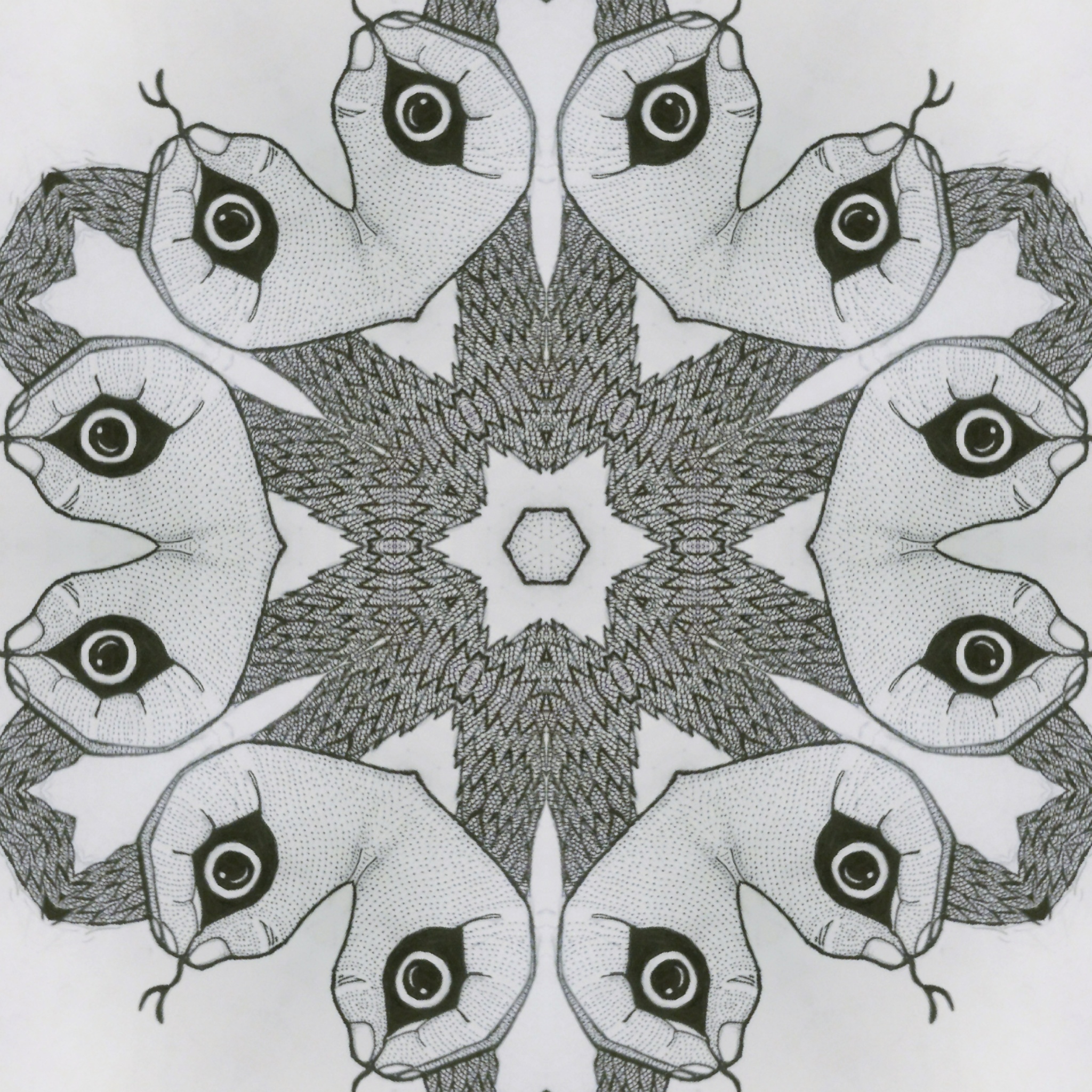 Boom.
I'm splitting the SBD payout of this post with @soulturtle. You should check him out, he's doing really amazing stuff in the hills of India.
Thanks for stopping by. Infinite Lovewaves.