I wanted to open steemit account and be active again but empty hand. So I was think what can draw that shows my love to steemit beacuse I recieved love from steemit.
Here is a flower to steemit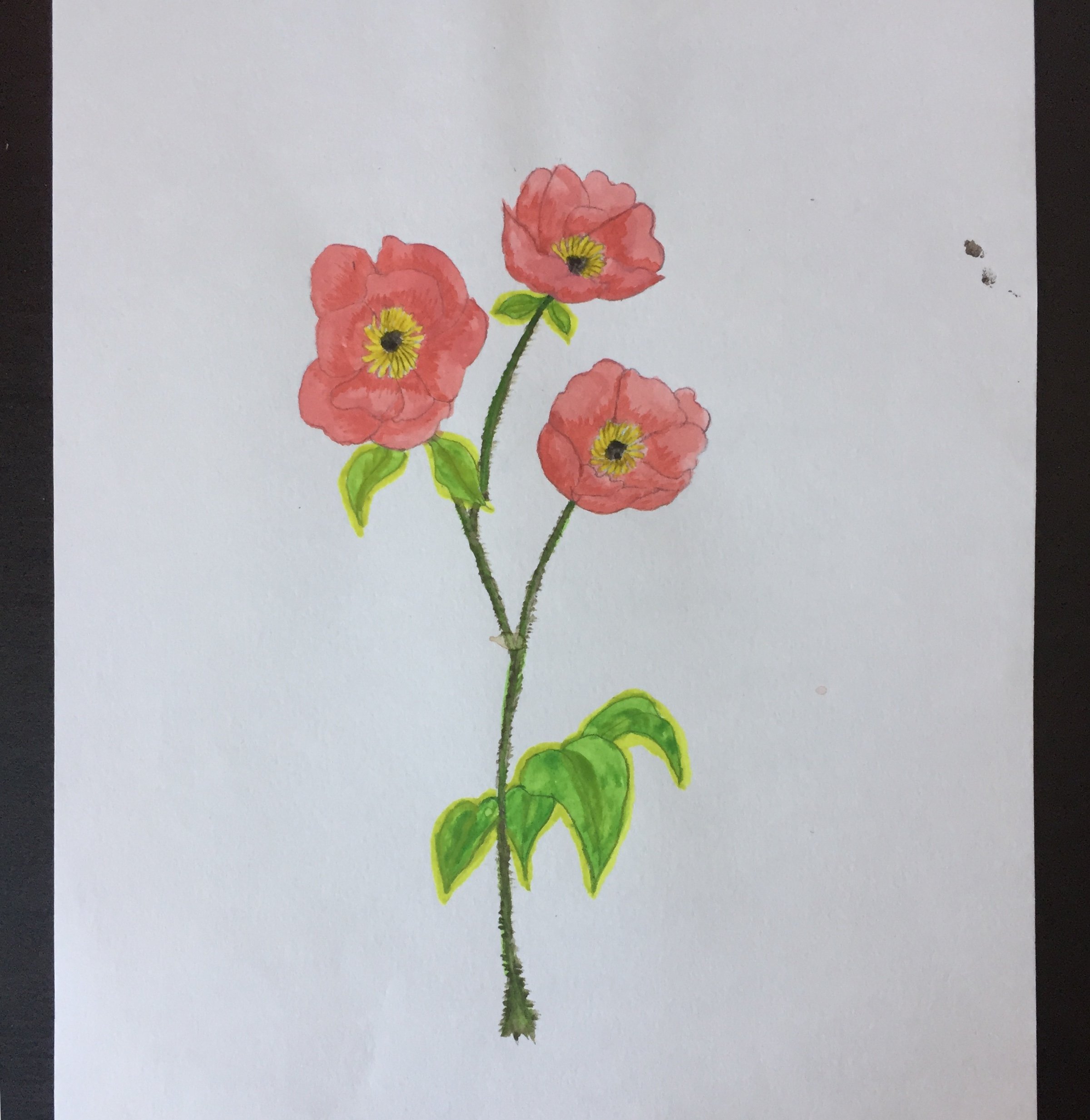 Here is a short story to this picture
Me and my amigos were talking about love and kindness and how people hurt others. And one of my friends said her story that how she became a victom of such thing. She added that she still beleve in love and kindness and that pain that she recieved from those human biengs were not her fault.
She wanted to say that even if you feel so much pain at the moment don't give up because not all human beings are the same. Everyone have the different character, good and bad quality. Broken glass can never be fixed again its true becasue heart also cannot be fixed by the same person. You have to give yourself time and love yourself.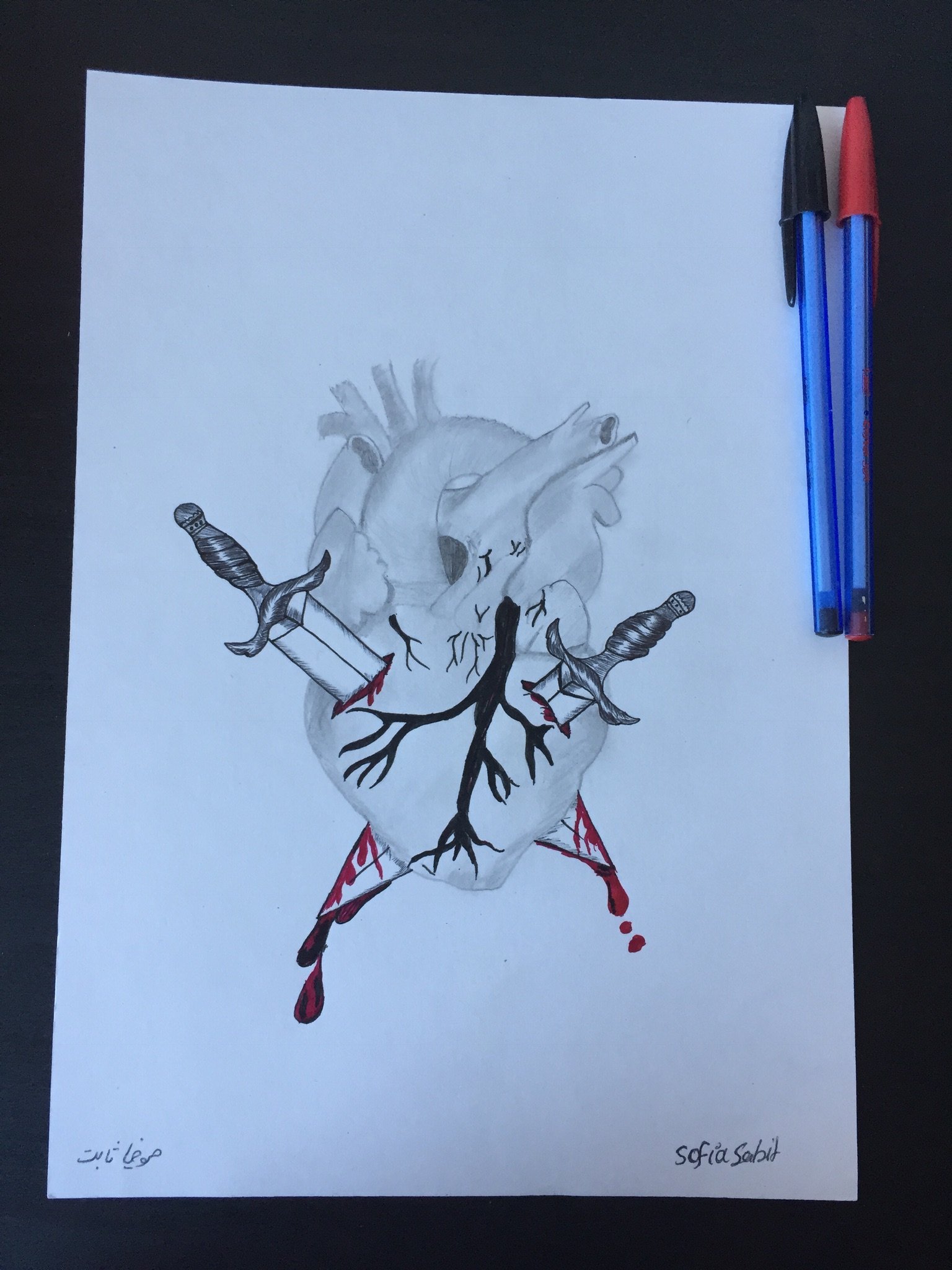 Wish me luck for my next work
Thank you for being in here
Love to you all