Original Magic Fractal (creation lesson inside) (my own work)
I study program for creation of fractals Apophysis. Today I will show to you how to create fractal. But I want to remind that it will not turn out to create two absolutely identical fractal. It is surprising. Join.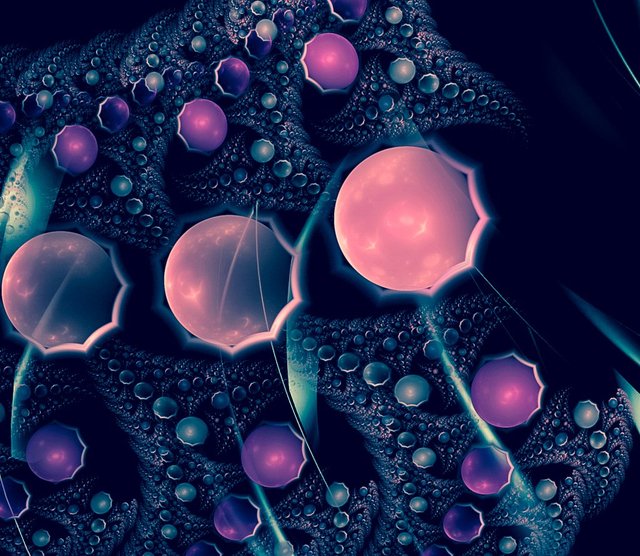 It is published on my page
This fractal consists of 4 triangles. Here are their parameters:
The first triangle: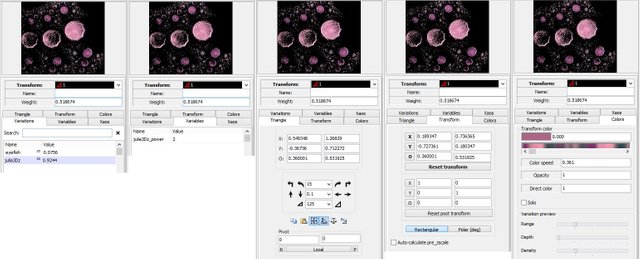 The second triangle: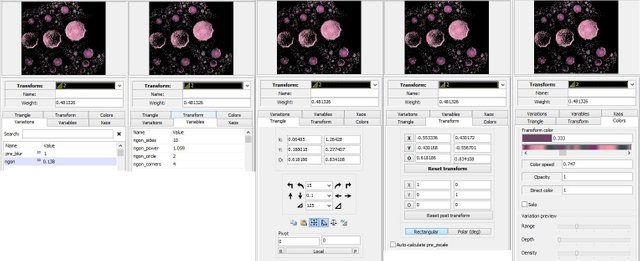 The third triangle: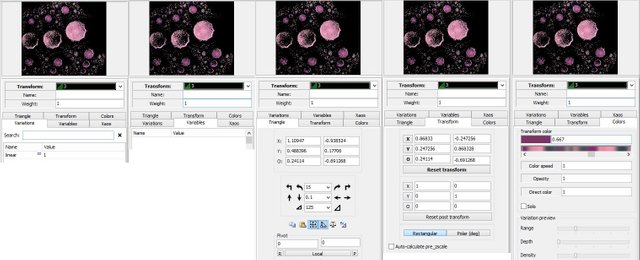 The fourth triangle: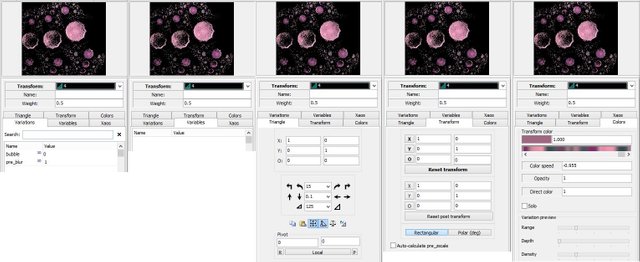 Here such triangles turned out: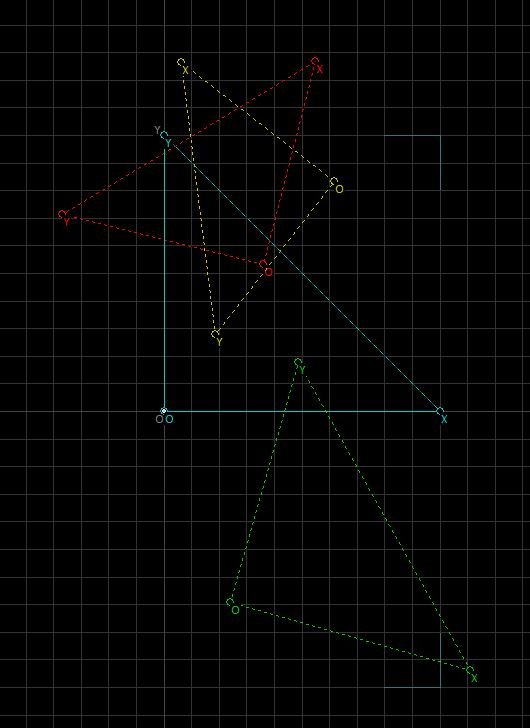 Turn and scale: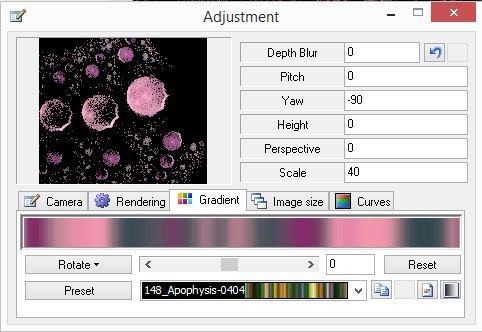 Here is result: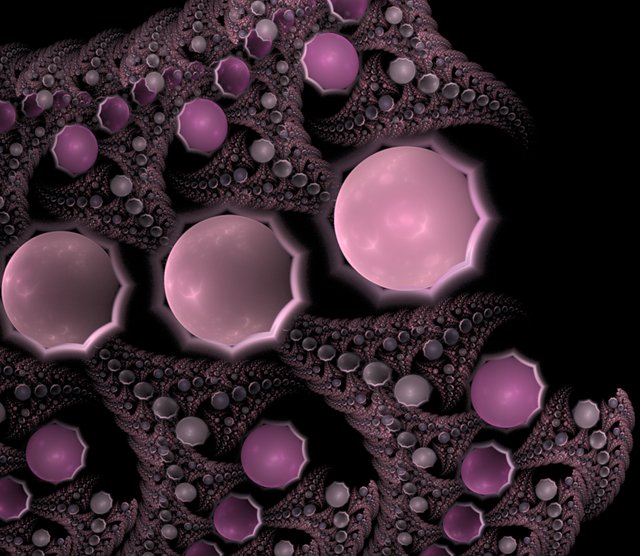 In graphic editor colours brightness is increased and light bands are added.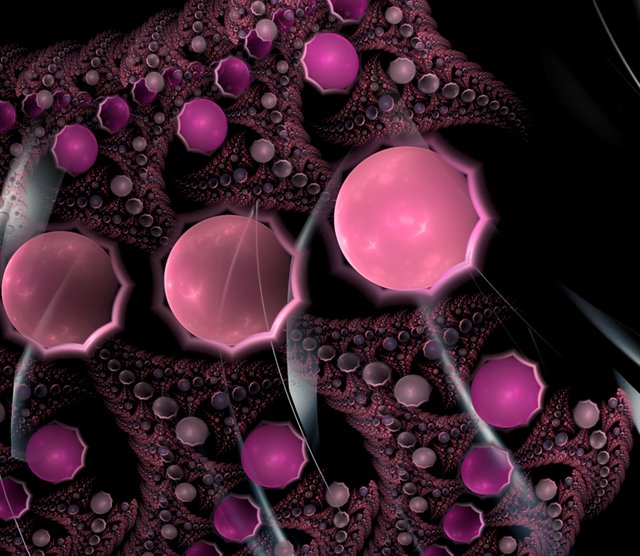 Processing in Lightroom: