How To Turn Your Old Jeans Into A Pen Holder
While cleaning up my closet earlier, I found several old and unused jeans that are heavily torn. I usually make it as a rag, but this time, a bright idea came up. Why not use those pockets as Pen Holders?
I usually put my Art materials, specifically those sketching pencils and sign pens in a container, but having an importunate five-year nephew is so hard. He managed to sneak some of my personal belongings out of the room and scattered it everywhere. But now, they're for his eyes only.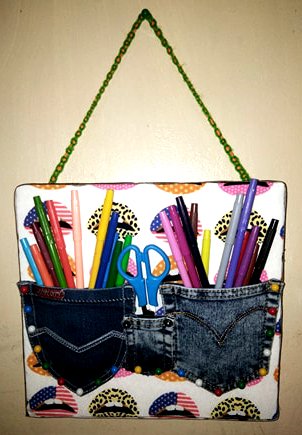 You can actually do this at home! Allow me to share the process with you. But before anything else, be ready with the following materials: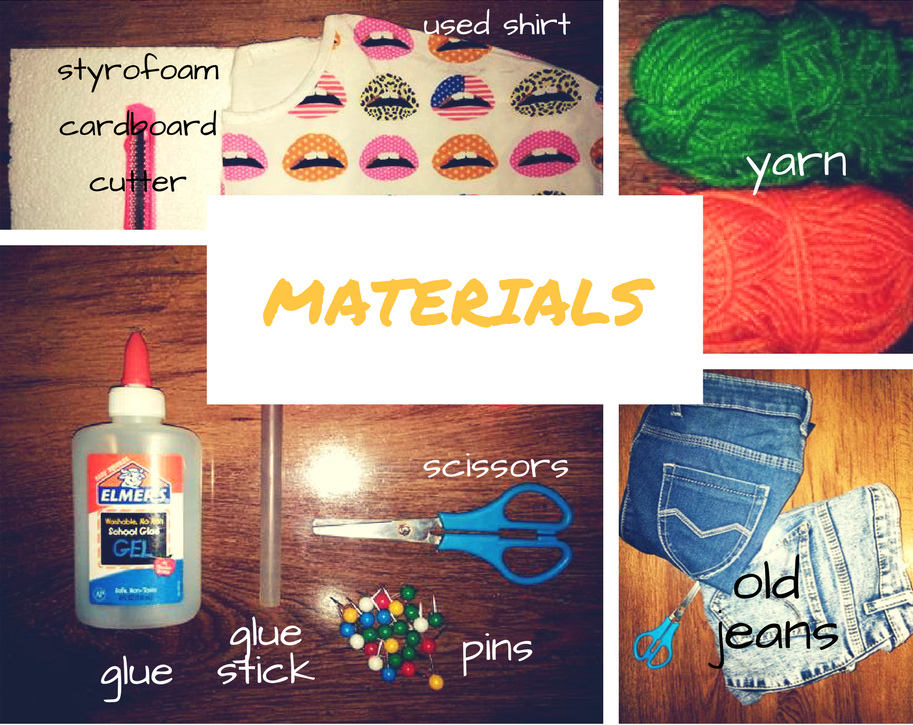 old and unused jeans, styrofoam, cardboard, cutter, used shirt, yarn, glue, glue stick, pins, and scissors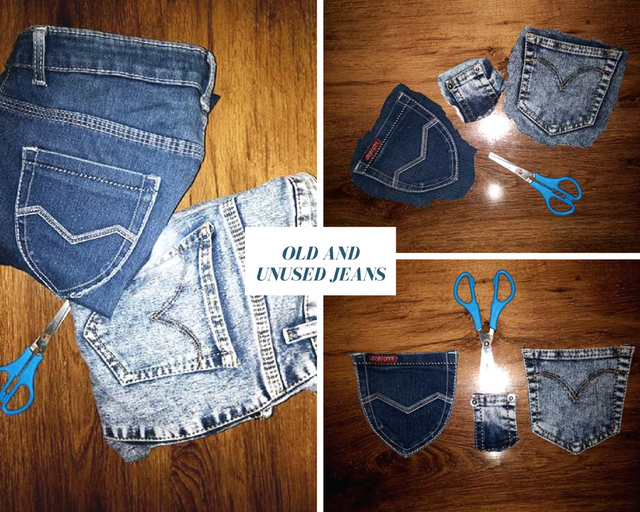 First, take away those old and unused jeans from your closet. Just be sure you're not going to regret before ripping those garments off. Cut those pockets carefully including its back portion.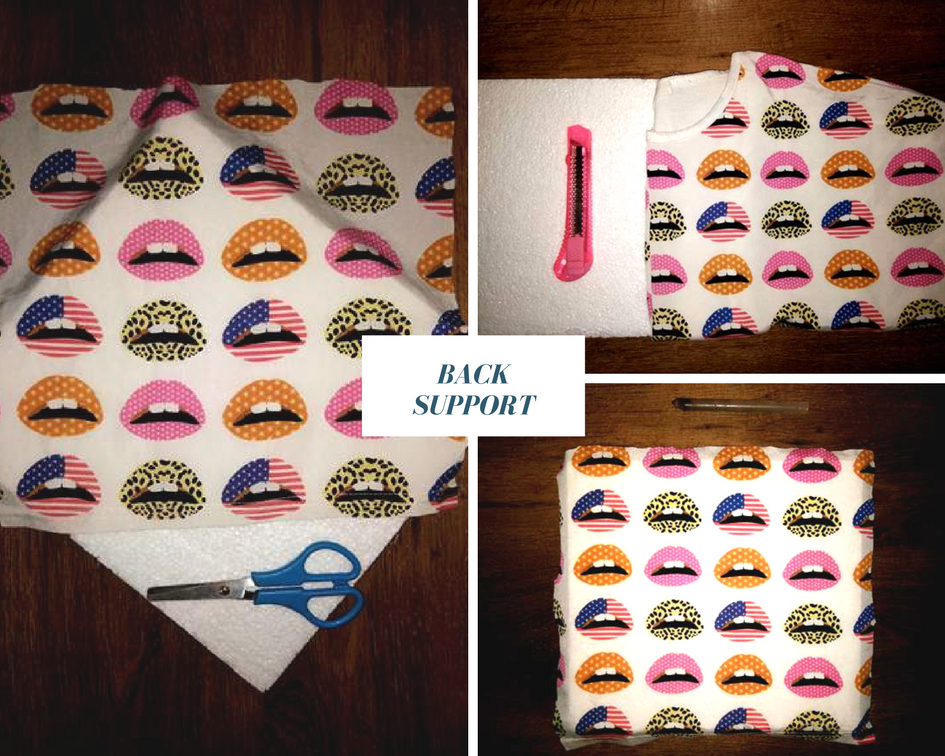 Make the back support of your hanging pen holder. Cut a portion of a styrofoam depending on your desired size and shape and back it up with a cardboard or a hard board for further support. You can cover it with an old and unused shirt or with a plain colored paper.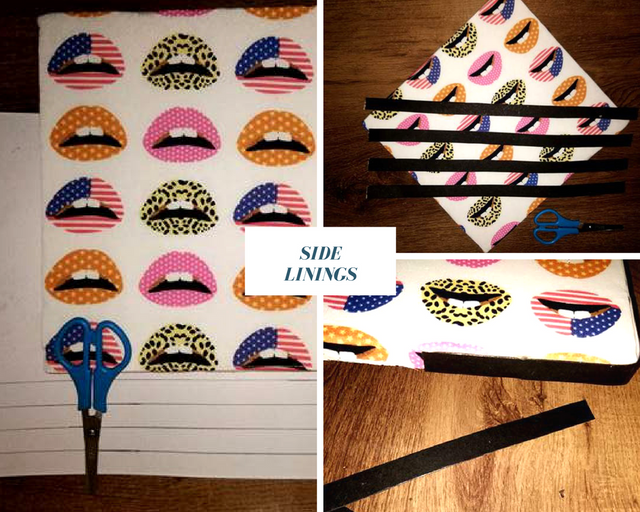 This step isn't necessary but you can still add side linings to cover up those messy side attachments.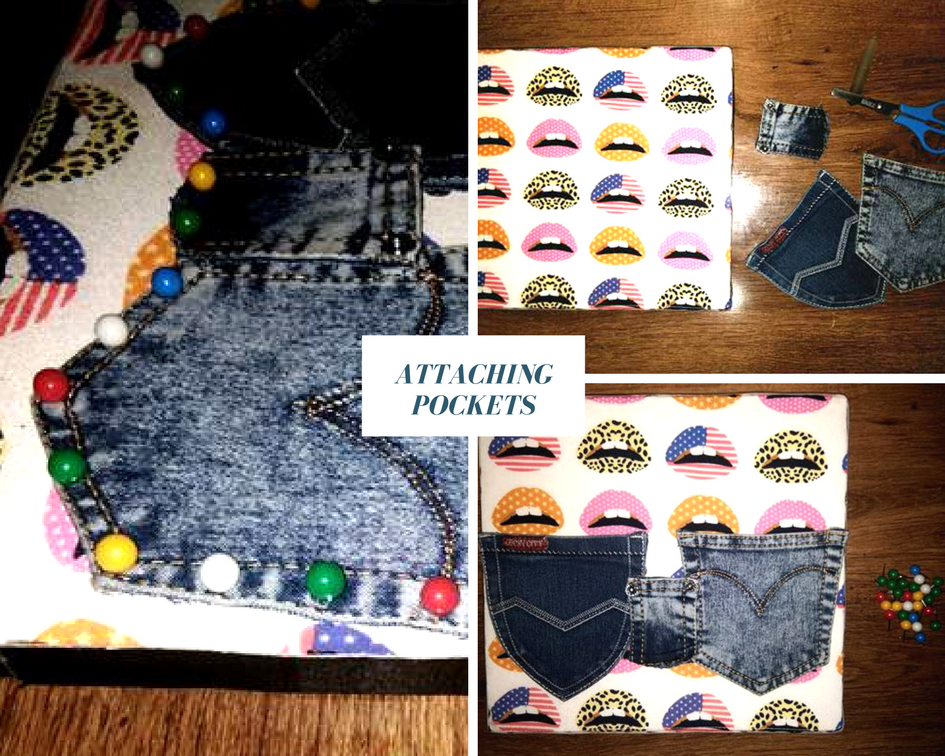 You can now attach those cut pockets over the back support using a gluestick or superglue. For additional support and design, you can use pins on the sides.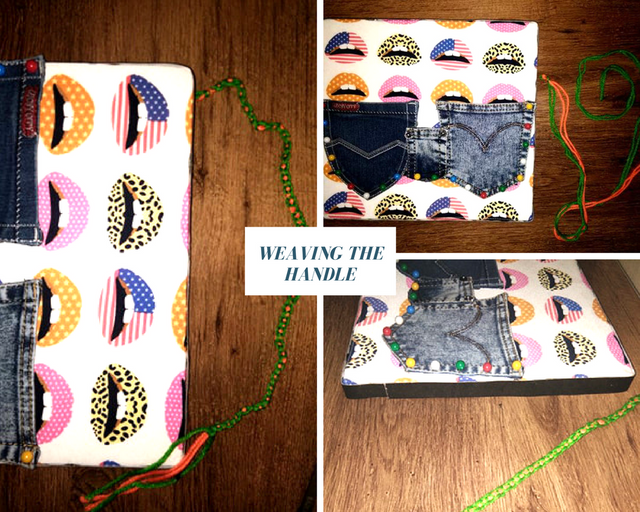 Weave the pen holder's handle using yarns. You should consider the weight of the things that you will be putting into. Otherwise, you will find yourself picking those pens from the ground. The heavier the load is, the thicker the handle should be.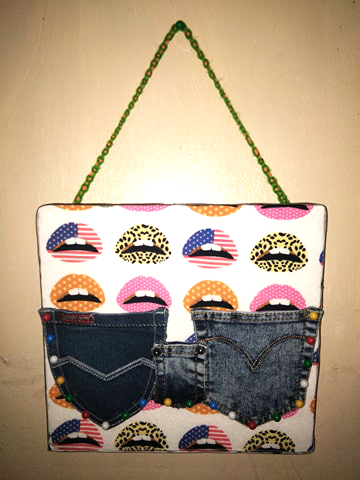 There it is! It's already finished in just an hour or less!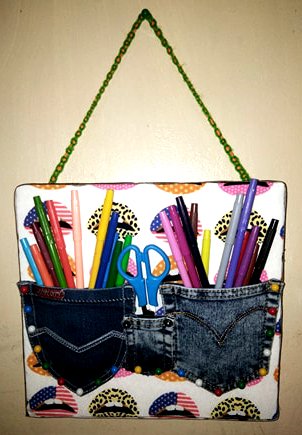 Let me put those pens on!
Always remember, you don't have to spend on costly things all the time! Look around you and bring those futile materials into life.
Creativity will surely save you a lot!
Thanks for dropping by! I hope this little tutorial already gave you an idea on how to maximize your old and unused jeans!
Much love,