How To Make An Origami Star In 7 Easy Steps
Here's a quick and easy way to make an origami star!!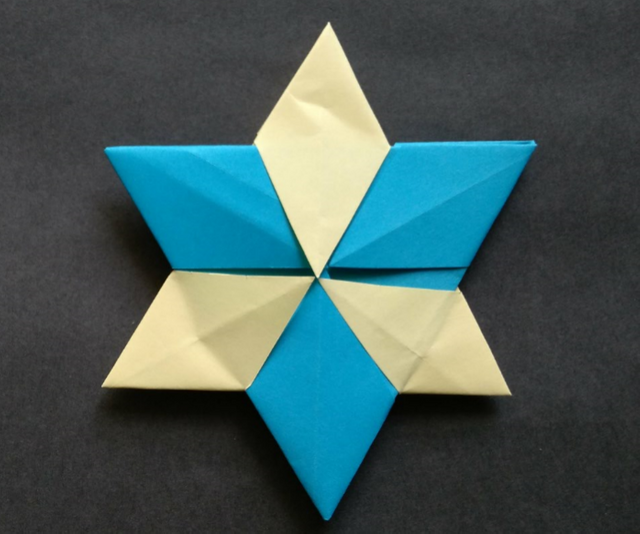 Requirements:
-Two colored sheets of measurement 20 x 20 cm
-Scissors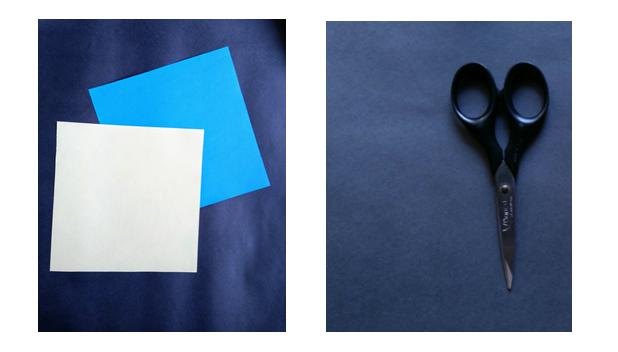 STEP 1

Fold one sheet in half and pull a corner to the side to make it touch to the folded edge such that it is 20 cm from the opposite corner and make a crease
STEP 2: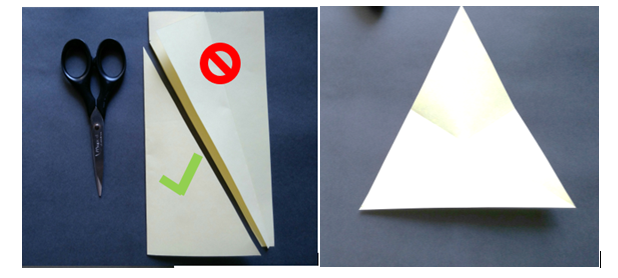 Use a pair of scissors to cut along the edge of the folded corner.
Discard the top part and use the lower folded triangle and open it up.
STEP 3: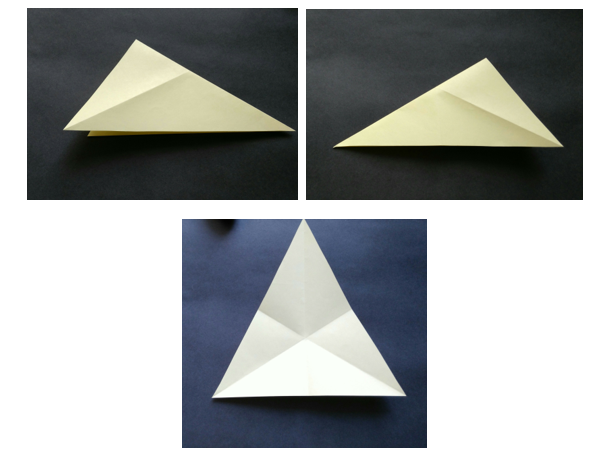 Now bring the top corner down to the left corner such that the right edge of the triangle rests on the base and make a crease. Repeat on the other side. On opening the triangle, you'll see two diagonal creases.
STEP 4:

Fold the corners to the centre where the two diagonals meet
STEP 5: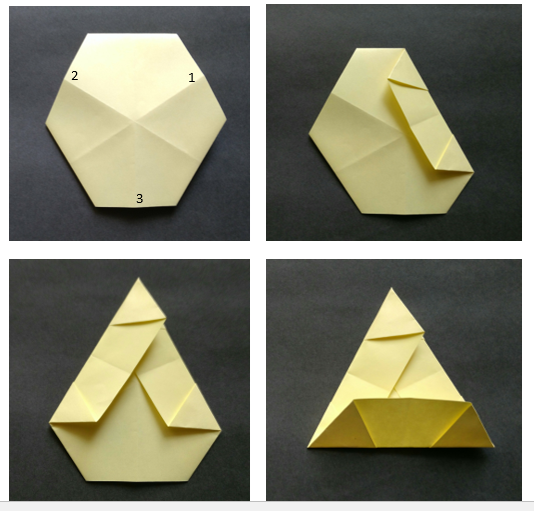 Turn over the hexagon and fold side 1, 2, 3 to the centre where the two diagonals meet.
STEP 6: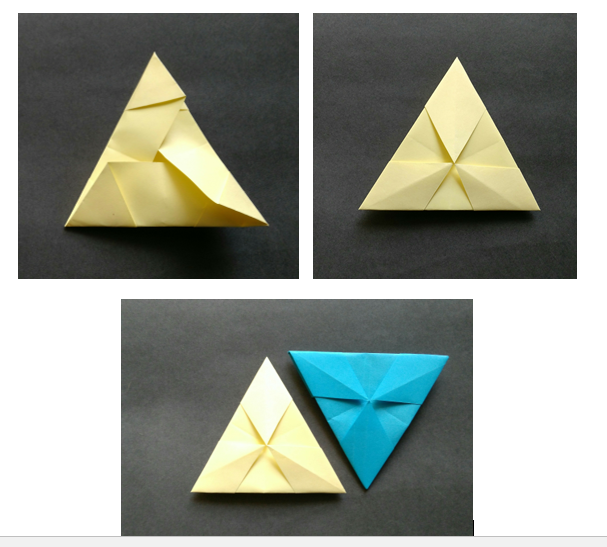 Now tuck in 3 under side 1 and turn it over. Repeat Steps 1-6 with the second 20 x 20cm sheet.
STEP 7:

Rotate one triangle so that its apex is down and slide it under the top flap of the second triangle. Carefully lift each flap or the rearmost triangle and pull them over the front one to make the star.
AND VIOLA! YOUR STAR IS READY!
Use it as a bookmark or even as a little decorative to brighten up your room!