Xmas bonanza
Now! I havent been aktive in here for a long, but then, The other day, I Got The urge to do something about it. Skipped all The ambition and shared something I was working on....
And now! Heres some work in progress just for you.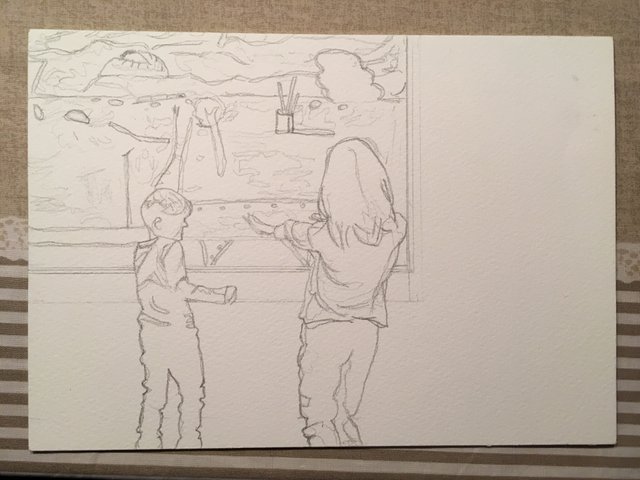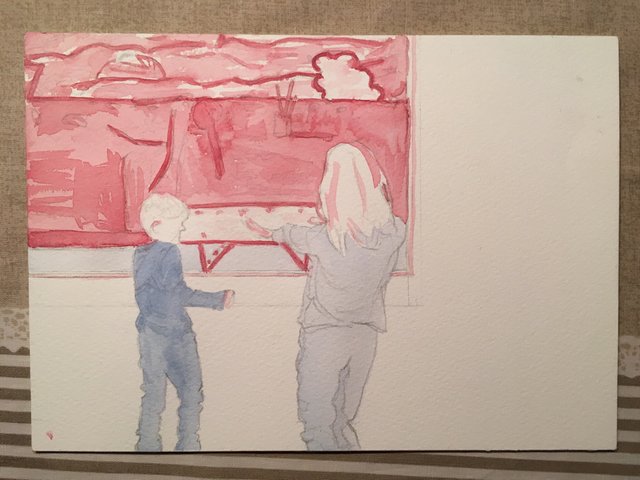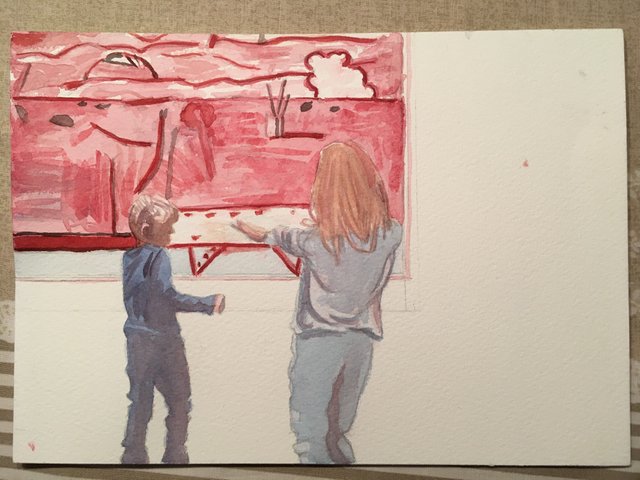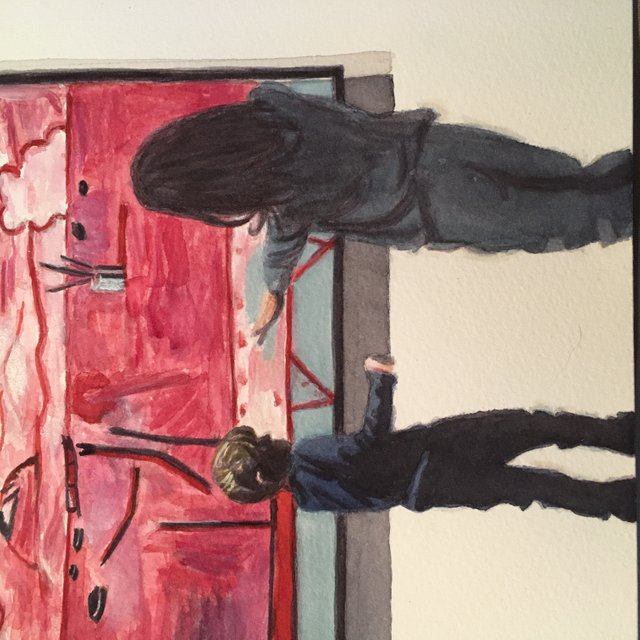 The side is 15 cm x 21 cm, so quite small.