A new era is born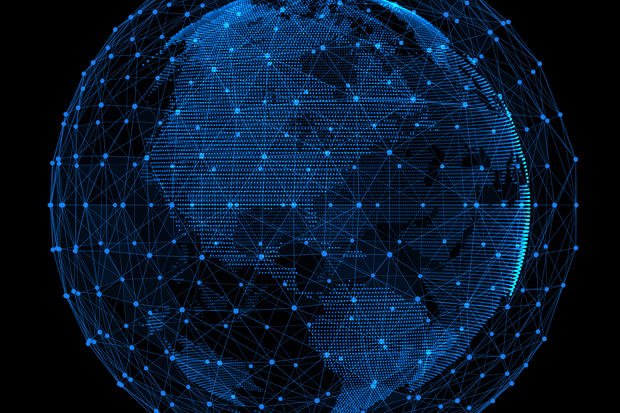 I never had a better focus of my goals in my life, until I discover Steemit. My life was pretty much pre-determined I had to work to make a living more hours than I had available for rest. I had to work twice as much to earn just enough to get by another day. My expectations where just as anyone else, Steemit came and hit me like a hurricane. It changed my reality and my perception of what time and life is, their evaluation ranked higher. It forced me to understand that I have a somewhat higher value than I initially thought I had. Out of centralized networking I discovered that my time actually translates to an extra income. That my regular hobbies can actually generate income, wealth. Who would have thought of this potential 2 years ago. Before steemit came to life?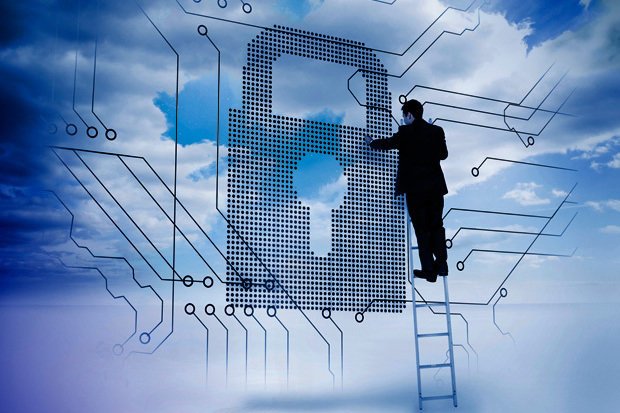 One year on steemit and still going, 1200 almost followers and still here. Some thousands of euro up the ladder and still thirsty for more. Steemit is the living example that human assets is the most undervalued asset in our world today. There are millions out there like I was unaware of their true potential. Those that are yet to join that can contribute to better content through their own experiences in our decentralized platform. A fairer monetary distribution of attention is where our world is heading, and steemit is the innovation that is allowing this to happen. We have in our grasp the best mechanics to change the world we are living in. In a world that is sick of fake news and global propaganda steemit can make our voices a little bit more powerful.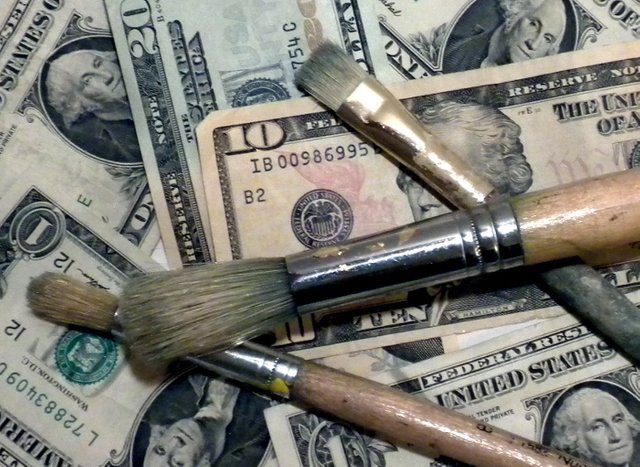 Content creators like my self, artists poets and people that where forced to shape the world as a part time job on demand, from the hierarchy structure of their day jobs, are now joining forces to steer the wheel of the future on their own designs, their imagination is the only thing that limits them. We can take this old world and make a better one. We are the best example of civic networking in existence, and we are still in beta. But we are not going to stay as such for a long time. Great changes are coming, the world is getting more and more interested into decentralization, investors are flooding our experimental economy and the hype is greater than ever. Steemit will benefit in a percentage from all that.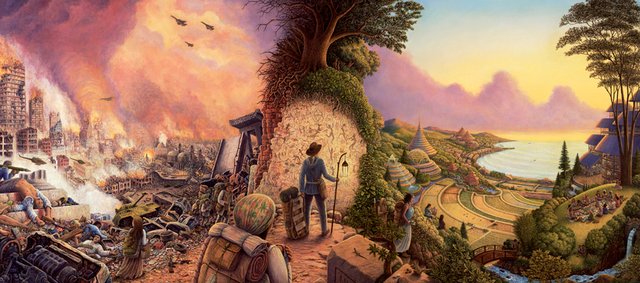 This is the era of dreamers and pioneers, We are set to change the world in a better place for all. Fairer, Free and unbound of borders. We can unite to a better human species than we used to be at 20th century and back. Probably people have underestimate the impact that block chain technologies will have to our society by a great factor. From all the things we thought blockchain will benefit our society we probably are not yet focused on the most important ones, future is almost here, I can smell it in the air, just as I can smell the rain coming in a cloudy day. The sun is always lurking and you can only see it when the rain settles and the clouds are blown out of the blue sky from the wind.
Can you smell the rain?
---
If you enjoy my blog consider to
Follow me at: