📷 My Venetian seascape
Hello, dear friends! I have a new picture for you again. This time there will be a Venetian landscape. I drew on cardboard with acrylic paints, although the size is already a little smaller than the one that was in my previous works: 25 x 25.
This is a picture without processing.
The very process of writing this story turned out to be quite fascinating. First, I outlined the sea, gondolas and buildings that will be located in the background.
Then she began to carefully draw all the small details: she marked windows on the facades of buildings, painted roofs, some details on the boats and ships themselves...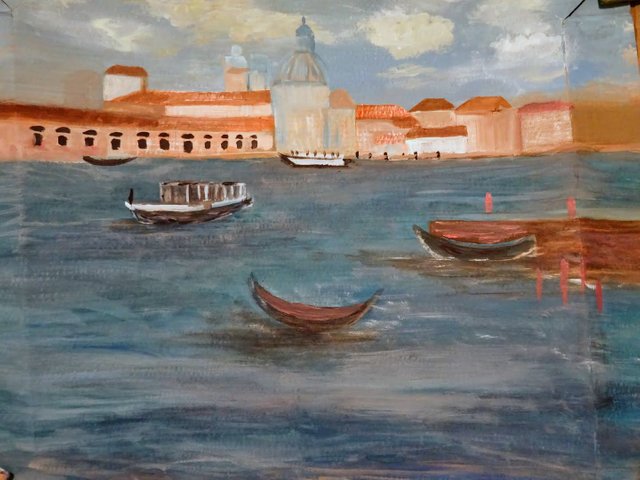 Then I processed the finished picture in a special program, that's what came out of it.
1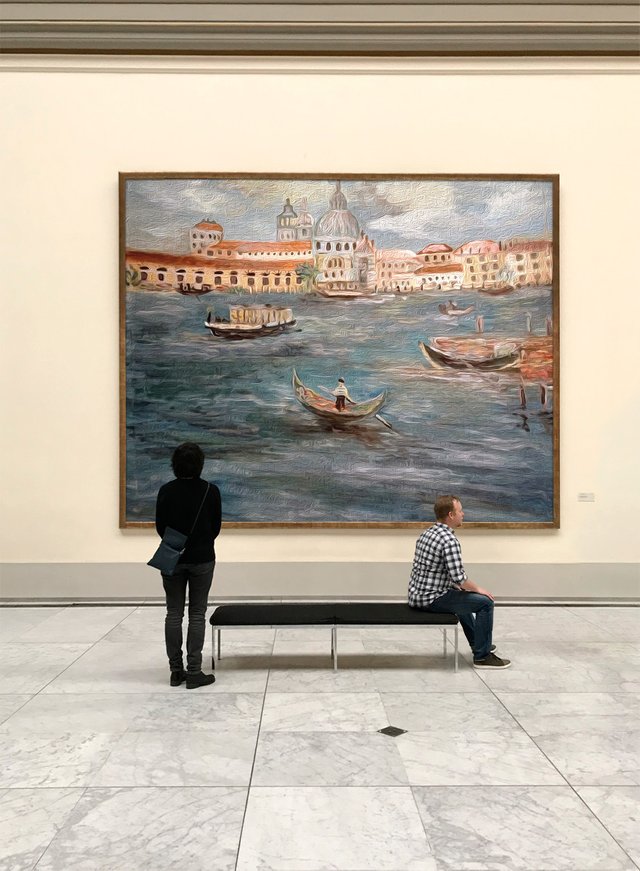 2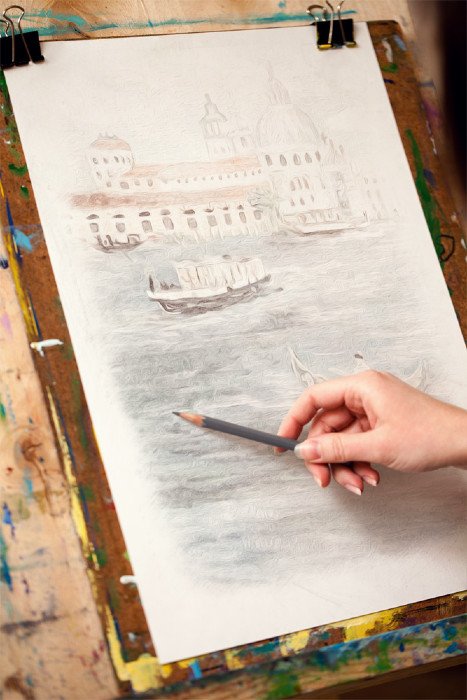 3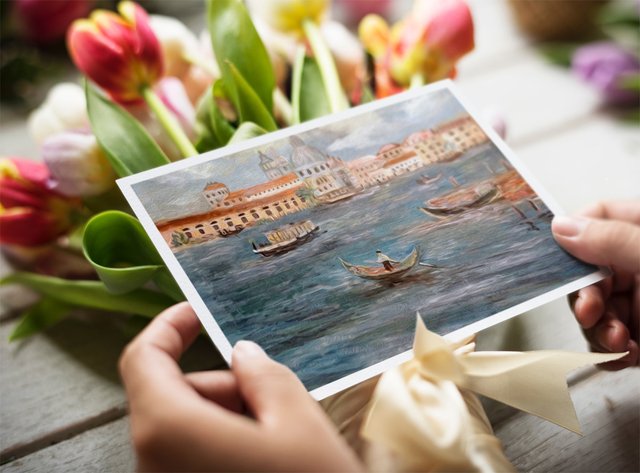 Then I wanted to make a gif with rain, because there are frequent rains in Venice at this time of the year :-)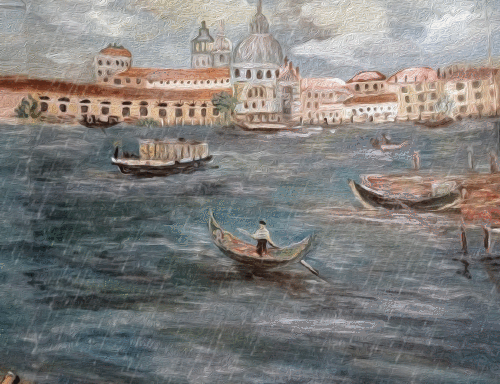 Hope you enjoyed my art?
I will be glad of your feedback and comments.
---
If you like my drawings, then check them out here!
Thank you for supporting me in my work! Your advice helps me a lot! I published many of my works in this portfolio on the website "Deviant Art", and in General, during the year of painting, I drew more than 100 paintings, of course some of them are just drawings, so to speak, a sample of the brush :-)
But there are also good paintings that have received approval even from professional masters of painting!
---
Thank you for Your attention and visit.
I appreciate Your feedback and comments.
I wish you luck and have a nice day!
Best wishes!