"Best Friend Punch" Animated GIF creation of my Own Drawing
Hi there Steemians,
I am come up with animated Gif image of my own Drawing (You can see the drawing process on it.)
Here is the final result of my working.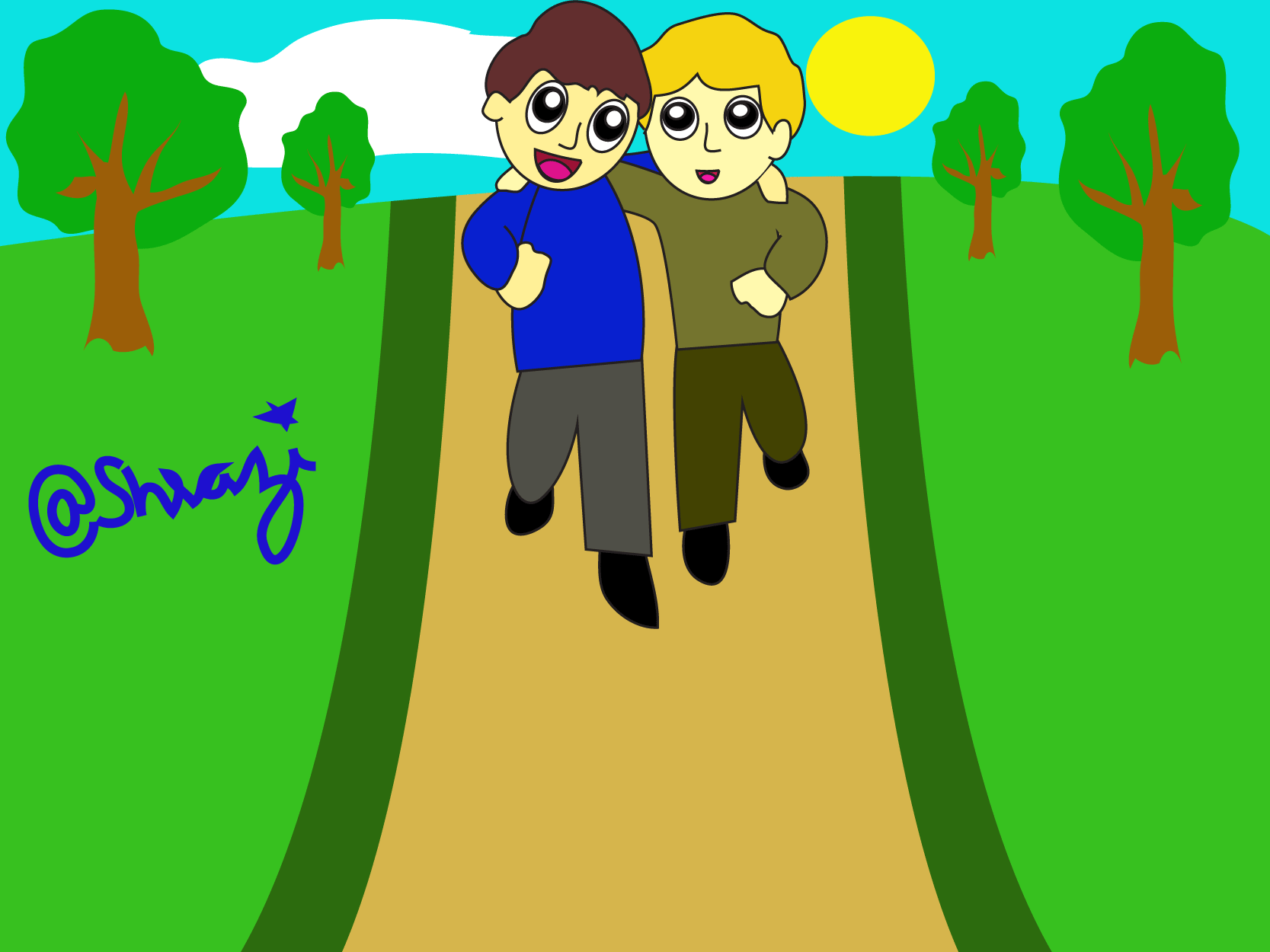 Software Used :
ADOBE ILLUSTRATOR CS6 for creating characters move
ADOBE IMAGE READY 7.0 for creating GIF IMAGE

Steps :
I already have one scene as I share my drawing post above.
So for make this move I create 3 more movements of both friends means I have total 4 of their actions.
Below You can see all 4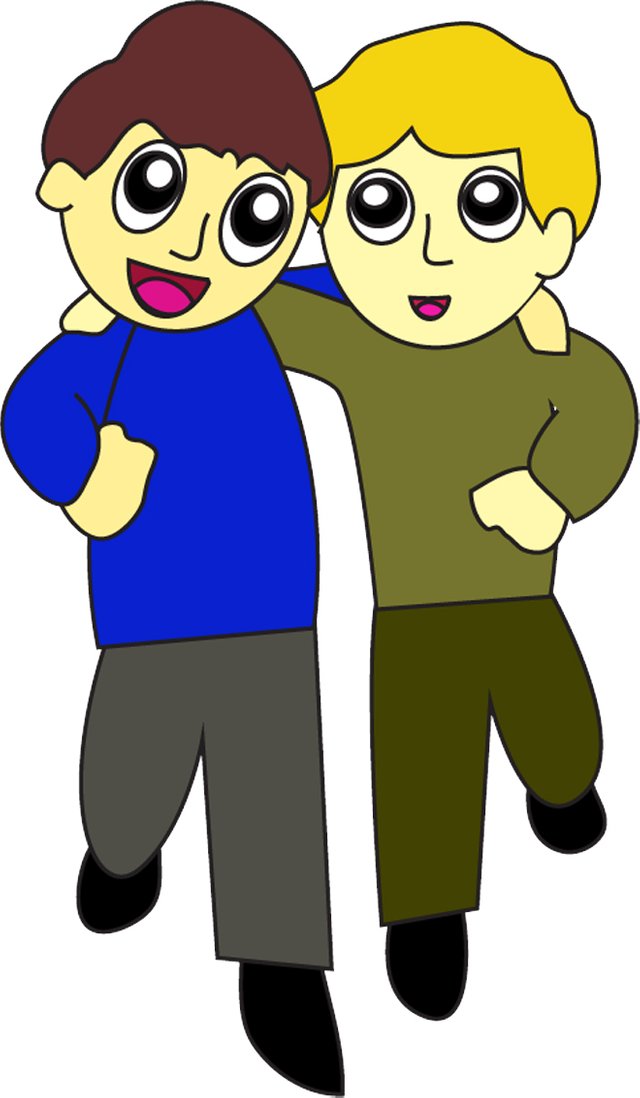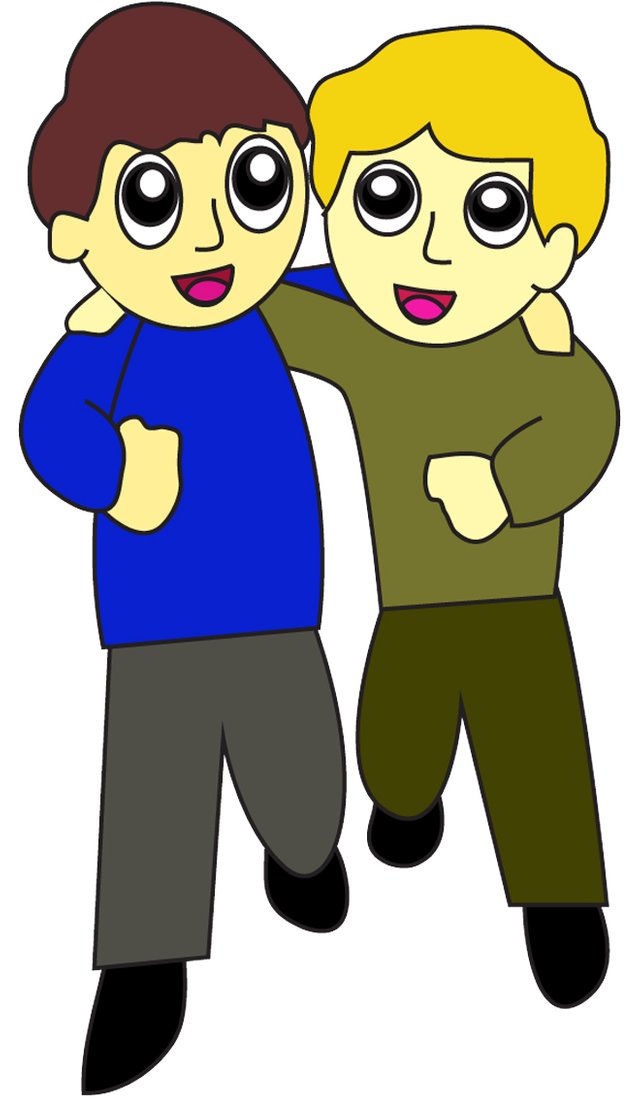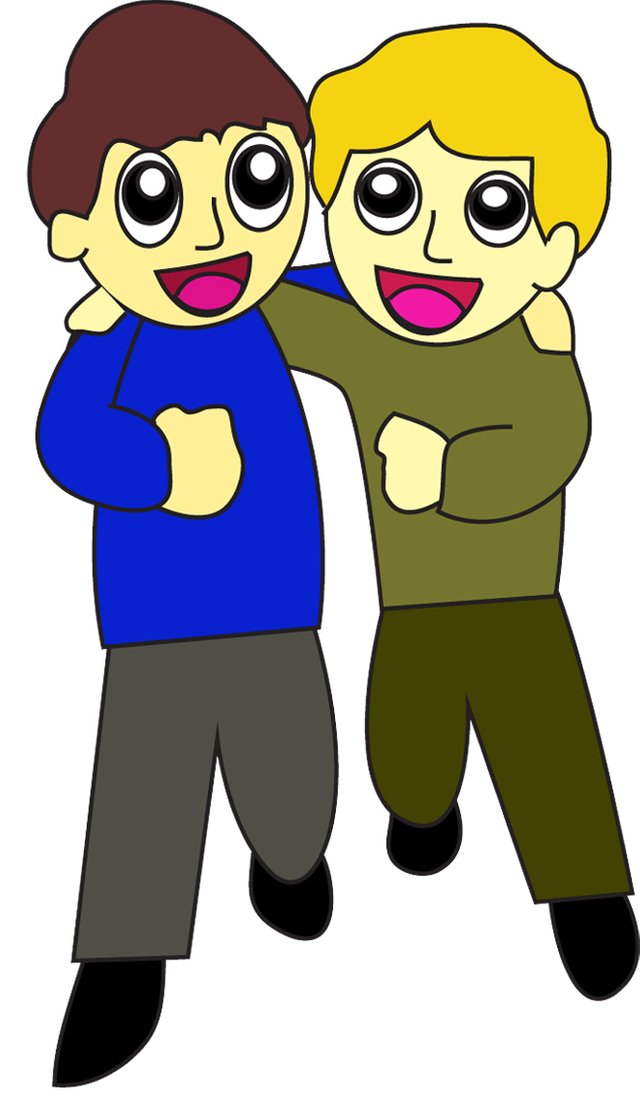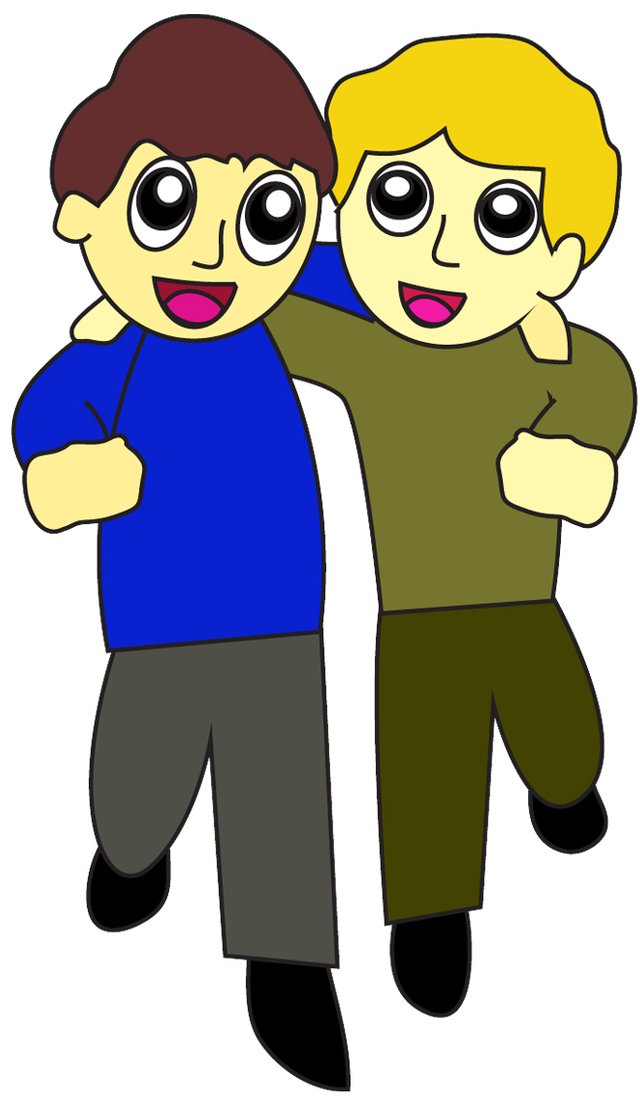 I put a background on every frame and paste these actions one by one on the frames. after completing this I illustrate a Punch and wrote Best Friend on it. and set it at last frame and rotate it.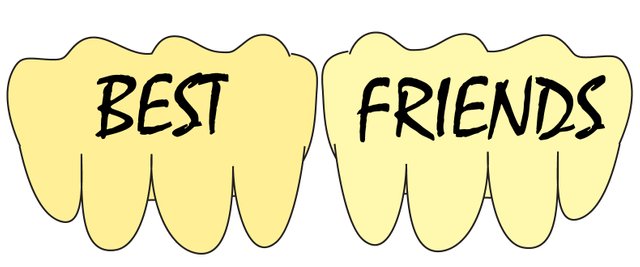 Hope You like.
Thanks for the Visit