"A Person requesting to his GOD for Forgiveness" drawing by Me
Hi there Steemians,
Hope You all are safe and fine.
Here I am sharing my recent drawing/illustration where I draw a Muslim Man requesting to his GOD to forgive us.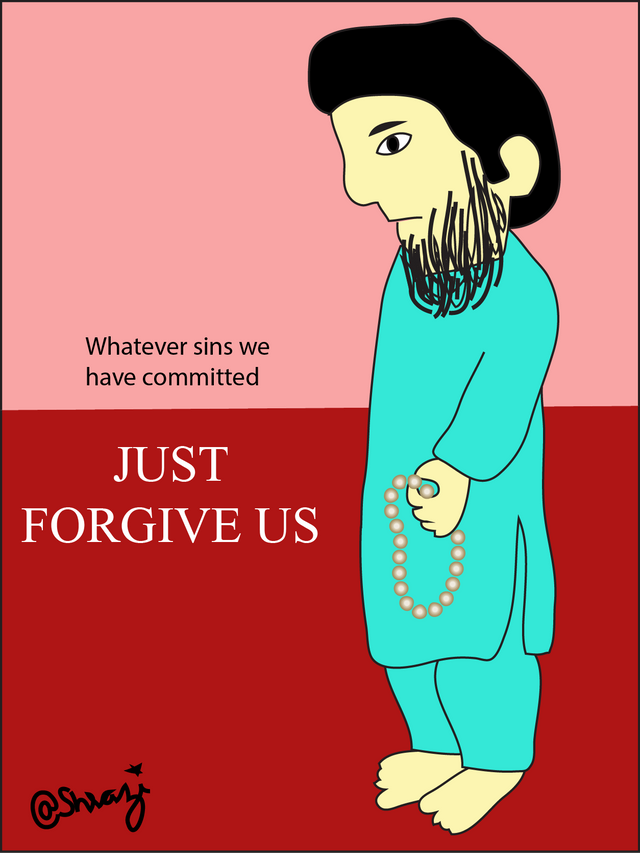 Software I used : ADOBE ILLUSTRATOR CS6

Steps and Idea: I just thinking about lock downs and difficult time for people live alone and eat what they earn on daily basis. So I just can pray for myself and for them on this hard time.
So I try to make a drawing of my thoughts :(.
Check the steps of my drawing below
start with Sad face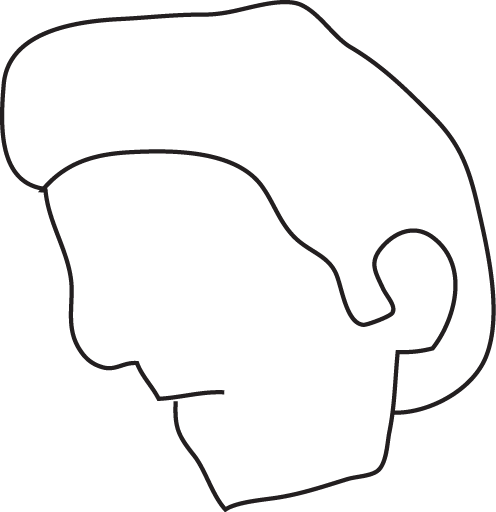 Create one hand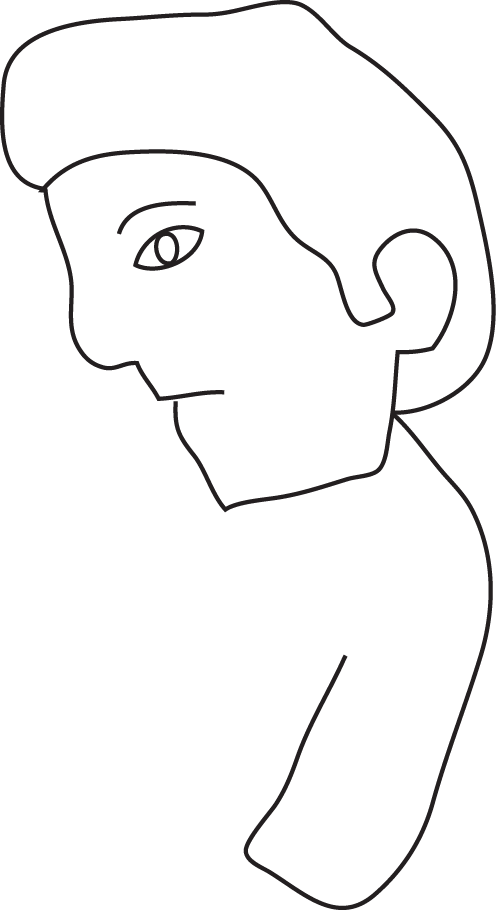 create legs, foot and choose dress "SHALWAR QAMEEZ" for him.

Give TASBEEH on his hand

Coloured him

Stylize TASBEEH to looks like a real one.

draw beard on his face using Pencil Tool


Hope You like it.
It is the first one of its type I ever create :D.
Thanks for the Visit