Dear friends,
I almost forgot to mention, that I'm participating in an artchallenge created by MakersPlace.
5 Limited Editions of a piece
5 Weeks
5 Ways to Increase Your Success as a Creator
This week's theme is "True-to-Size Disguise".
Here is my entry called "Digital Shadow"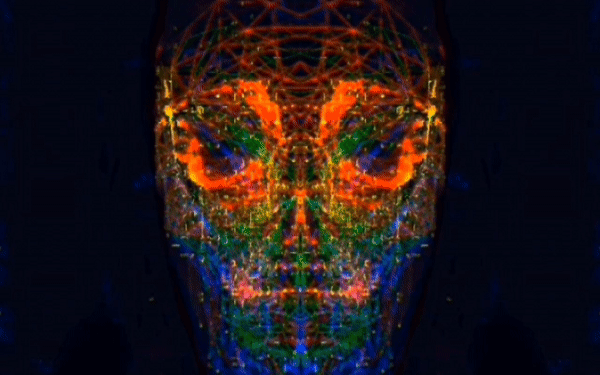 Description
Devotionally I had gotten rid of all my disguises bit by bit. But what remained was the image I had of myself.
Would I be able to destroy that, too? And what would remain after that?
The digital shadow of a thought that has been stripped to the bone.
Please visit my MakersPlace store and leave a comment for a chance to get one of four free editions of this.
I also would highly suggest to join the MakersPlace Discord, if you want to join the challenge as a creator or have questions about digital art and cryptoart.
See you around!