ARTE NOAH | Charity group exhibition | Feldbach, Austria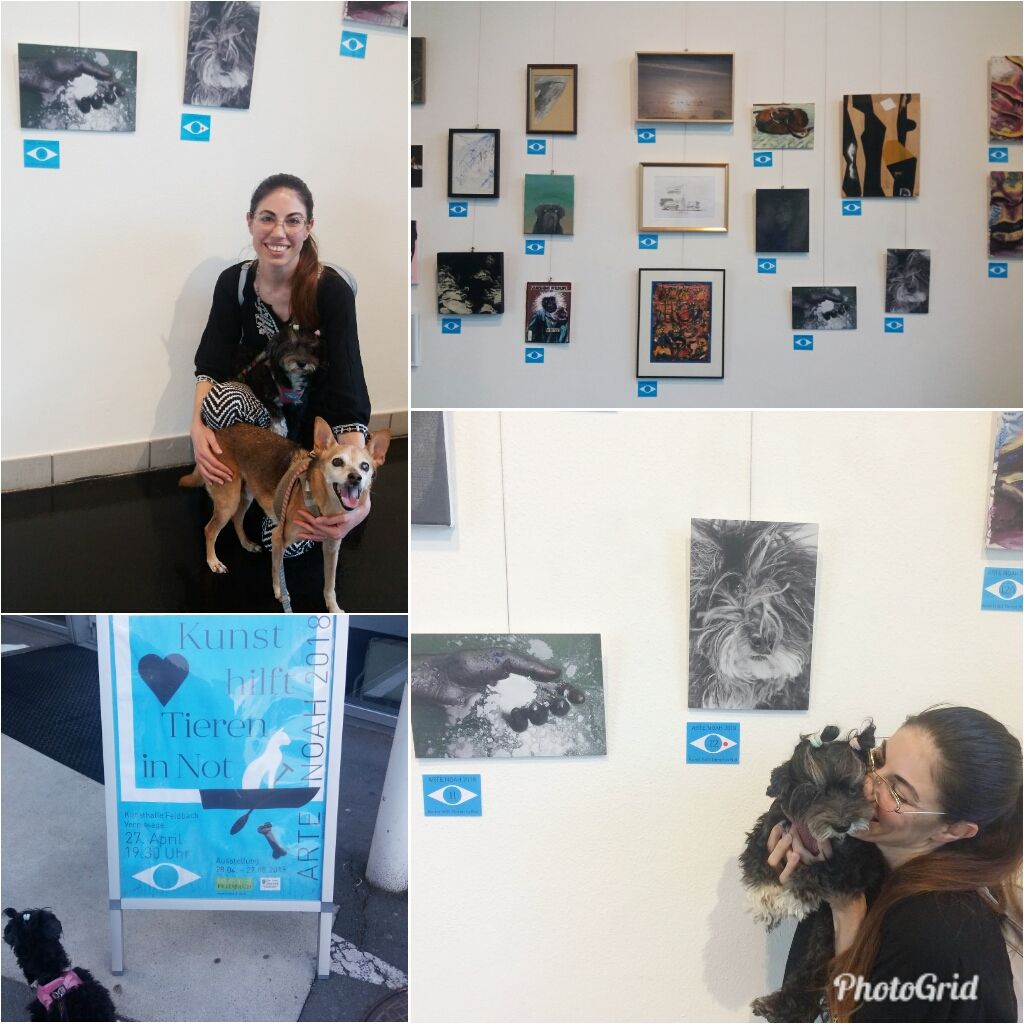 Today I took my little fluffy muses to see the ARTE NOAH charity exhibition in Feldbach, to which I donated 2 of my works.
I was super happy to see that "Aida in Black & White with Wind" was already sold <3
"Formation" is still available for purchase, like many other wonderful works, by more than 100 other artists, through ARTE NOAH and all profits go to help animals in need.
Full catalogue & info here
If you happen to be in Austria this month, I highly recommend passing by the magical town of Feldbach and checking out this incredible exhibition!
<3