Good morning Steemians!
Since I know that about 99,9999% of you don't know me or my artworks yet, I thought that I could create a post with some of my favourite paintings and sketches from last year until now.
Let's start with my favourite watercolour painting from last year. I use this as my cover image since I like it so much. I used a combination of St. Petersburg White Nights and Mijello Mission Gold for this painting.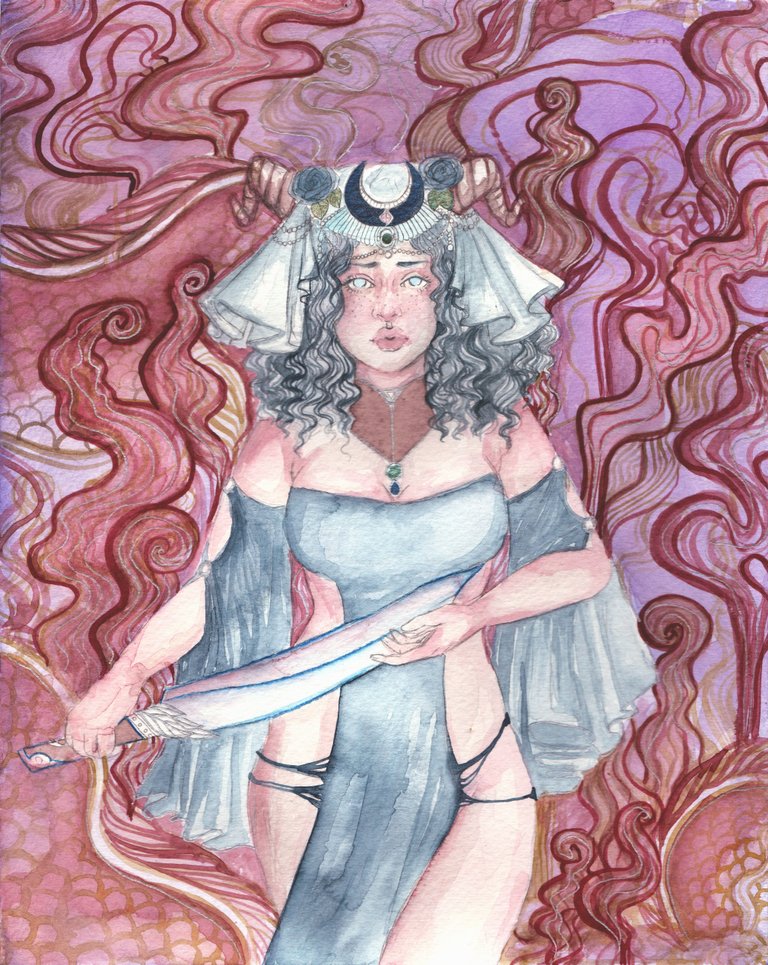 With this piece, I wanted to create a strong female character despite her delicate facial features. If you would like to see the painting process of this painting, It can be found on my youtube channel.
I decided to also show you this new painting of mine. Here I was going for a more semi-realistic style. I used my Mijello Mission Gold watercolours and my Coliro Finetec gold.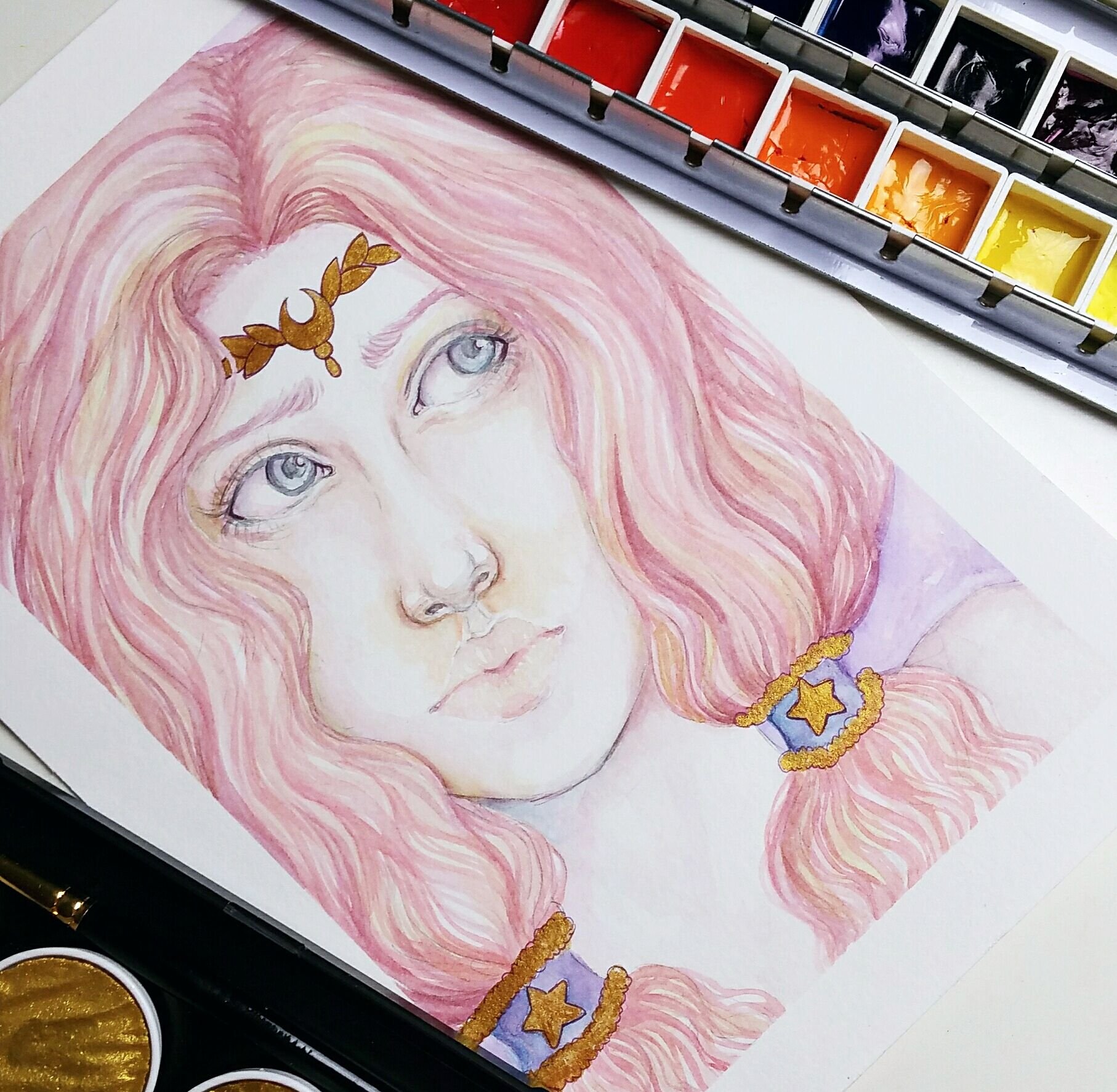 And to finish this post, I also want to show you a few sketches from my moleskine sketchbook.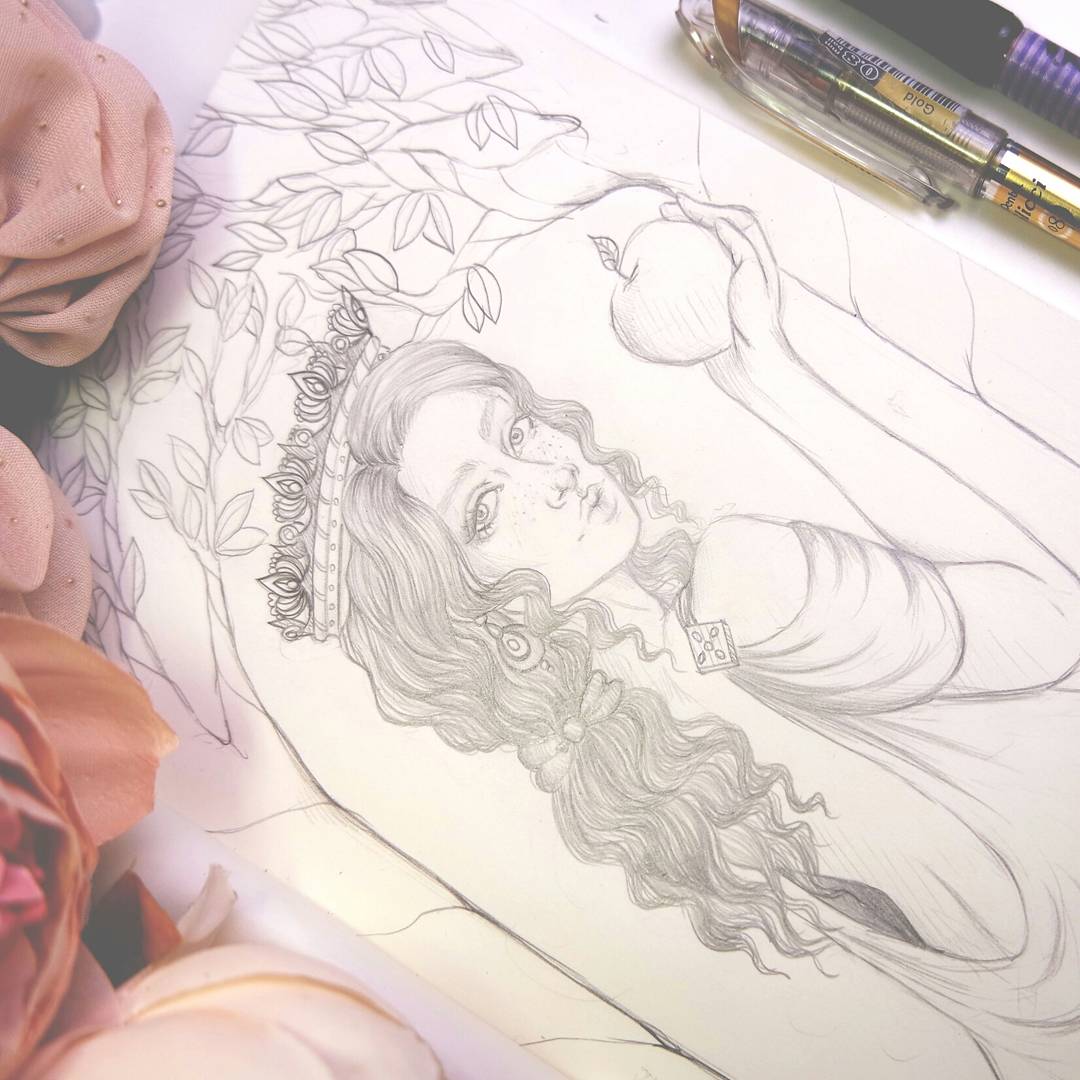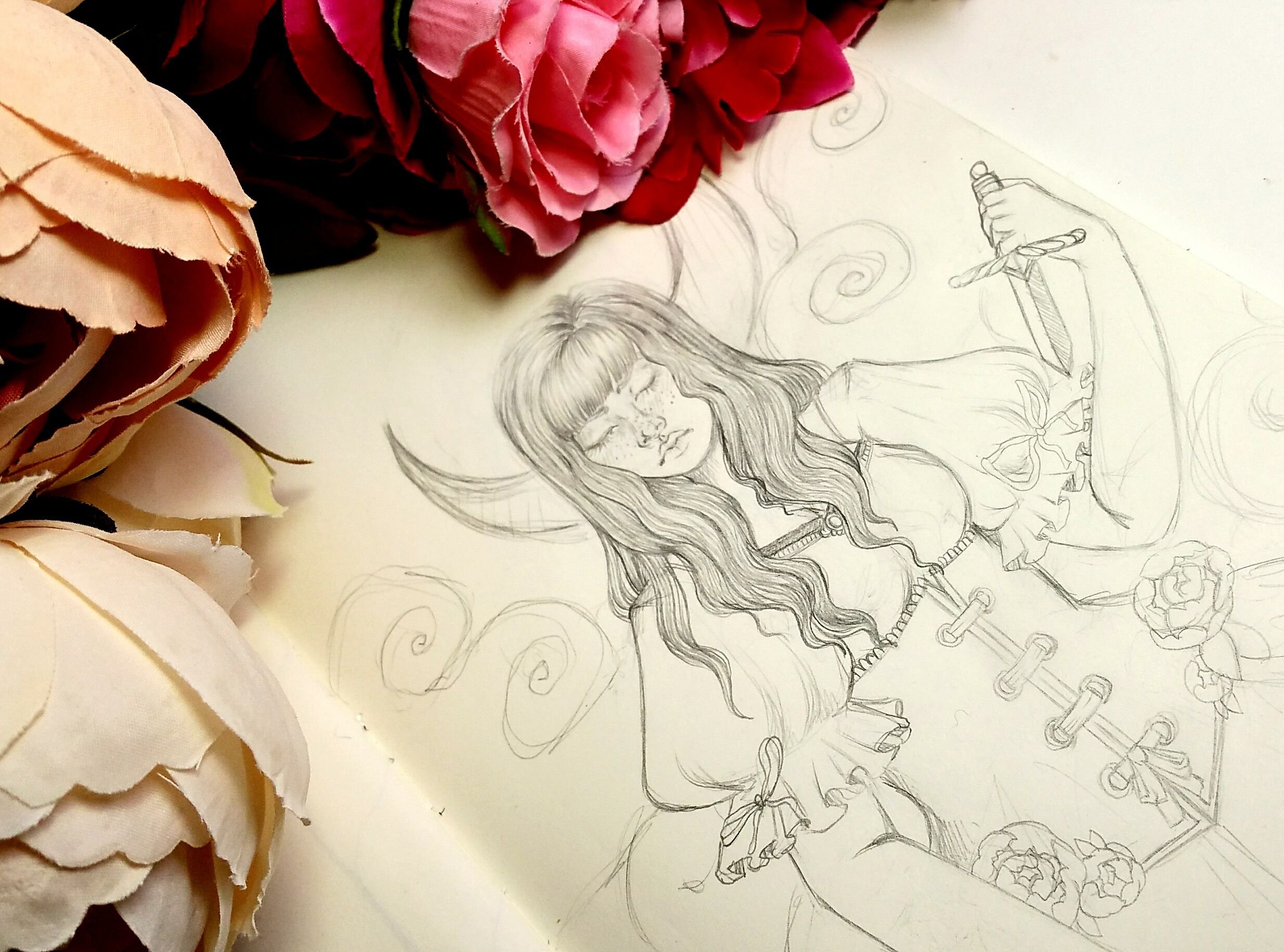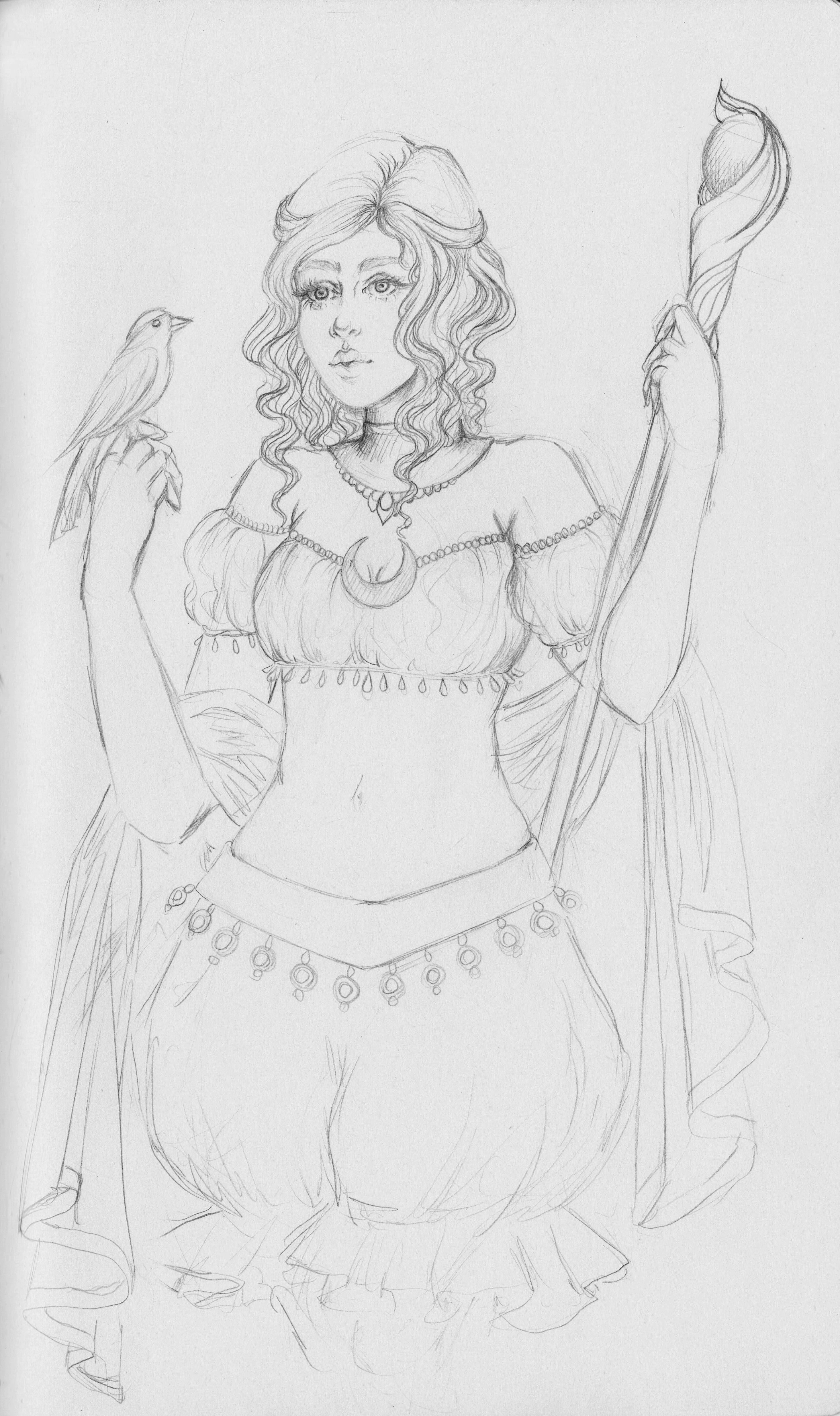 And there you have it. I hope that this selection of paintings and drawings will give you a good overview of what to expect from me. I will, as I mentioned in my introduction post, experiment with other mediums as well, but for now, watercolour and graphite are my favourites.