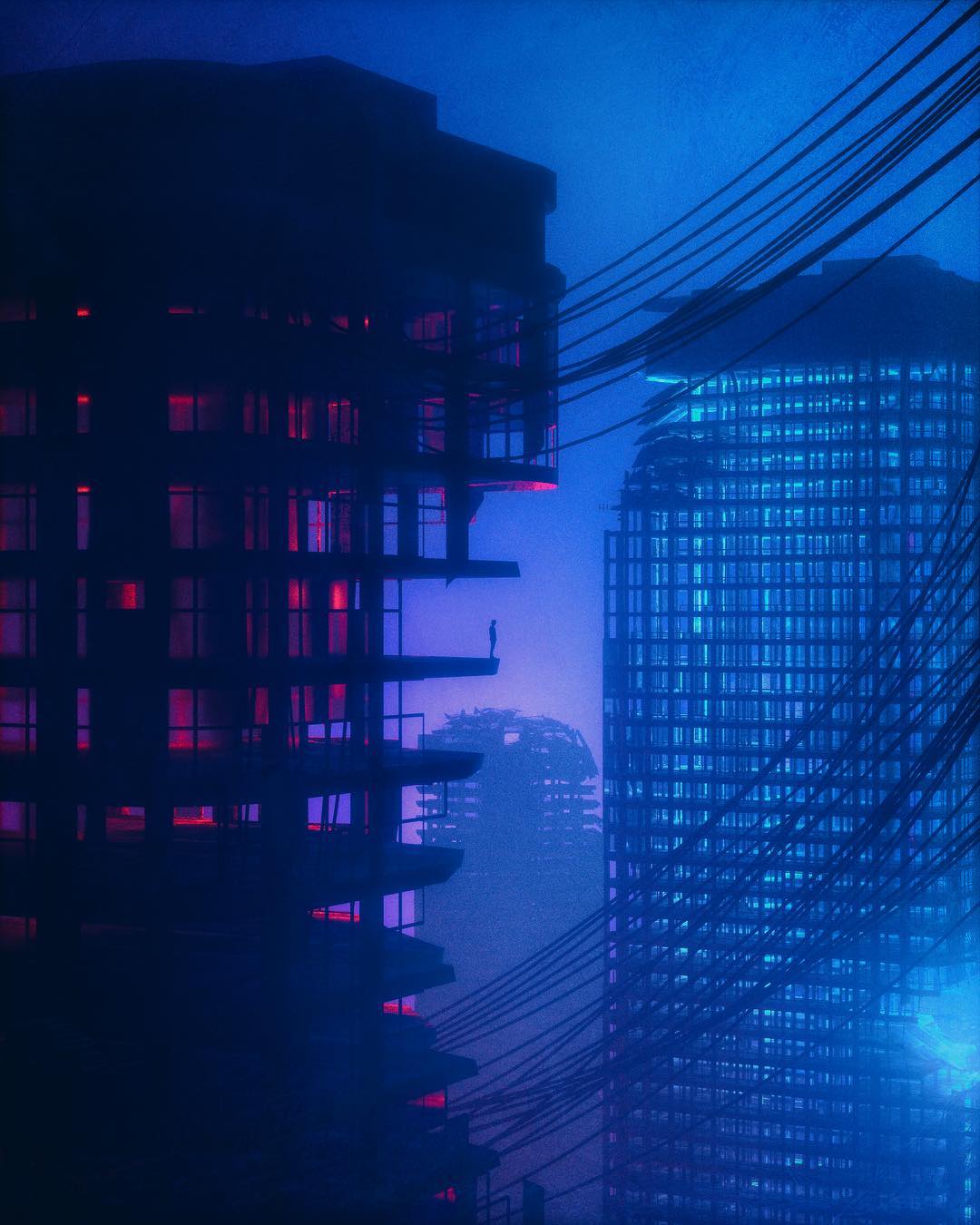 Today's featured review is Hong Kong artist des.lo I edit/curate an art magazine online and I've featured him before.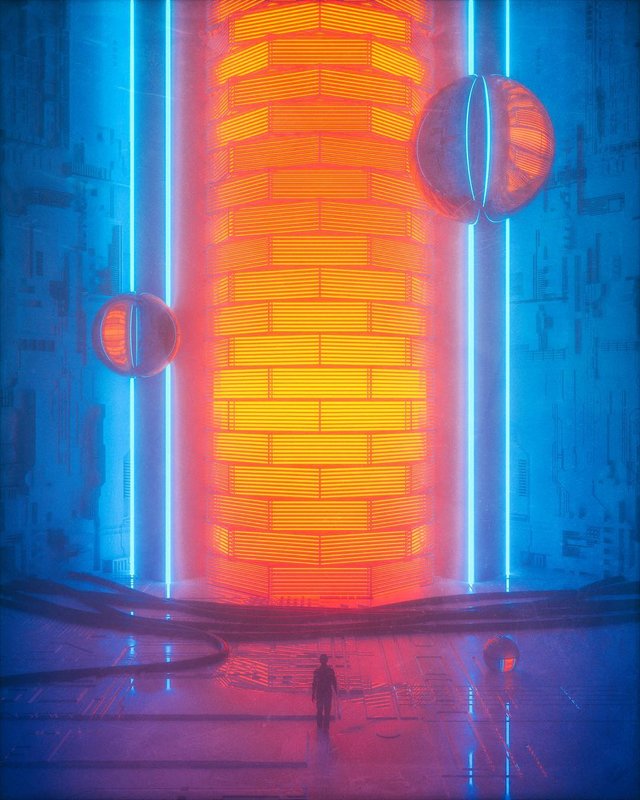 He has beautiful futurist color schemes.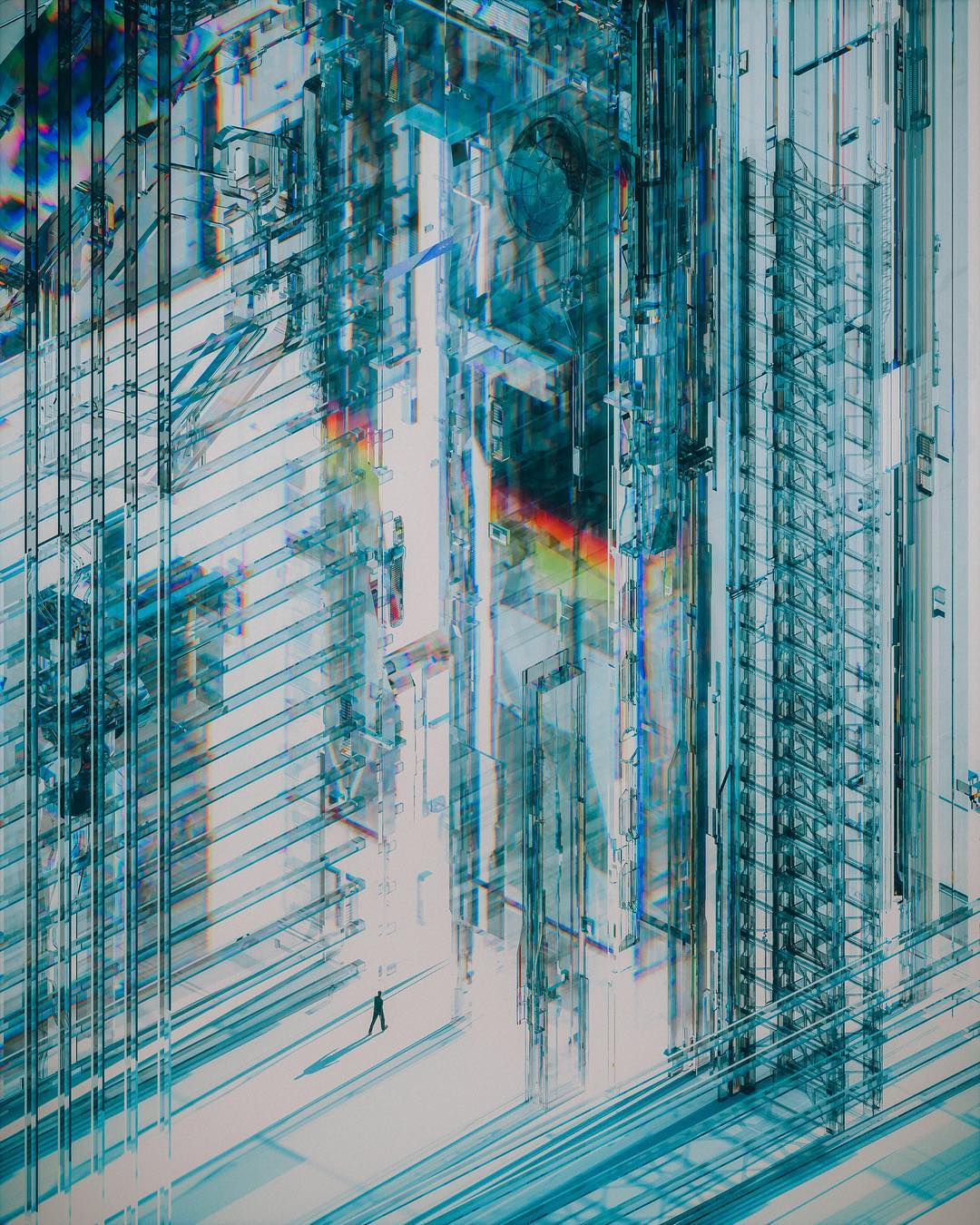 Also an empty mega-city feeling ,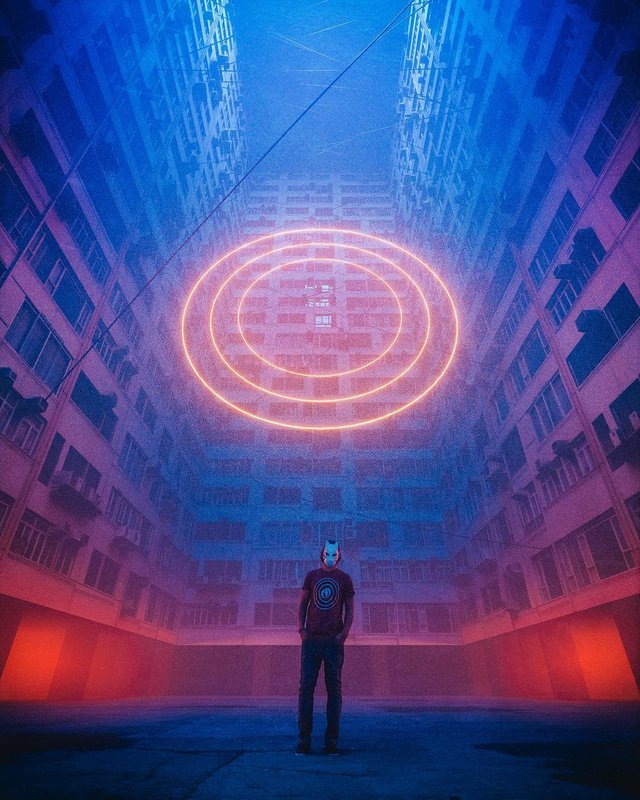 an anonymous aesthetic. He has a society 6 for prints and other products starting at about $20 which links from his Instagram at des.lo please check it out !