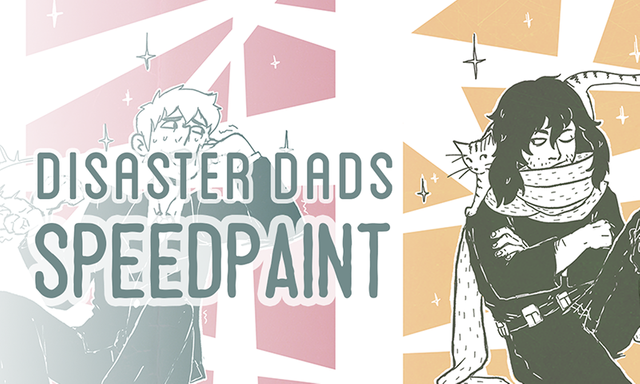 I don't watch a lot of Anime, but I certainly enjoy a good one when I come across them. Sometimes it's the story being told, and others, the characters or worldbuilding. 
Not that it matters if series is "good" per se, just that it entertains.
Anyway, I drew three of my favorite characters from different series that all fall into the same category: a parental figure that barely even manages to take care of themselves. 
I chose Hatake Kakashi from Naruto, Aizawa Shouta from My Hero Academia, and a lesser known character, Reigen Arataka from Mob Psycho 100.
Time Lapse
I only recorded the last two, but I still have all three finished pieces to show.
Hatake Kakashi - Naruto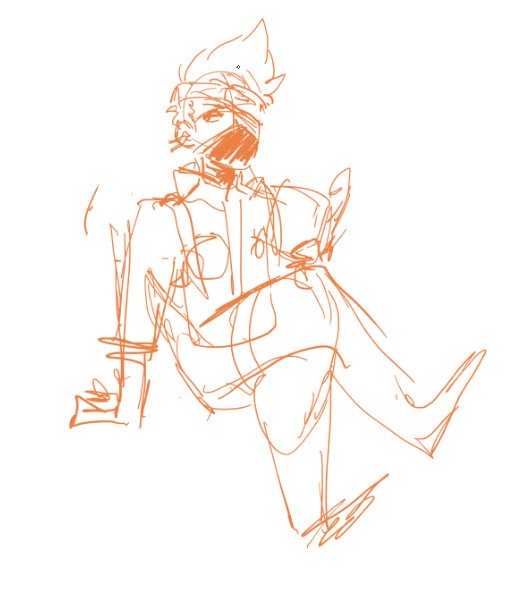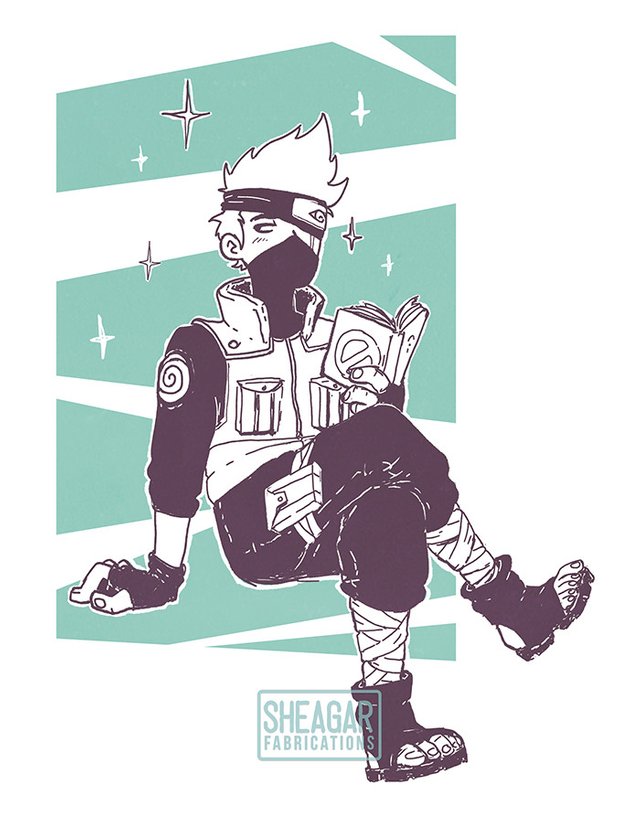 Aizawa - My Hero Academia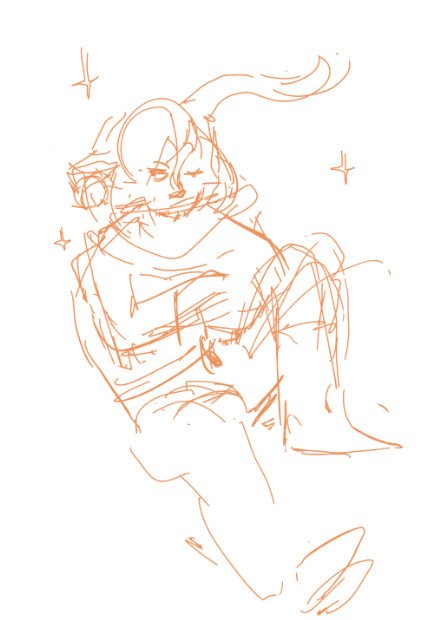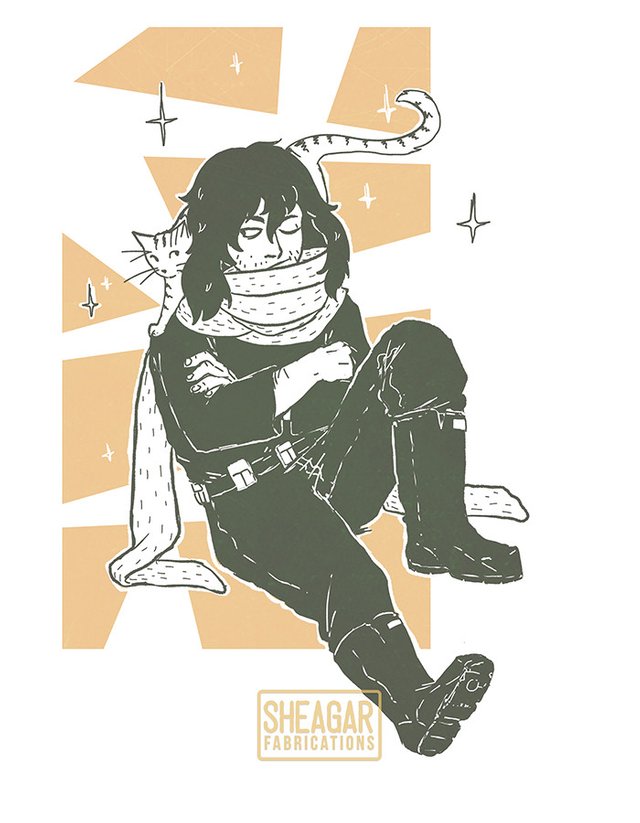 Reigen Arataka - Mob Psycho 100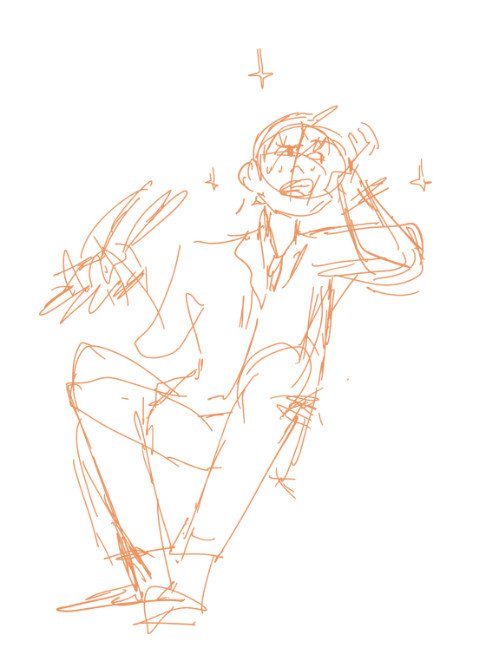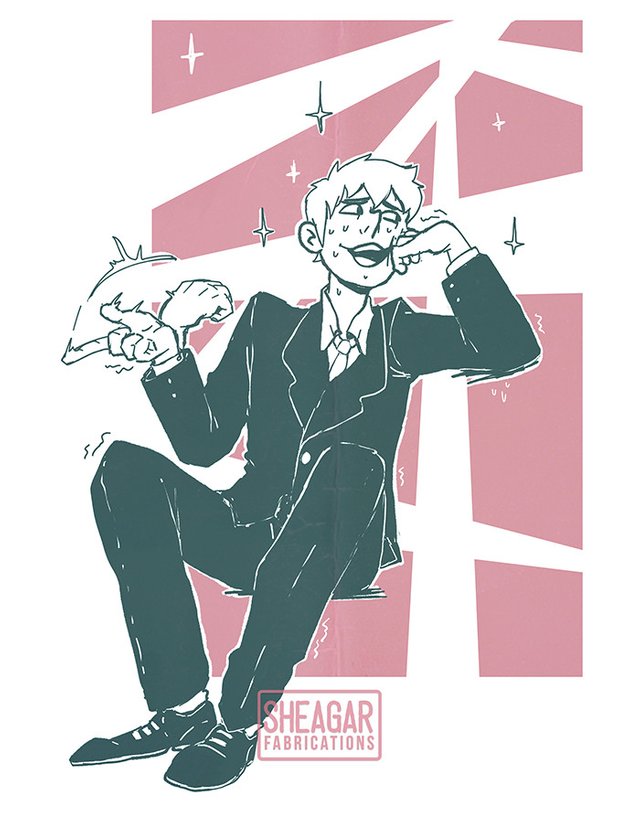 And lastly, all three side by side.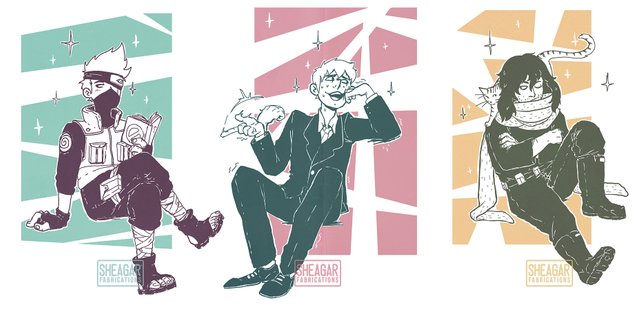 Thanks for reading!
  Tumblr| Instagram | Twitter | ArtStation | RedBubble