아티스트: 나는 예술을 좋아합니다. 실제로 예술은 내 삶이고 예술과 함께 살지 않습니다.
Artist: I love art. Actually art is my life and i cant live with art.
나는 예술가이고 나는 나의 예술에 행복하다.
I am an artist and I am happy with my art.
그러나 당신은 알고 계셨습니까? 최대 예술가는 돈 때문에 가족의 고통을 겪었습니다.
But did you know maximum artist suffered extra pain from family for money.
순위 목록에있는 일부 아티스트 만 작품에서 수익을 얻을 수 있기 때문입니다. 다른 예술가들은 예술 가르치기 약간의 수입을 얻습니다.
Cause only some artist who are in rank list can earn for his art. other artist earn a little by art teaching.
---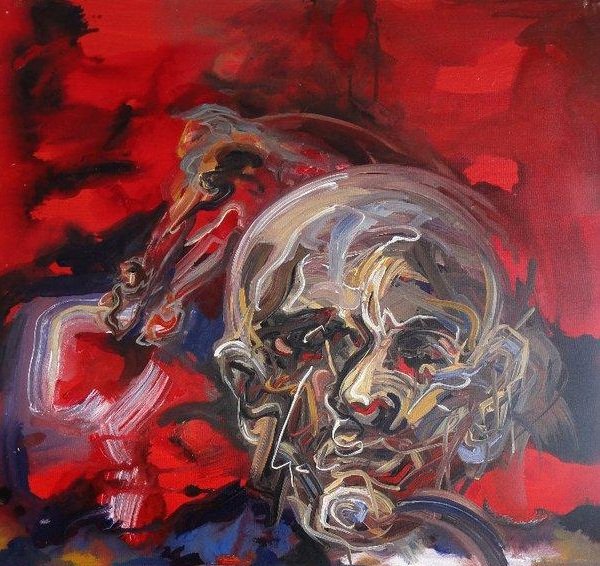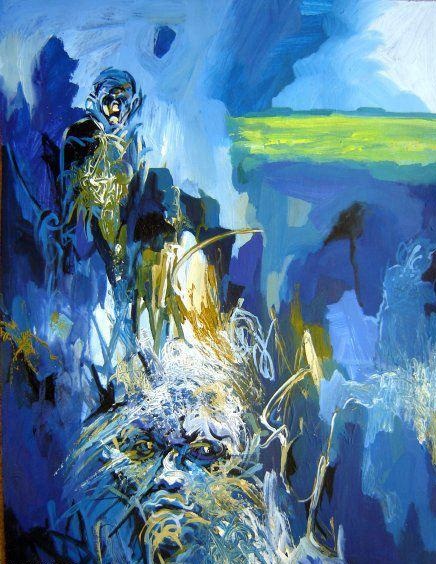 ---