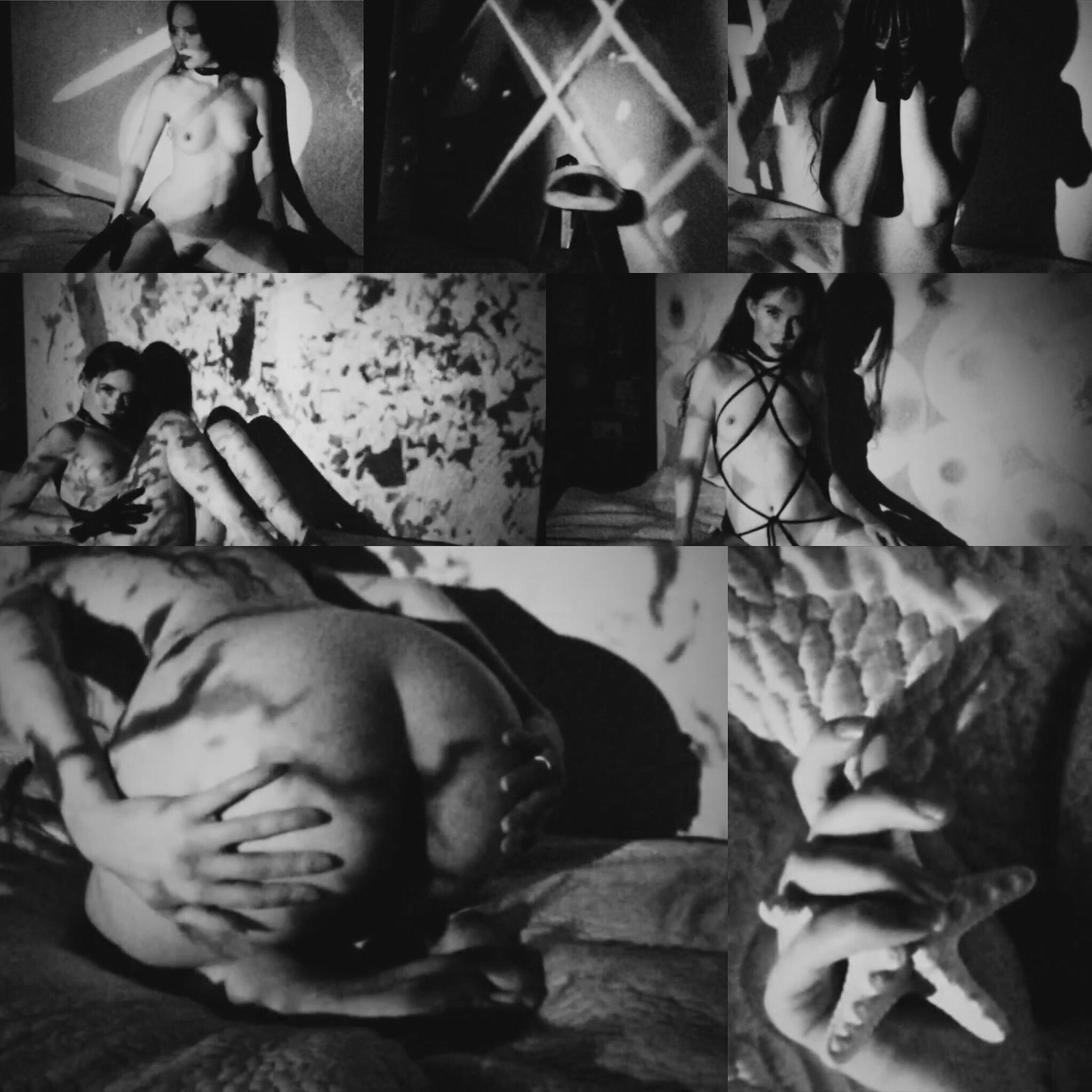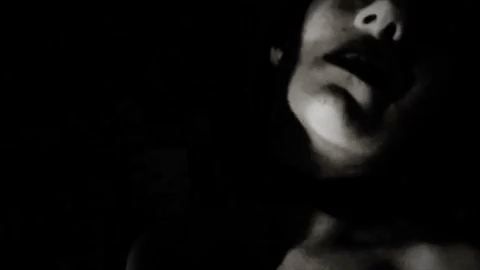 Part 1 of the Surrealist Erotica Series was inspired by the artist Man Ray.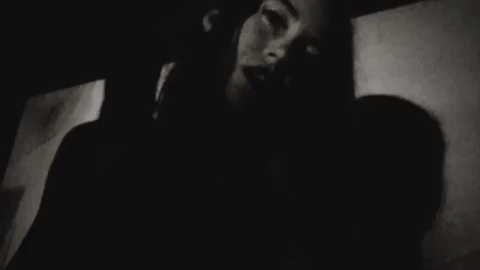 He created an immense body of work, so I had a lot of inspiration to work with. The projection was footage from his "rayographs" and I reference some of his more famous works throughout the piece.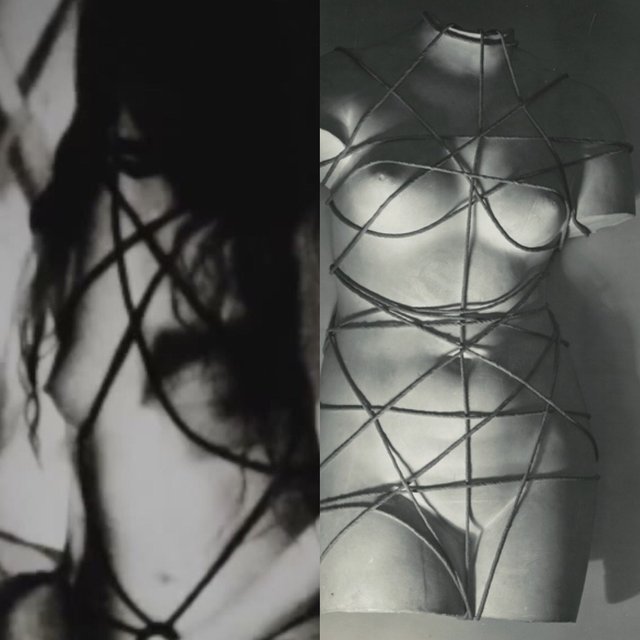 Joan Pope on the left, Man Ray's Venus on the right.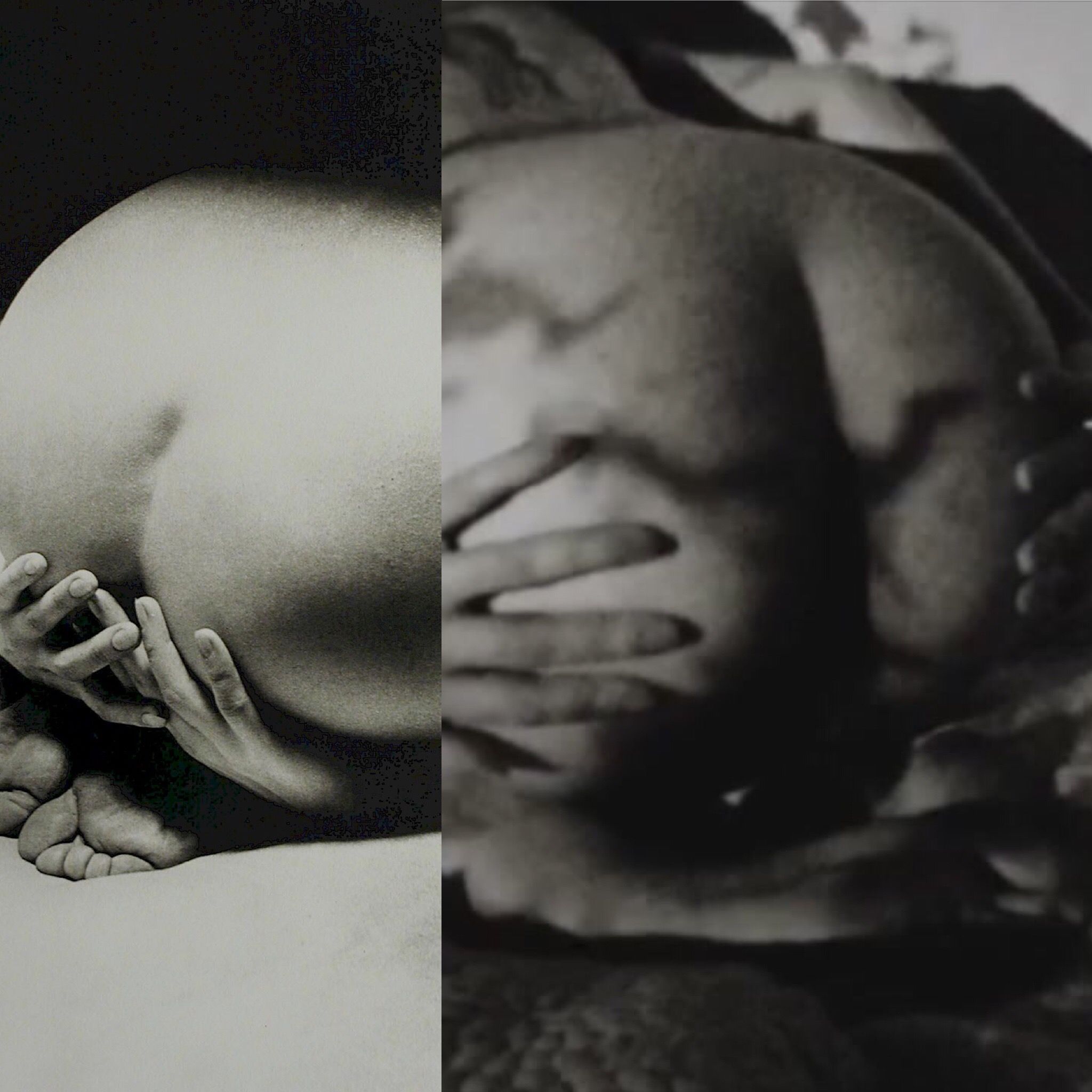 Prayer by Man Ray on the left, Joan Pope on the right.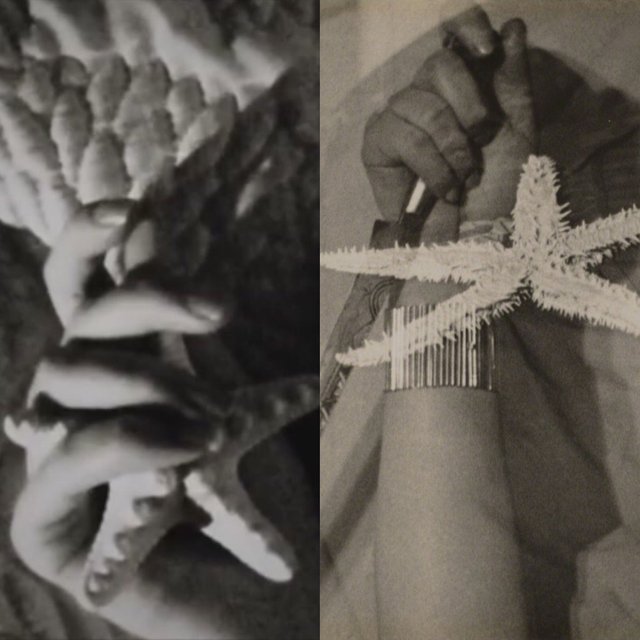 Joan Pope on the left, still from Man Ray's film L'etoile de Mer on the right.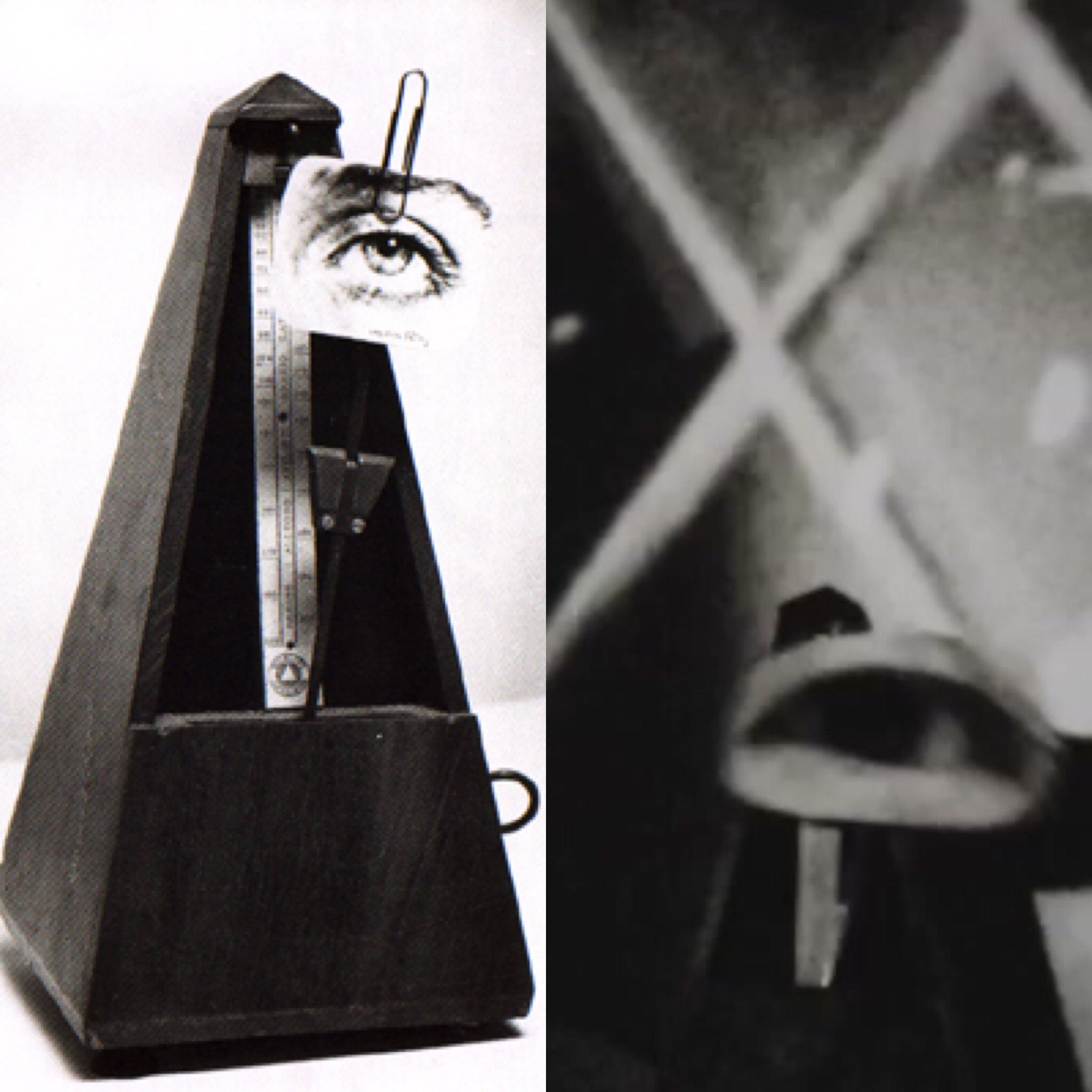 Man Ray's Object to Be Destroyed on the left, Joan Pope's replica on the right.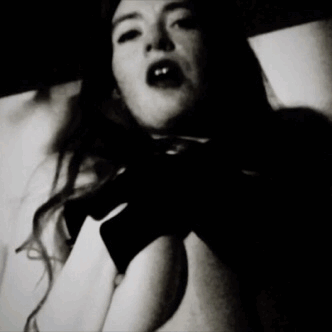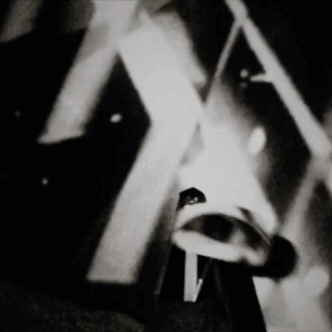 I emphasized a lot of the shots of my hands, both in the gloves and bare because hands were the subject of many of Man Ray's photographs and film scenes.
Lastly, I made this gif using a paper image of Man Ray's photo Glass Tears and overlaying it on top of some stills from the video: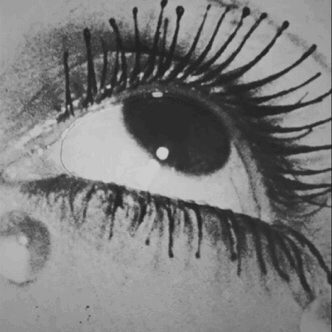 Man Ray was easy for me to channel. Out of all the visual artists in the Surrealist movement, his works resonant with my own aesthetic the most. I'm compiling some of the images into a hardcover book. I may end up doing a series of books that are companions to the video series.
Surrealist Erotica // from Joan Pope on Vimeo.
Joan Pope
Joan Pope Tumblr
DeviantArt
Twitter
Instagram
Steemit
Minds
SexDeathRebirth Tumblr