I Finished My First Ever Full-Colour Digital Illustration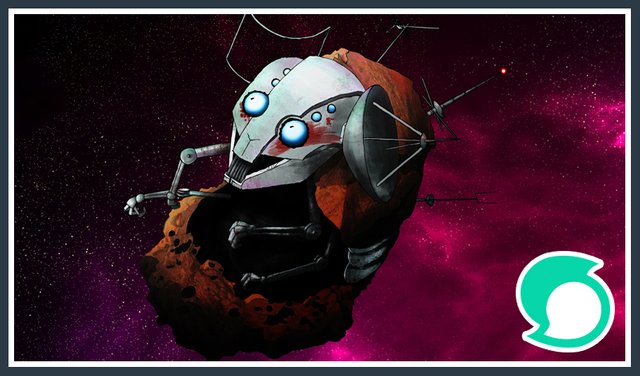 There are two things in art that I'm not comfortable with:
Using my drawing tablet
Colour
As such, I've never done a digital illustration in full colour like this. So, over the last couple days I've taken myself out of my comfort zone to do an illustration for my upcoming tabletop RPG book, Blades & Blasters: Bestiary & Rulebook.
How did I do?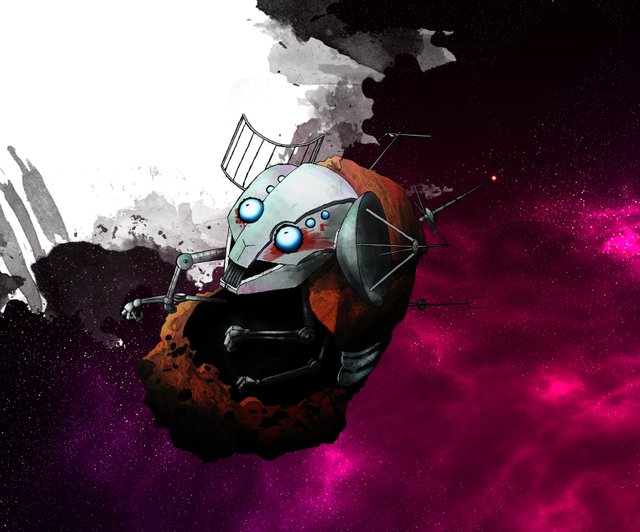 They are known colloquially as "lurkers". Like their true name, their origins are also unknown. The Xin Federation believes lurkers to be a remnant of a long-extinct civilization.
The artificial intelligence houses itself in mechanical creatures that can be as small as a frog or as large as a dragon. It grows and reproduces by assimilating metals and other materials.
~Seth