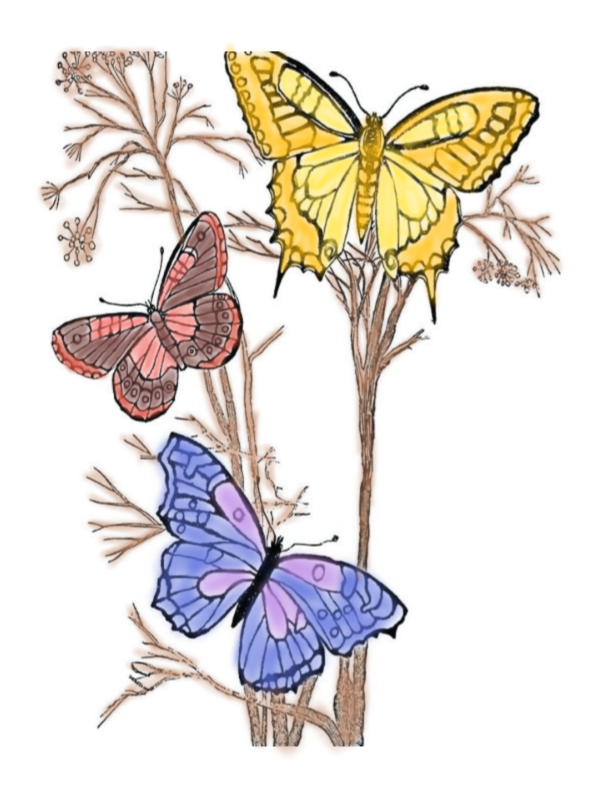 WHATZZZ UP!
The butterflies are still on their way searching for new flowers to gather some nectars. They found this old plant and I guess its flowers were falling which caused in reducing the flowers for the butterflies.
Here is the original stencil from the contestof @deemarshall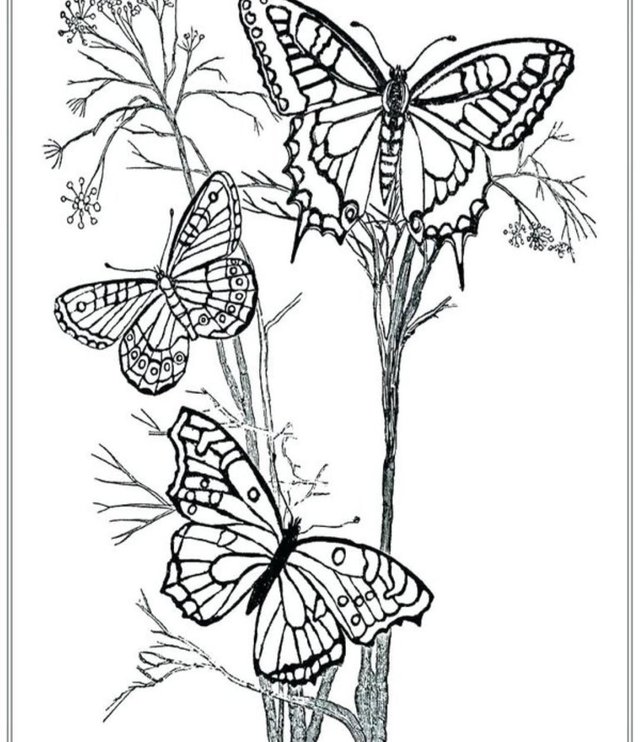 I encourage you to join this contest and have some fun!
---
THANKZZZ!