Hello! 😊
So, I made the splashes using brush to calligraphy, and I added few lines. That's how I created this Lady.
I made this in 2018 👁‍🗨
Size: 297 x 420 [mm] 🎨
I hope for some feedback and if you have any thoughts about my work, share them with me, that is one of main reason why I'm posting here. I appreciate every comment!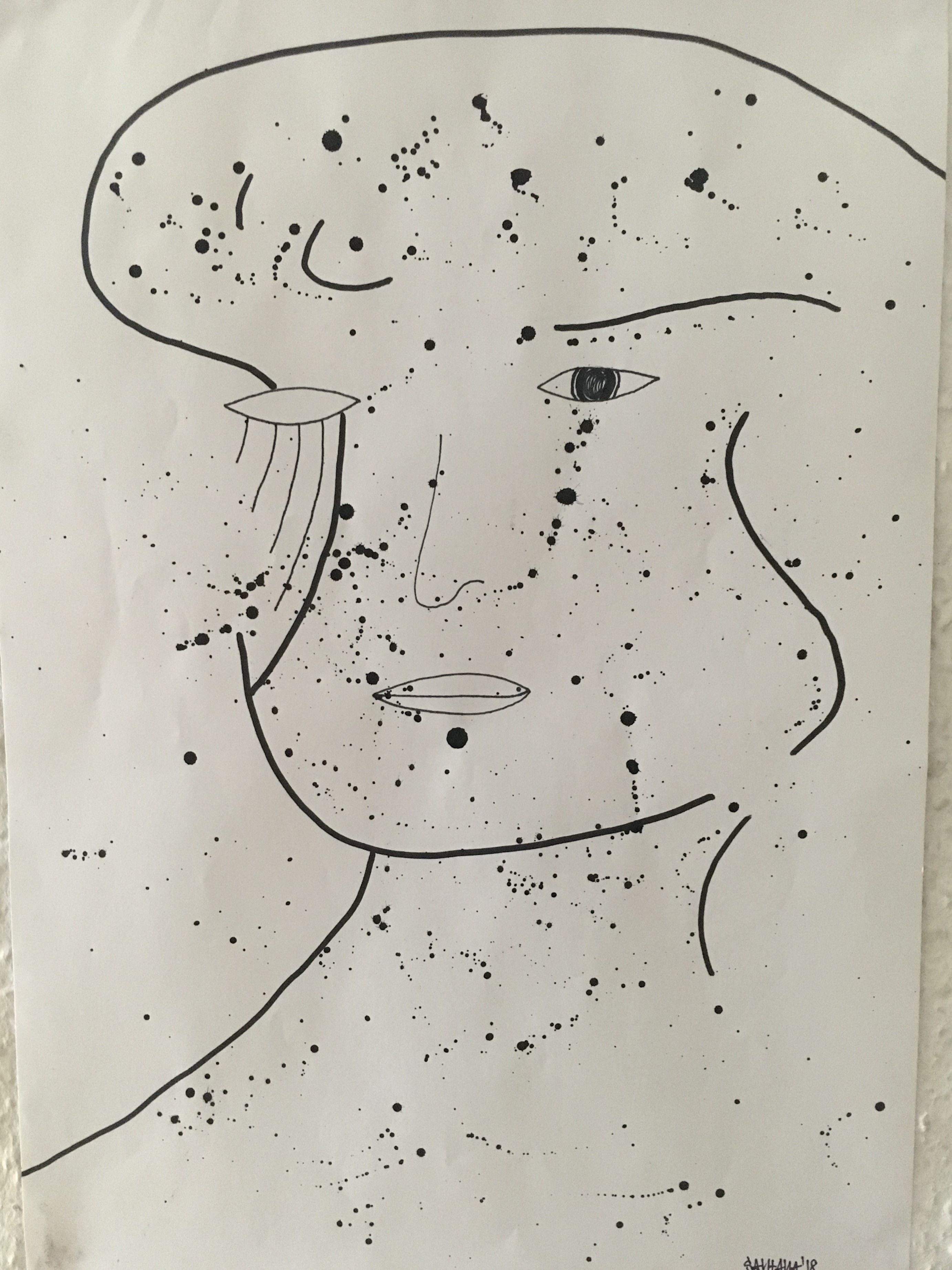 I'm trying to post everyday, so stay tuned for more!
I hope y'all have nice day! 😊