Hej!
Kolejna z moich prac.
Prostota, przez to tak bardzo lubię ten płód mojej wyobraźni!
Zrobione w 2018
Zrobione na ipadzie
Licze na pozytywny feedback, jeśli masz jakieś przemyślenia zwiazane z moją pracą, prosze podziel się nimi. Właśnie dla opini staram się postować każdego dnia, to jeden z głownych powodów dlaczego jestem na Steemit. Doceniam każdy komentarz!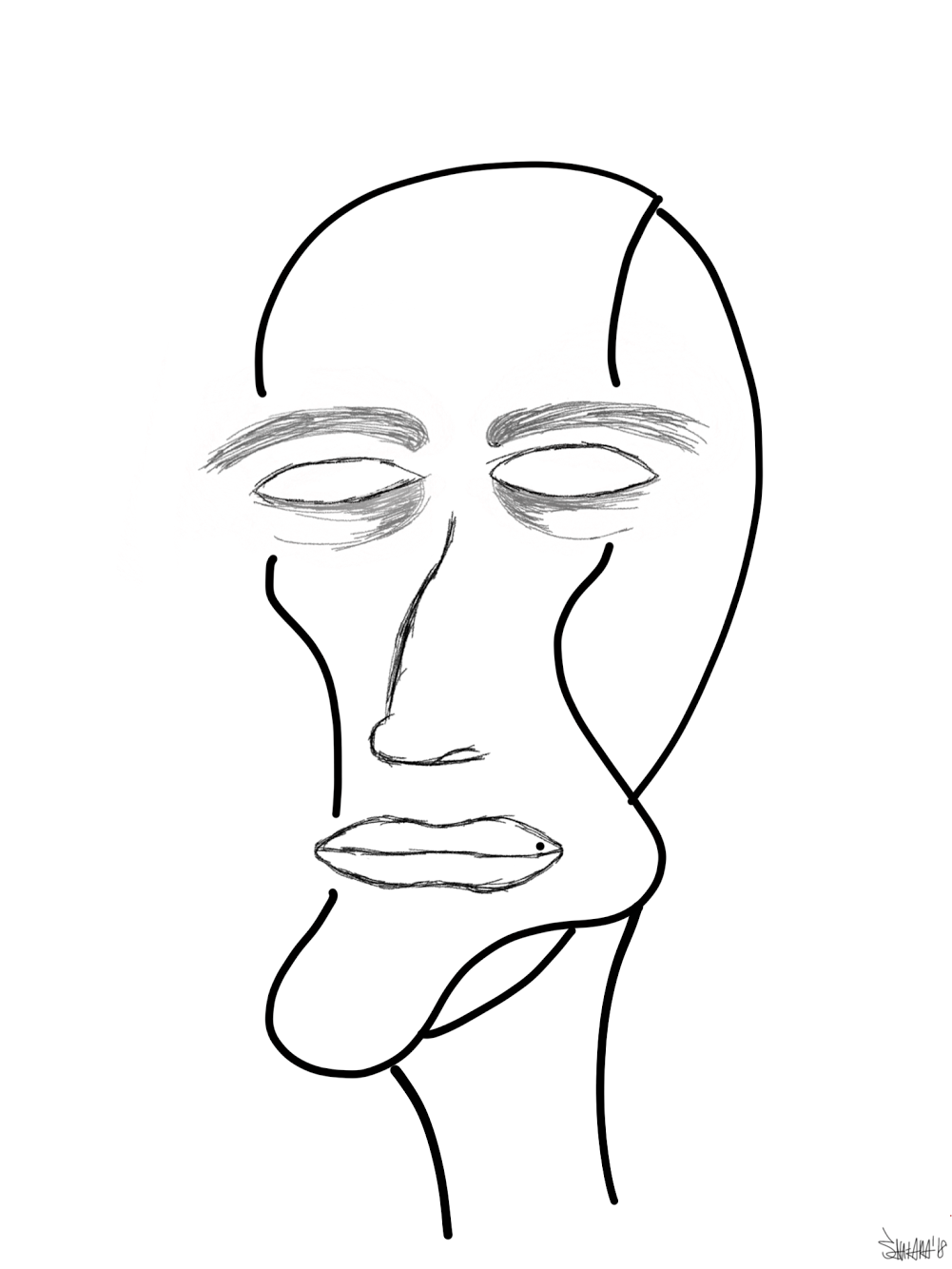 Staram się postować codziennie, stay tuned!
Miłego dnia wszystkim! : )