My new painting "cosmic flowers"
Hi friends! Today I want to share with you the result of my creativity).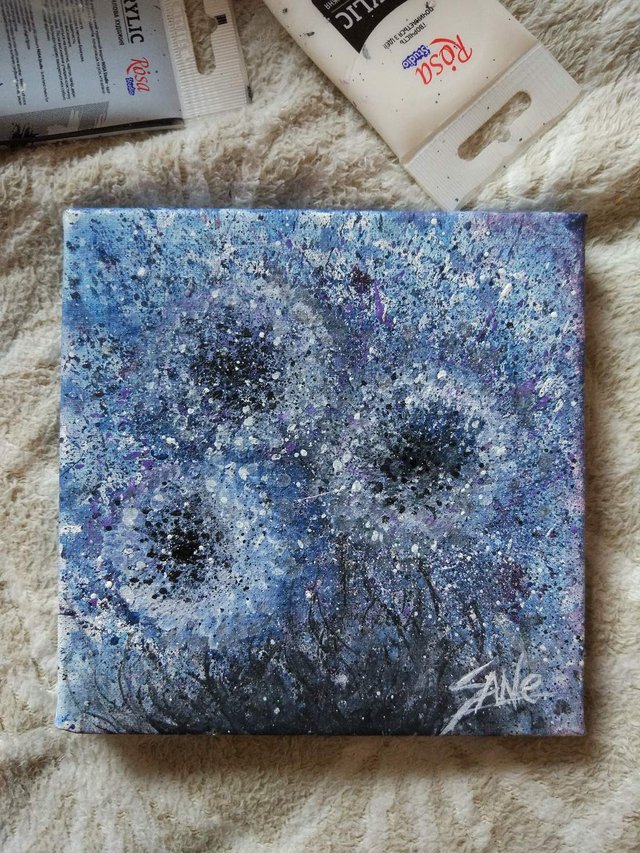 About a week, in my house lay a canvas size 15/15. For a long time I could not understand what to do with it, because I always painted on a larger canvas.
I was inspired to draw "wild" flowers. I have collected all my stocks of paints and I began to paint))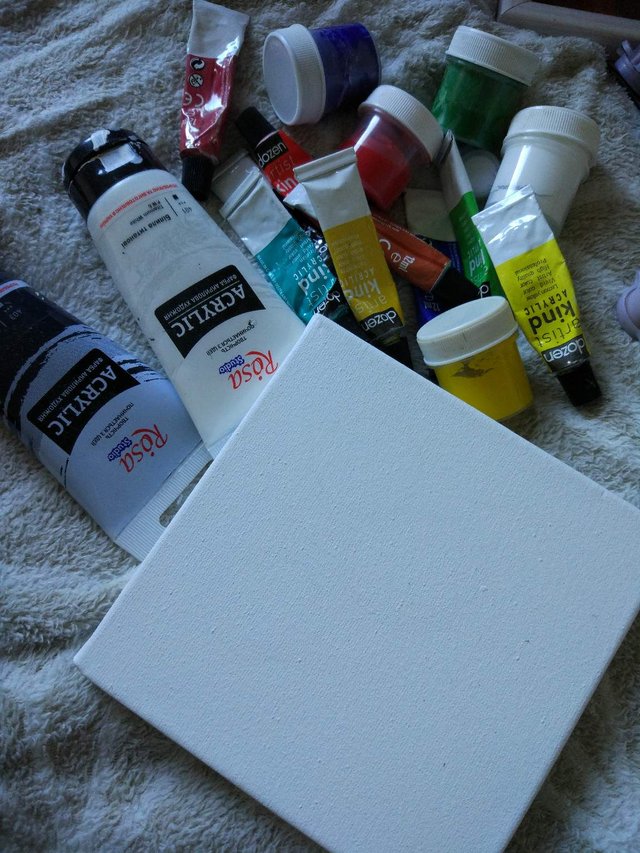 To begin with, I always schematically portray what I want to see in the picture, and then I start to draw.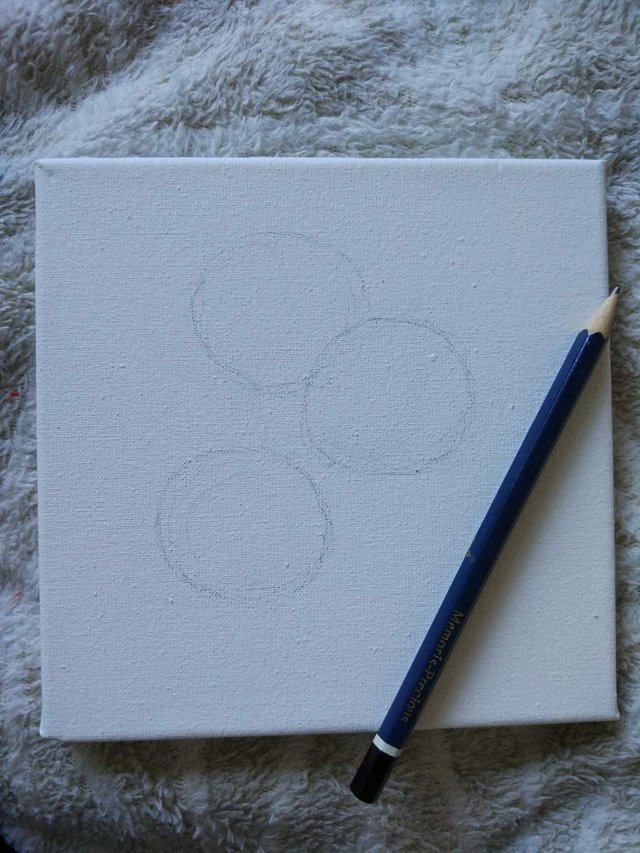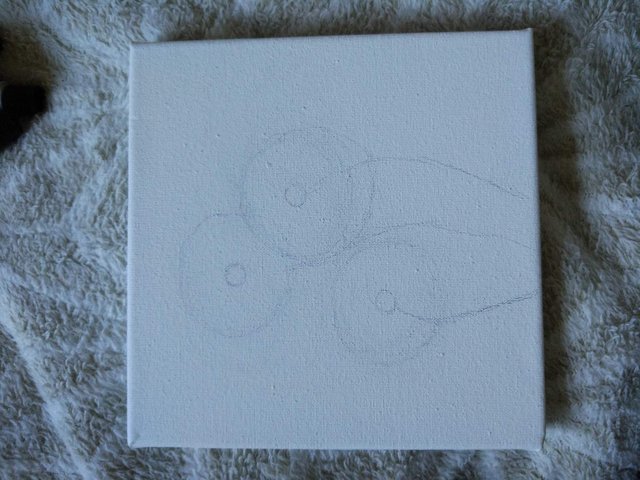 I was so fascinated by drawing that I was completely in them.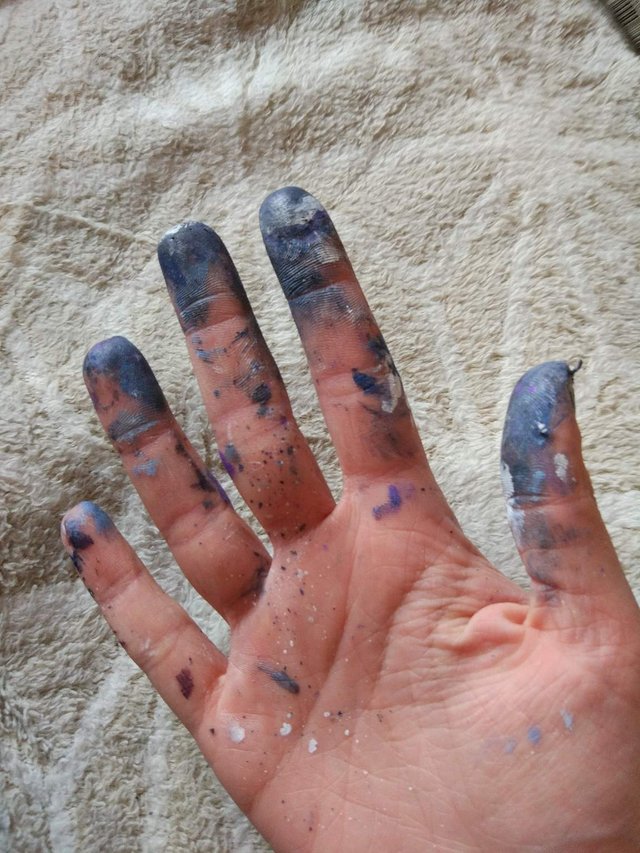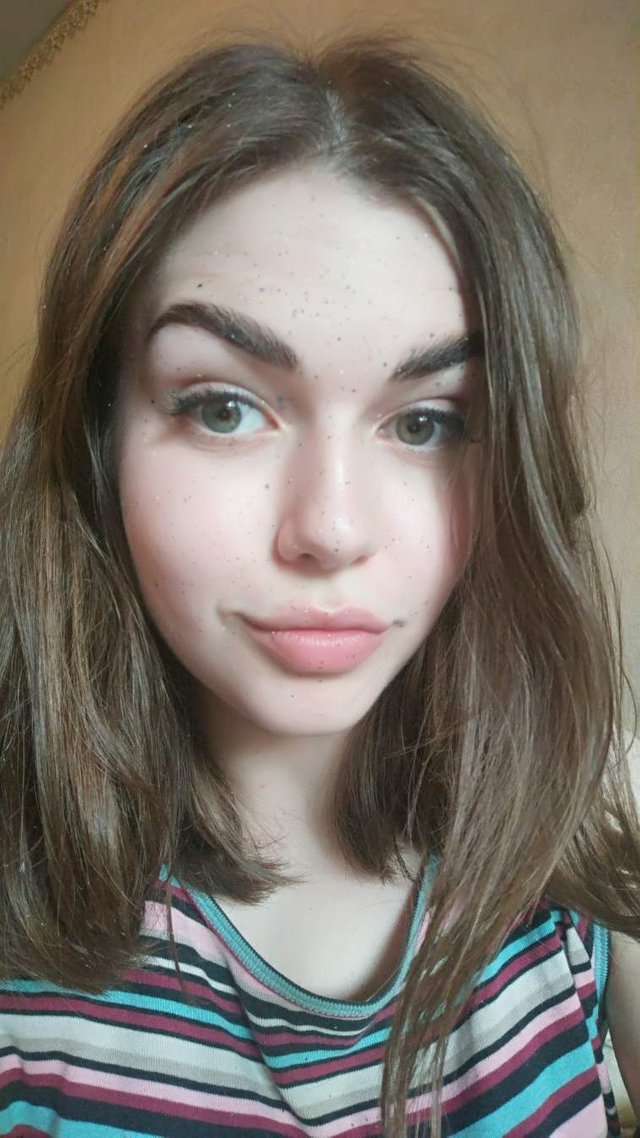 Create with pleasure!))

Posted using Partiko Android