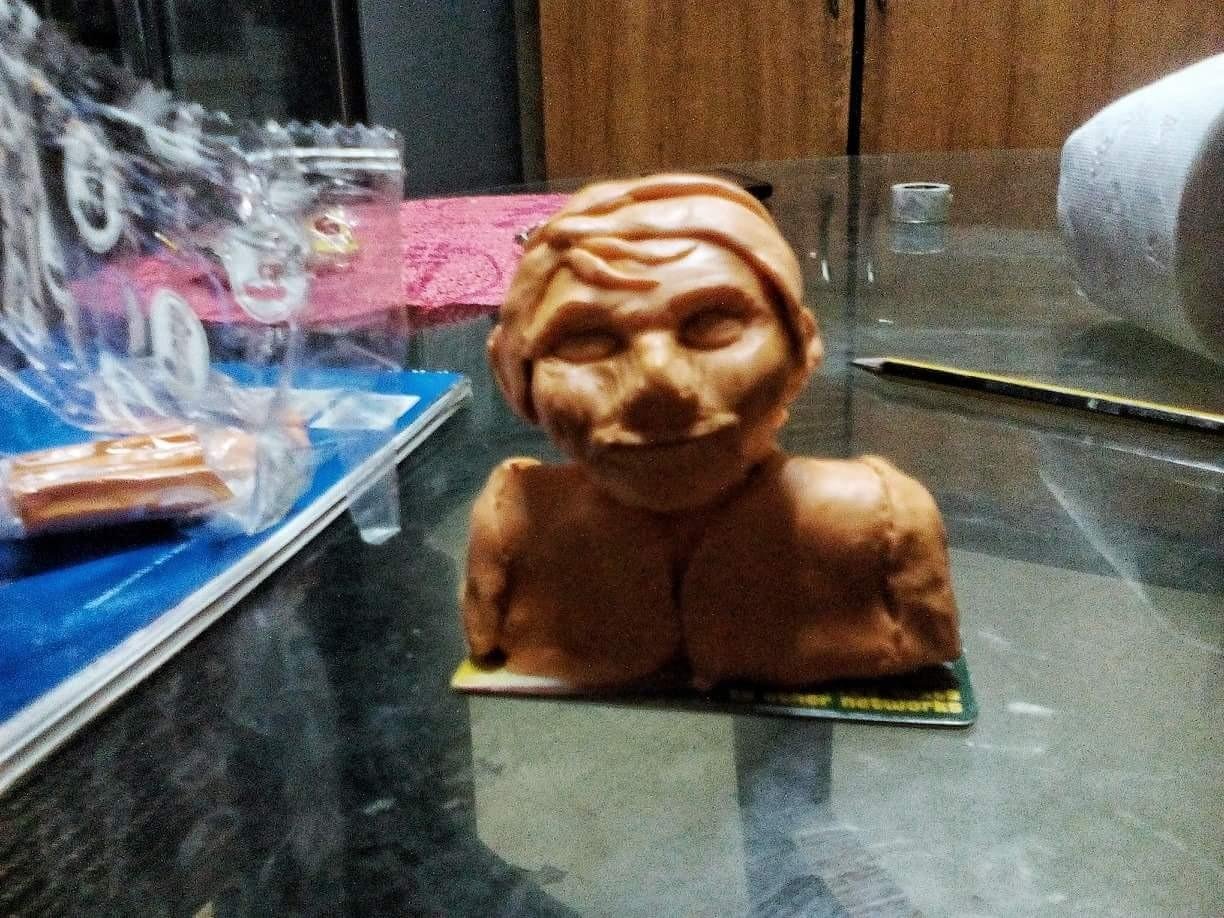 We are asked to create a clay model bust of ourselves in for our project in Humanities. We are to present the glorious and super awesome version of ourselves for everyone in the class to marvel at. The greatest of the great will have the privilege of having his/her creation displayed at the professor's classroom as part of his mini art collection.😃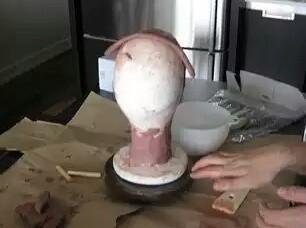 img source


First of, we need to create the base of our gorgeous selves. We can do this by using other materials then fill it up with clay or be awesome like me and have the base made up entirely of clay😁 We don't need to be crazy with the details on this one yet. We only need a rough shape for the clay.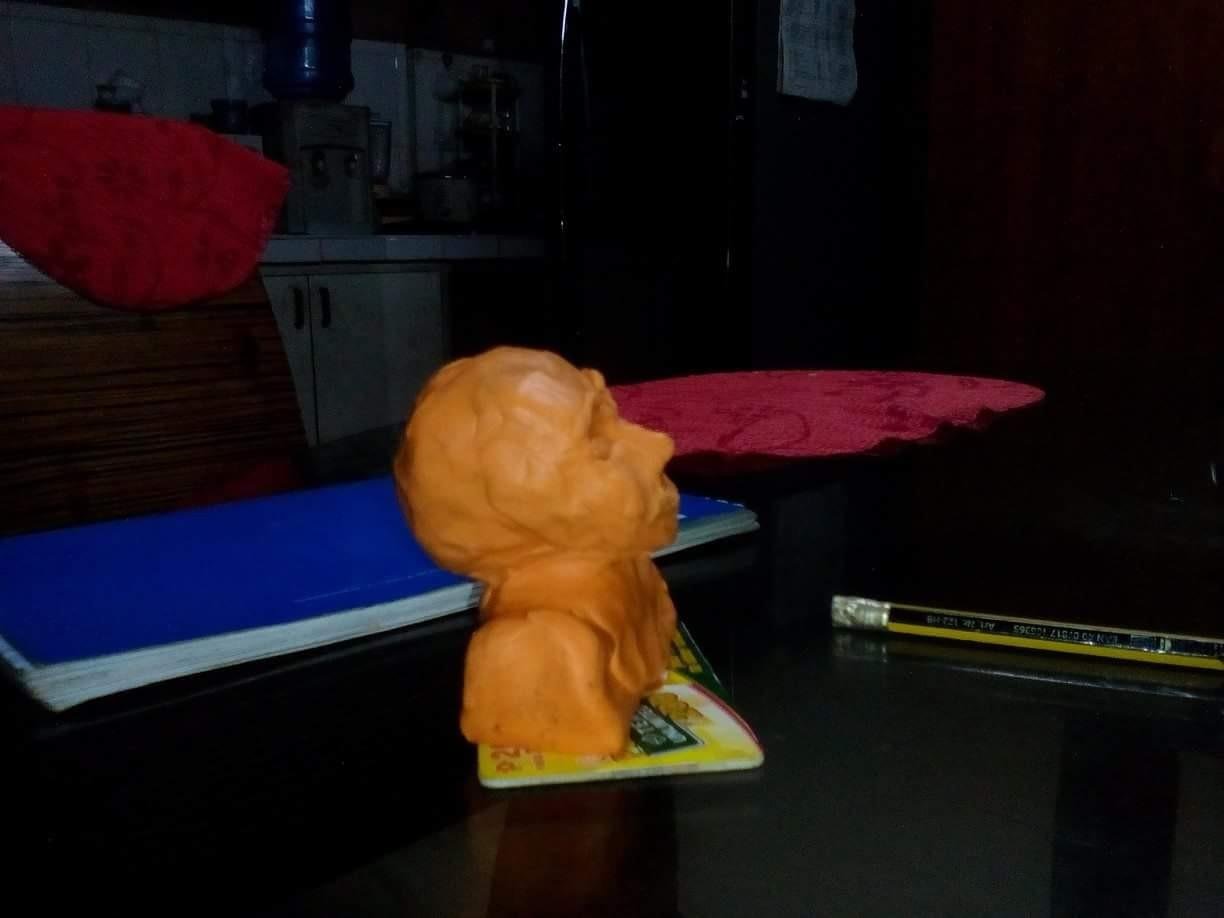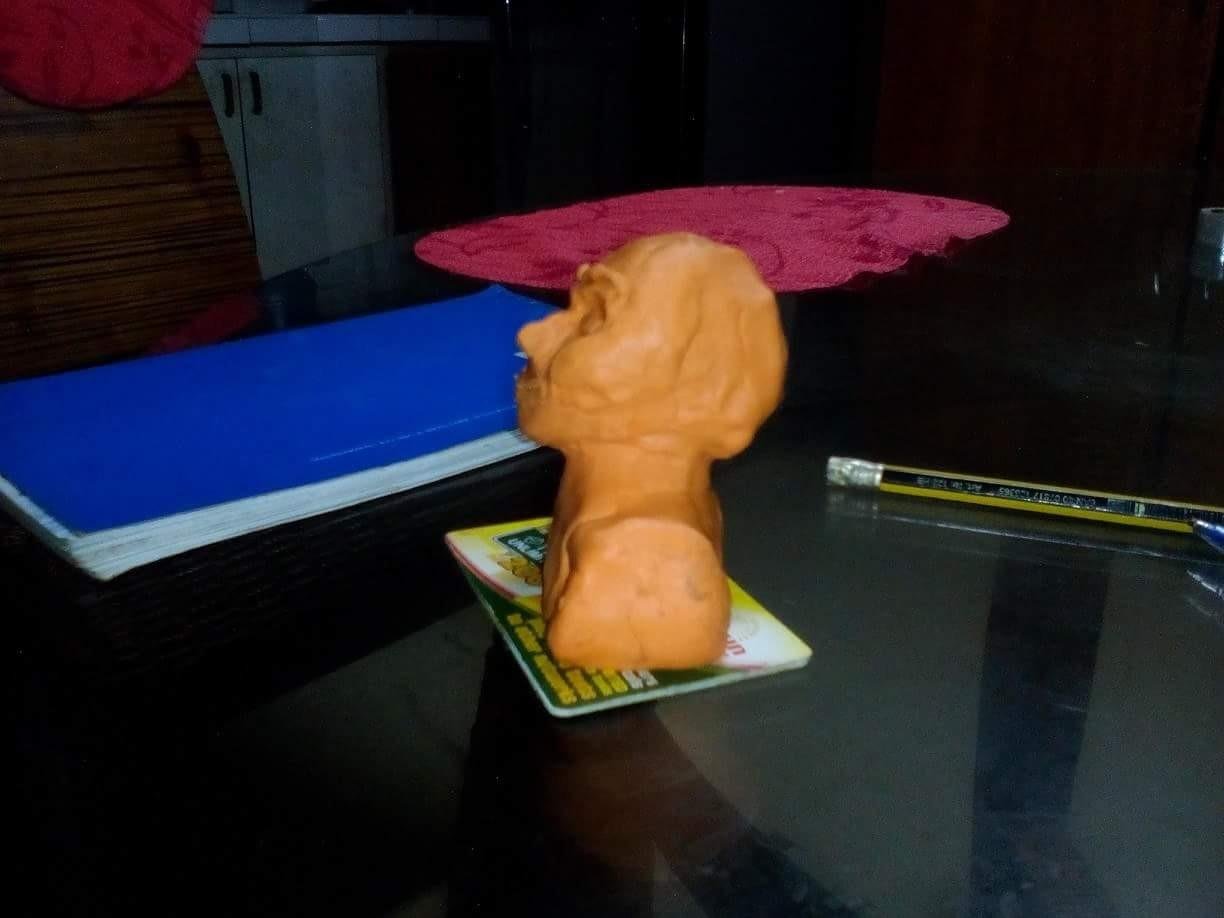 Next we will add more clay for the base and create rough details of our awesome eyes and nose. NO NEED TO CRAZY YET! Patience my friend, just transfer your magnificence om the clay model bit by bit. Mmkay? Who know what will happen if you transfer your full awesome on the clay. We only need the details for the eyes and nose for this step so no need to add details on the hair, ear and eyebrows just yet.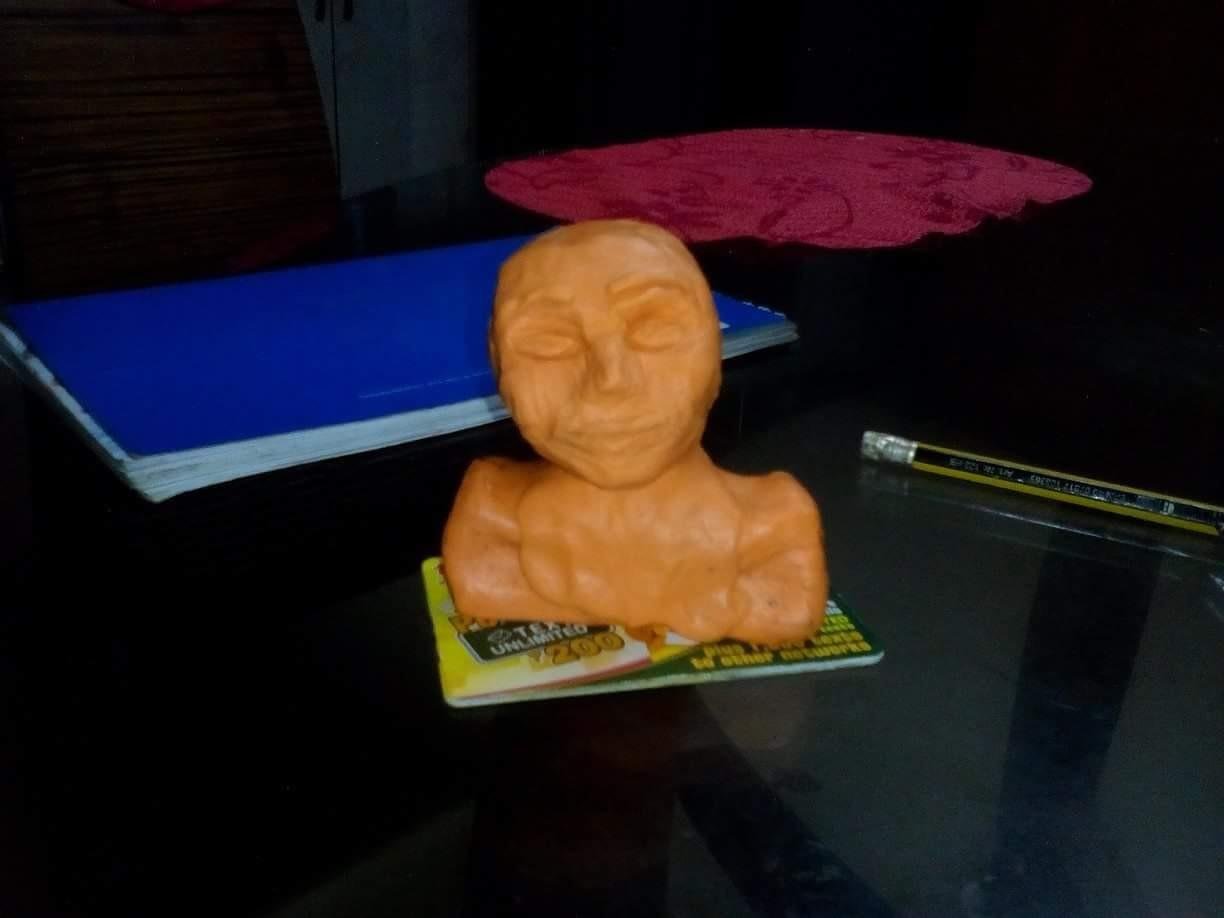 The clay model should have at most 35% of your awesomeness if you have followed the steps above. Your clay model should like roughly like this one.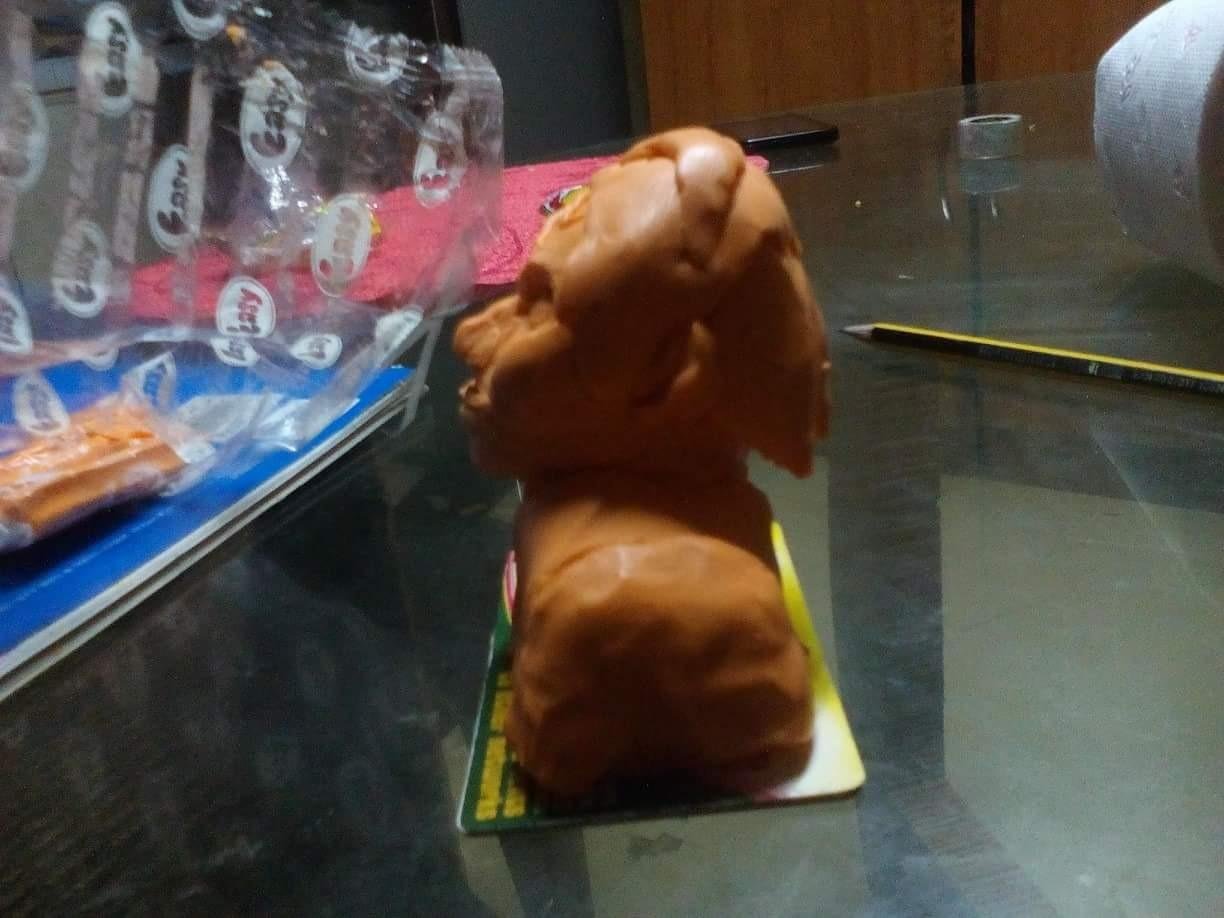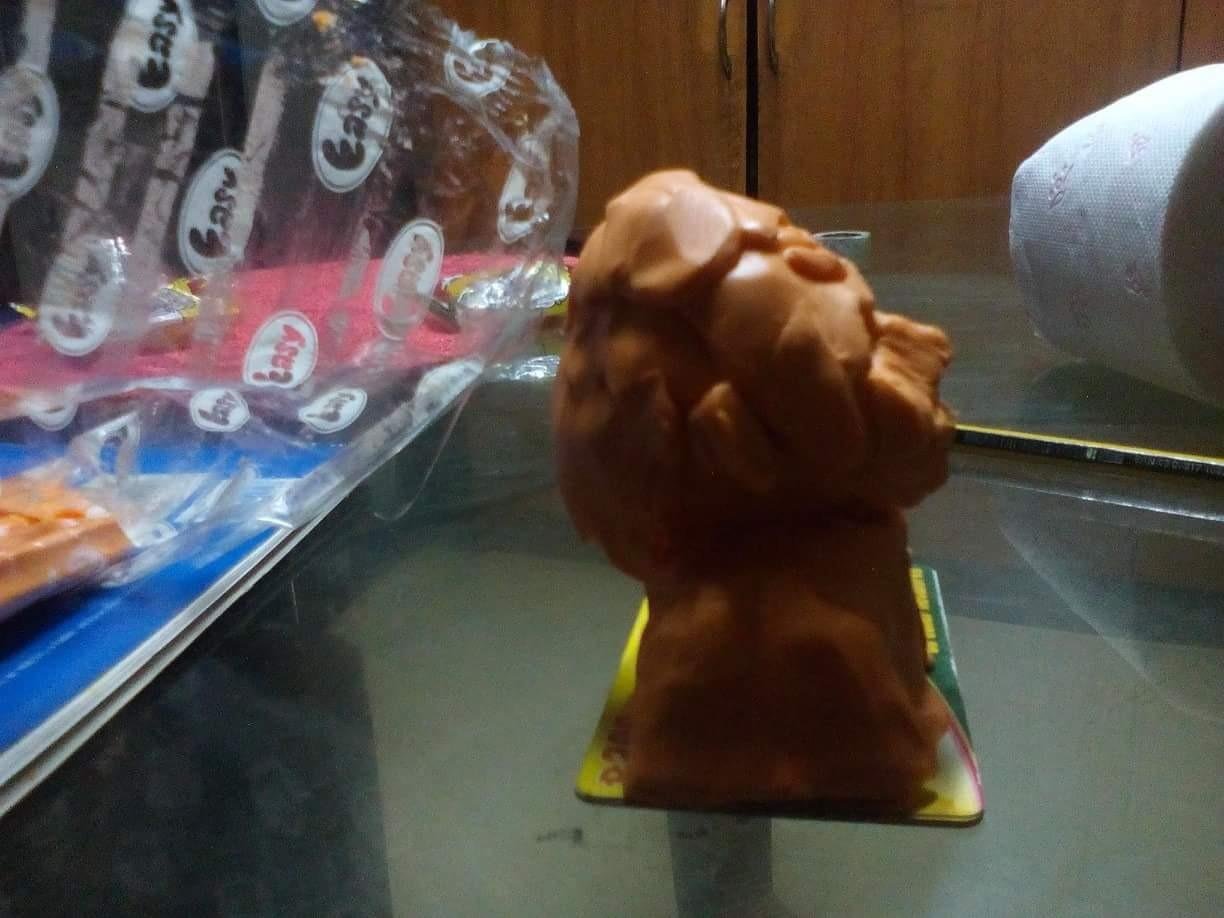 Now that we got our base ready, we can go CRAZY with the details of ourselves. Now we make the hair, ears and eyebrows. You can go to town on this one and DON'T HOLD BACK YOUR AWESOMENESS. You shall give your all and transfer at least 110% of your magnificence and awesomeness on the clay model.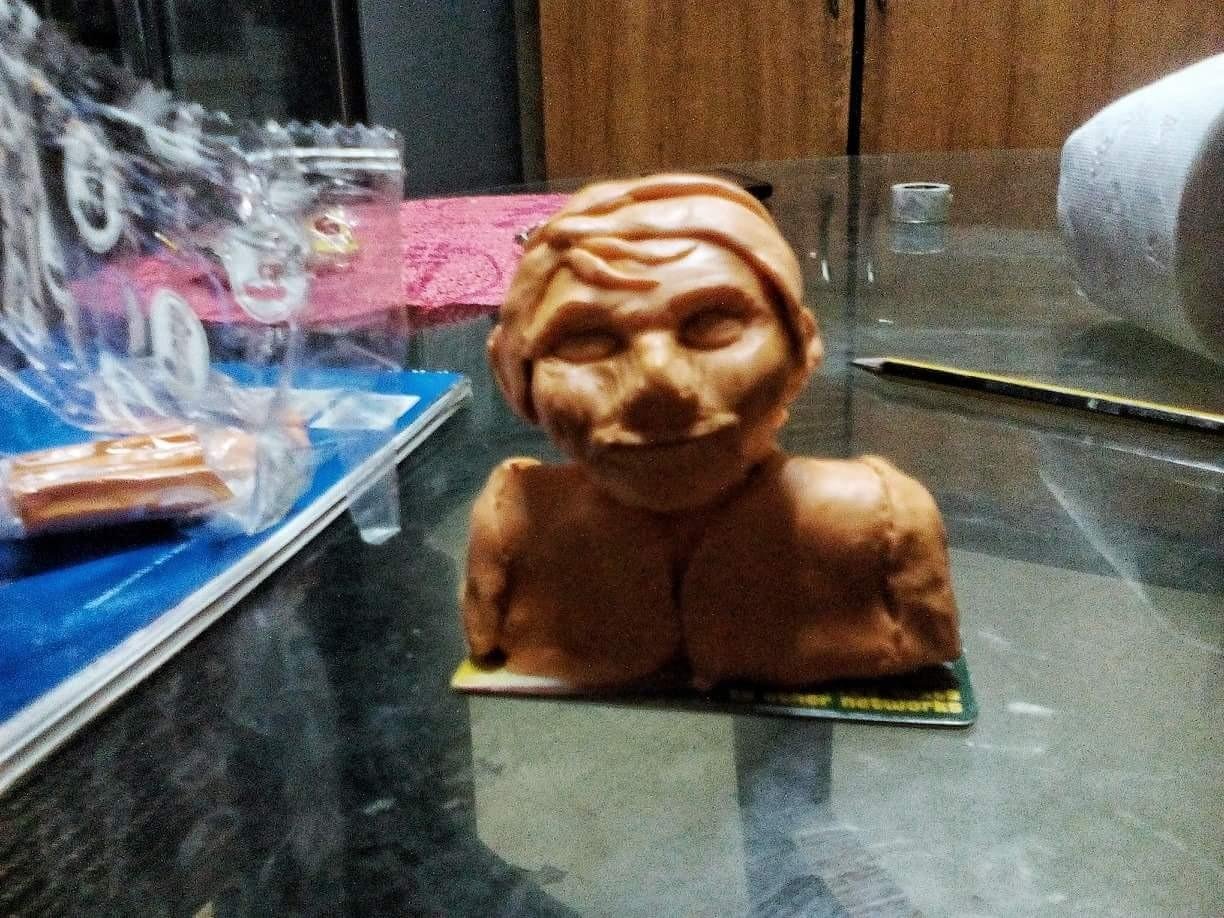 This is the final form of my creation for my project. As awesome as it is, my clay model lost to a much worthy opponent so I'm not so salty of my loss 😀



Did I inspire you to create a magnificent clay model of you? You might want to check these tutorials😀
LSuperSonicQ tutorial on human shaped clay
creager1 Sculpting
Face sculpture